Helping Hands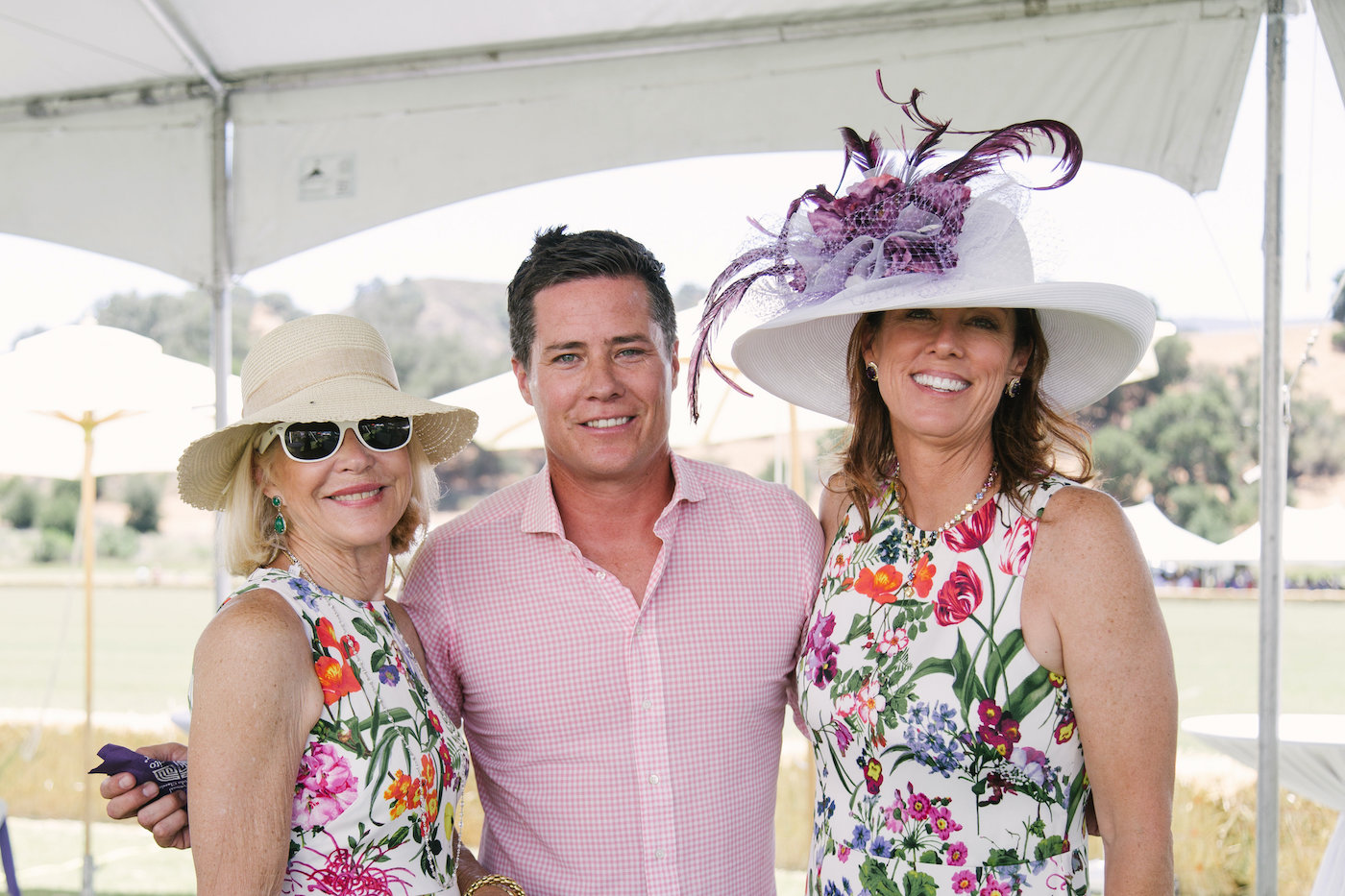 Santa Barbara Polo Club patron Tom Barrack hosted the 7th annual Santa Ynez Valley polo classic at his sprawling Piocho Ranch, raising around $60,000 for the 26-year-old local charity People Helping People, which has a two million dollar annual budget and serves nearly 4,000 clients.
The bountiful bash, which attracted 1,000 guests to the ranch, which is also home to the Happy Canyon Vineyard, included a junior polo match, featuring Bane, 16, and Piers Bossom,12, sons of the Carpinteria-based club player Andrew Bossom, and a hotly contested women's game between Bentley Westlake and Rolls-Royce Westlake, sponsored by the O'Gara Coach Company, who had a number of their exquisite models on show.
Highlight of the day was the match between Piocho, captained by billionaire Barrack, owner of Michael Jackson's former Neverland Ranch, with Ralph Lauren Polo model Nacho Figueras – whose former model wife, Delfina, participated in the amazons match – and Wildhorse Studios, sponsored by John Benitz, with Santa Barbara club players Memo Gracida, Joel Baker, and Jesse Bray.
Piocho won the entertaining game 5-3.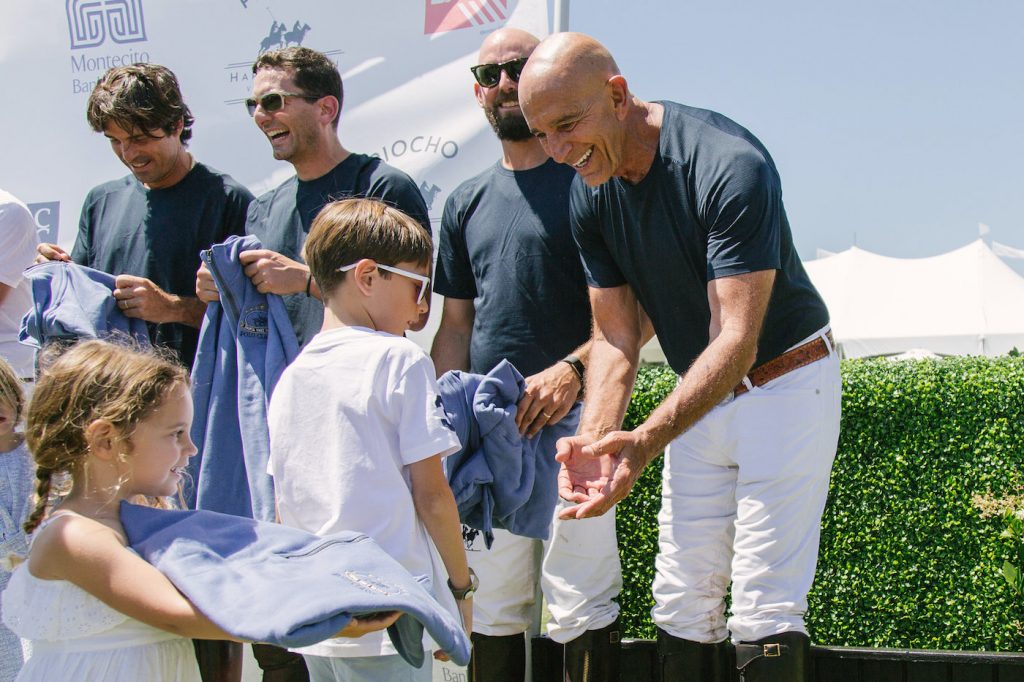 I was then asked to present the prizes to the hat contest winners, chosen by co-chairs Nancy Eklund-Hunsicker and Mila Hart, with the Best Hat award going to The Woman in Red actress Kelly LeBrock.
Among those turning out for the boffo fete were Andrew Firestone, Charles Ward, Gina Tolleson, Jon and Martha Bull, Ron Macleod, Pat and Ursula Nesbitt, Morten and Lisa Wengler, Justin Fareed, Beverley Jackson, Kari Lloyd-Markowitz, Monty Roberts, and James Lindenberg.
Hungary Heart
Hahn Hall at the Music Academy of the West has been the place to be after the charming Miraflores campus launched its 71st annual summer festival featuring more than 200 events over the next eight weeks.
The Takacs Quartet – violinists Edward Dusinberre and Harumi Rhodes, violist Geraldine Walther, and cellist Andras Fejer – kicked off the musical feast with works by Mozart and Dvorak, with the entertaining concert wrapping with Dohnanyi's piano quintet No. 1 in C Minor, with the addition of keyboardist Natasha Kislenko.
Just 24 hours later, New York-based pianist Jerome Lowenthal, a teacher at Manhattan's Juilliard School, attending his 49th summer festival, showed off his extensive talents, with academy Fellows performing three days later in one of the popular picnic concerts.
How lucky we are.
You might also be interested in...