Casa Dorinda to Open New Entrance Bridge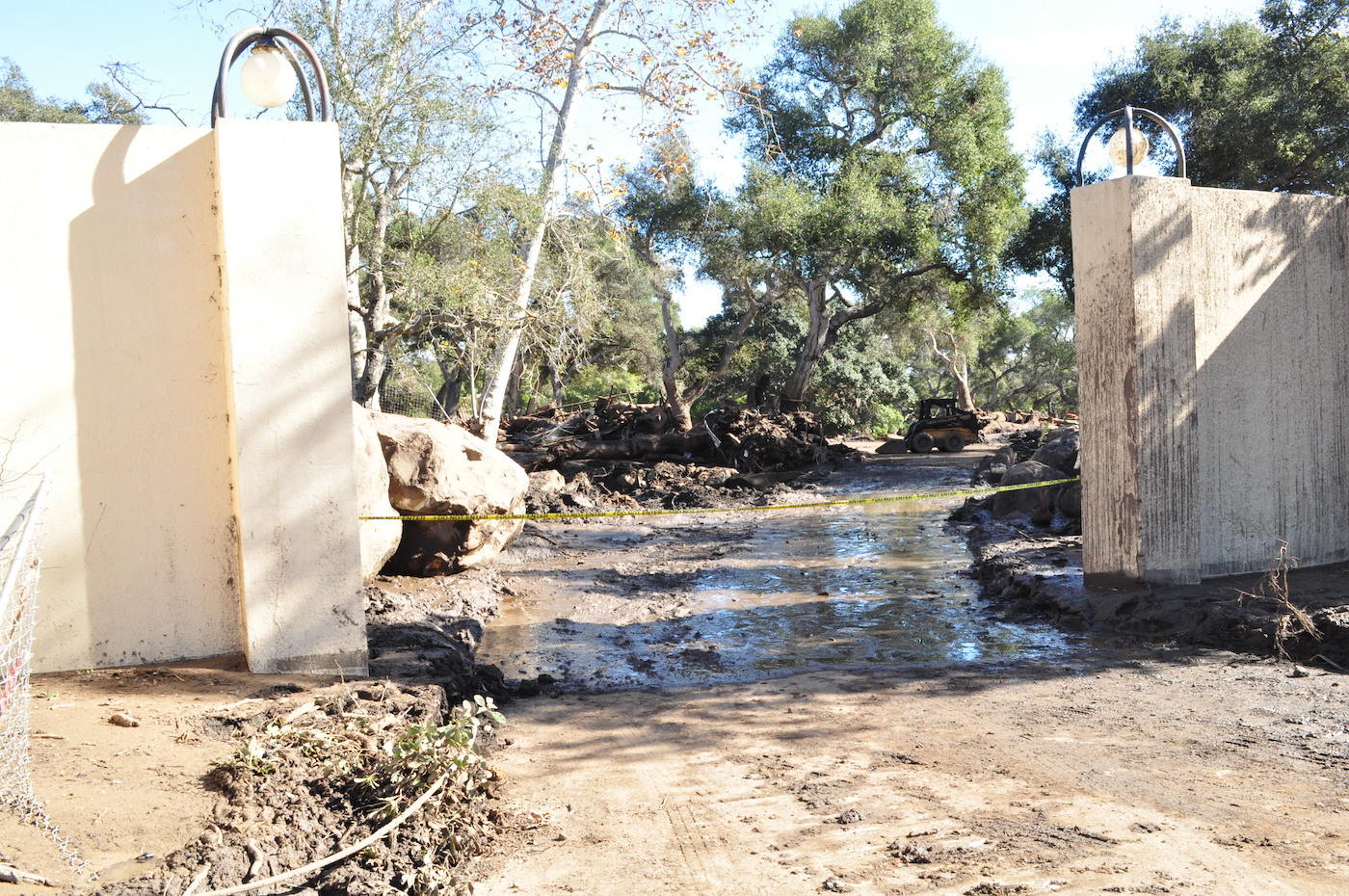 This Thursday, Casa Dorinda will mark the opening of its new entrance bridge at the intersection of Olive Mill and Hot Springs Road. The bridge, which arches over Montecito Creek and serves as both the entry and exit to the 48-acre community, marks the completion of the first major milestone in the facility's most recent expansion project.
The Bliss Expansion Project, which was approved by the Montecito Planning Commission (MPC) in 2016 after many community meetings, will add healthcare and housing, amenities, new recreation areas, and restored oak woodlands to the campus. The project will build 22 new 2-bedroom apartments over the next three years; the expansion project is expected to be completed by the end of 2020.
Casa Dorinda's historic southern exit bridge, which was significantly damaged in the January mudslide, was demolished after County staff in 2016 estimated that the bridge would degrade structurally over the next two decades. The MPC had originally asked Casa Dorinda for a focused Environmental Impact Report on the demolition of the bridge, after hearing conflicting testimony from experts. Casa appealed that decision to the Board of Supervisors; their appeal was granted and a mitigated negative declaration was used for the project.
To mark the gratitude of Casa Dorinda residents for the harrowing efforts of Montecito Fire Protection District firefighters during the Thomas Fire and subsequent debris flow, a Montecito Fire truck will be the first vehicle to cross the bridge at the ribbon-cutting ceremony on Thursday. Additionally, Casa Dorinda announced it will be donating $10,000 to the MFPD.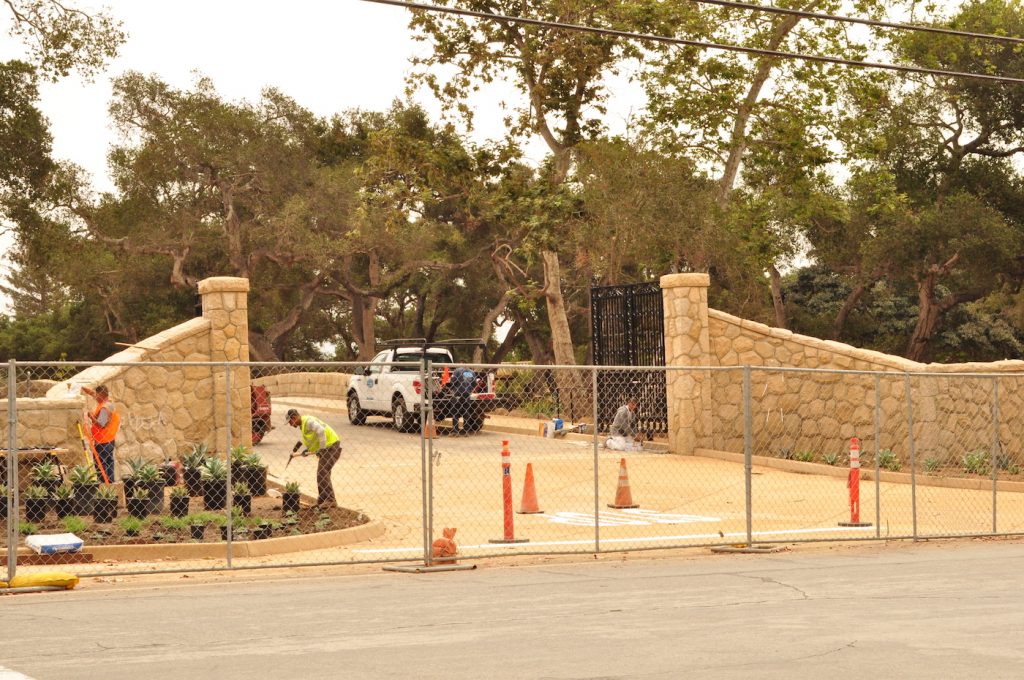 You might also be interested in...