$50K is on the Money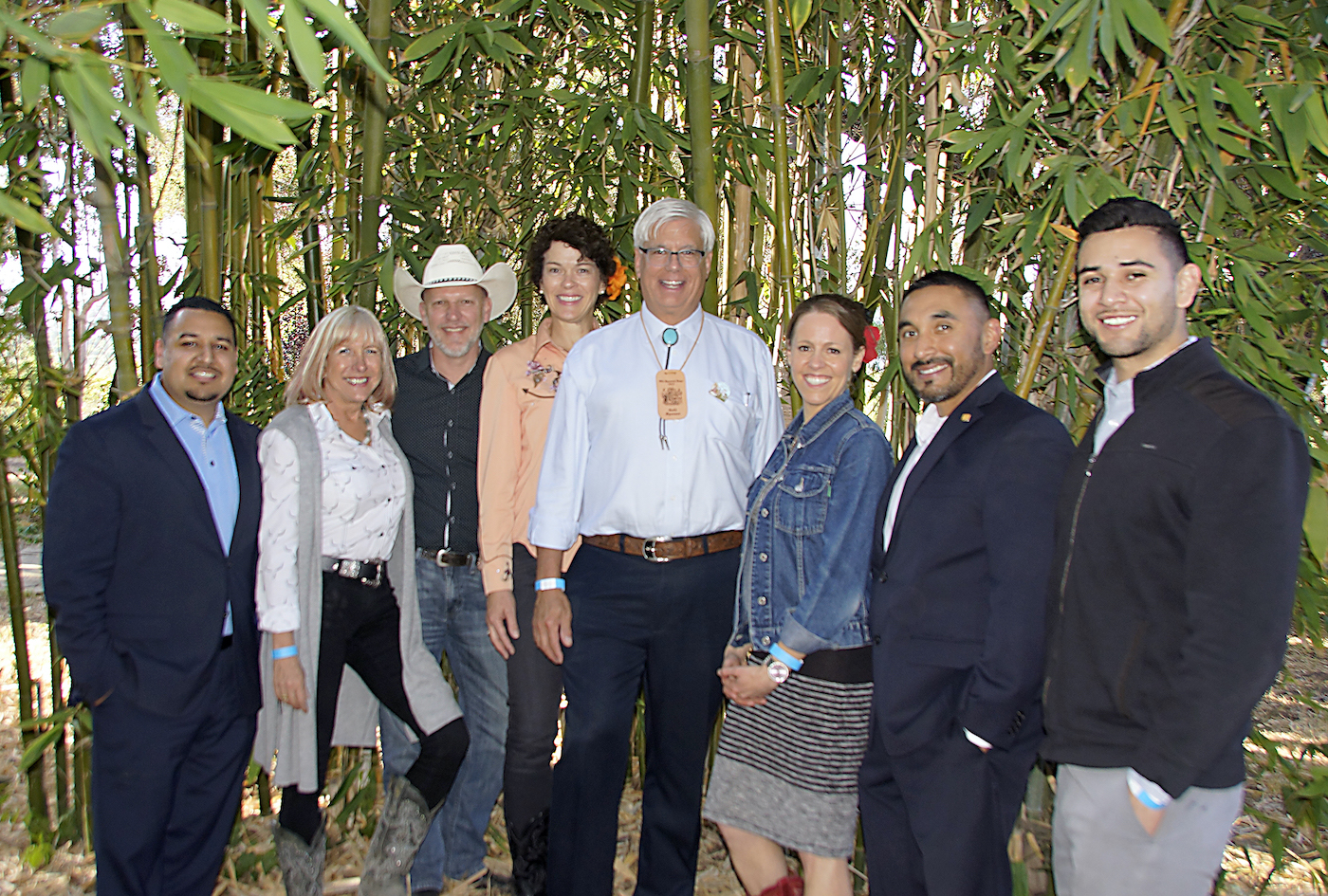 Fiesta Ranchera celebrated its 11th anniversary with a sold-out bash for 900 guests at the 146-year-old Rancho La Patera and Stow House in Goleta, raising around $50,000 split equally between Old Spanish Days and the 51-year-old Goleta Valley Historical Society.
The colorful gala, co-chaired by Alex Castellanos, director of the 94-year-old Old Spanish Days, and Dacia Harwood featured 32 eateries, wineries, and beer brewers, and showcased the Spirit and Junior Spirit of Fiesta, Jesalyn McCollum, 17, and Georgey Taupin, 10-year-old daughter of famed Elton John lyricist Bernie Taupin, who danced flamenco with a Spanish band from Los Angeles.
"To think we started just over a decade ago with just 200 people attending," says Alex. "We just keep growing and growing."
A glorious evening.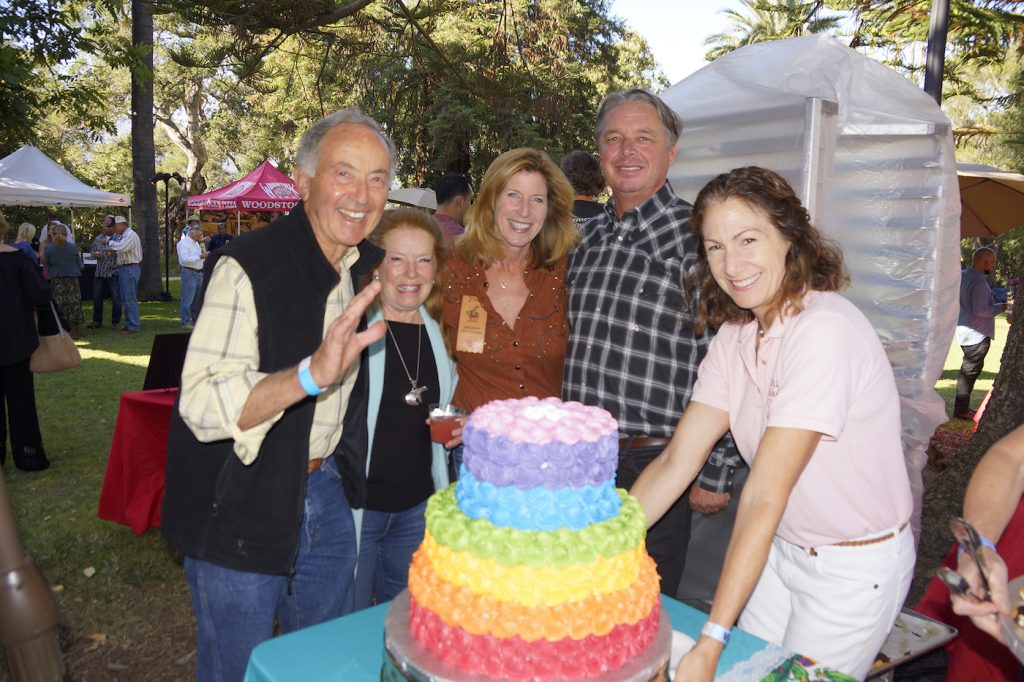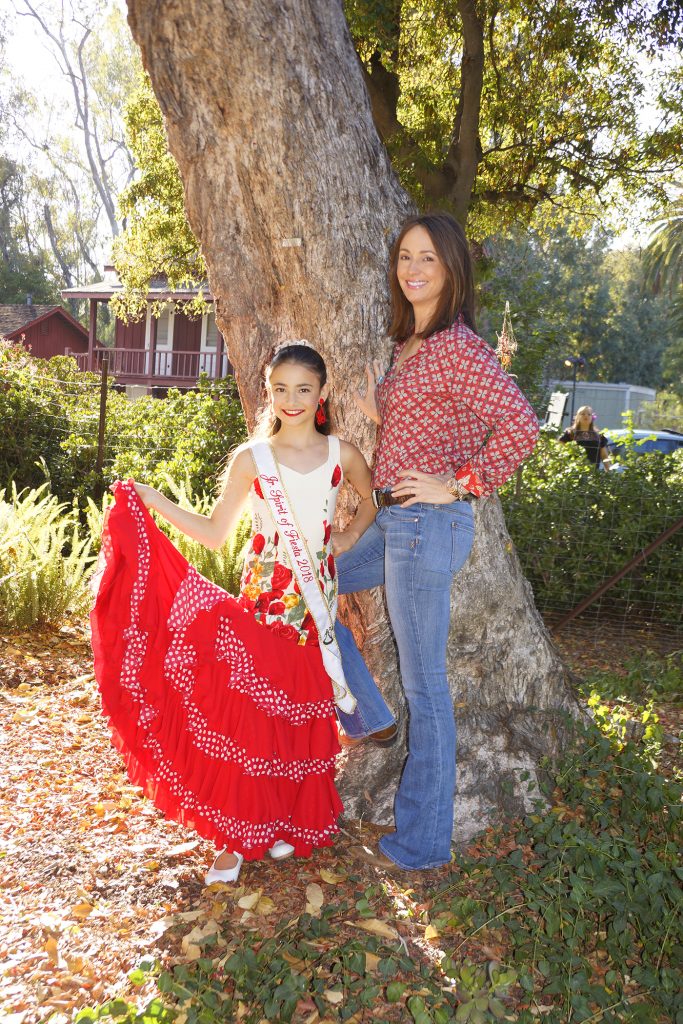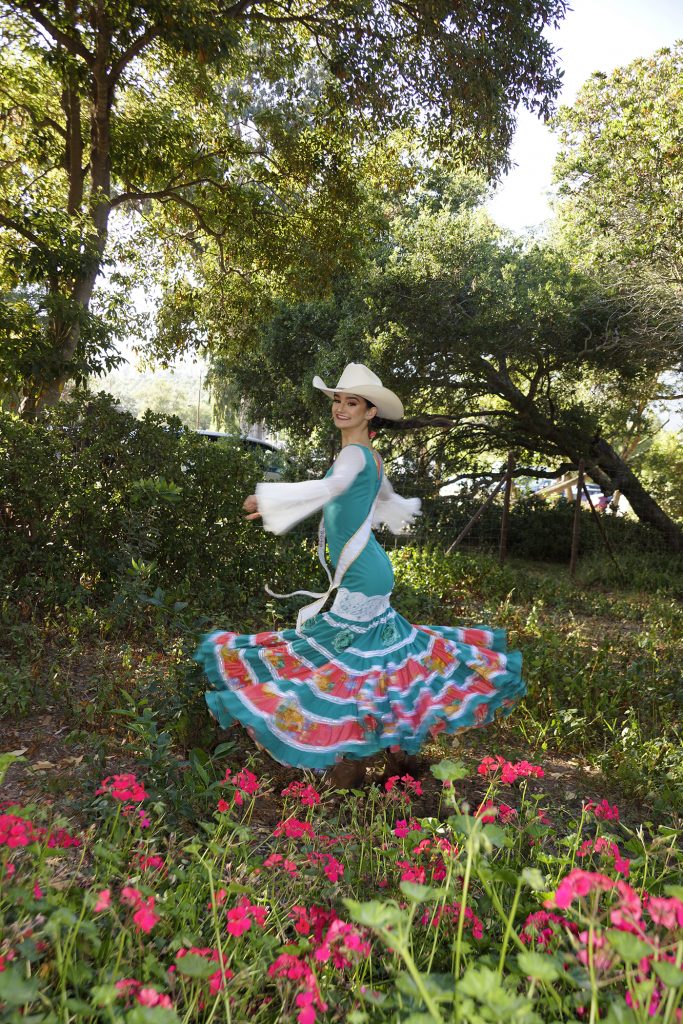 You might also be interested in...