Feria Andalusia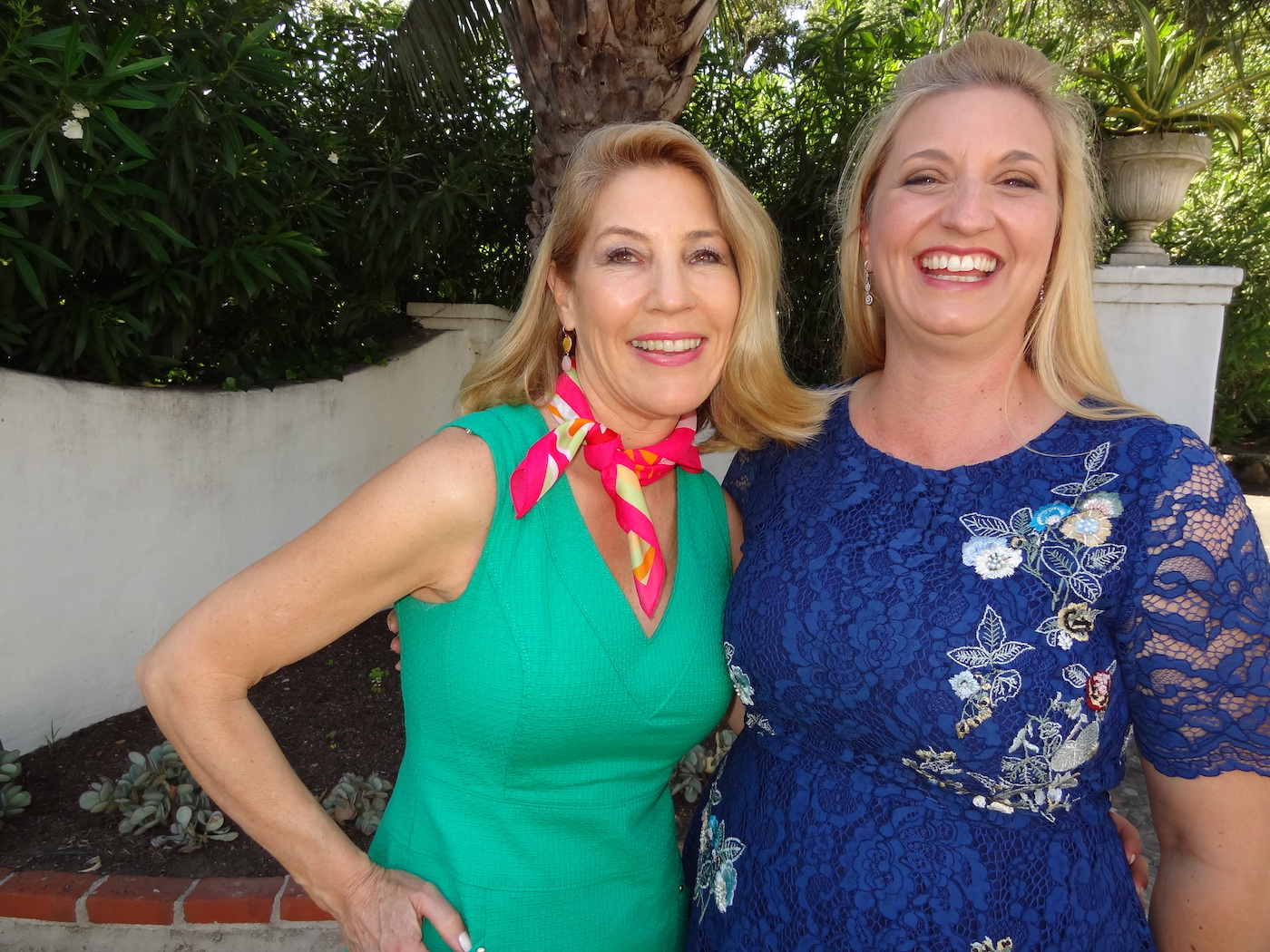 Casa del Herrero staged another Feria Andalusia Art Show and Garden Fair this year to honor the Casa's Spanish architectural heritage while celebrating the connection they share as a community. The 18-featured artists offered a variety of work from paintings to fine art photography and sculpture. These were all showcased on a perfect Santa Barbara day in the Casa's gardens. Guitars strummed, the sun shown, flowers bloomed, and wine and food flowed. The sell-out crowd embraced it all.

The artists mixing and mingling were Meredith Abbott, Whitney Abbott, Bela Bacsi, Lynn Brown, Nancy Davidson, William Dewey, Henry Fechtman, Priscilla Fossek, Rick Garcia, Daniel Gibbings, Whllis Heaton, Ann Sanders, Richard Schloss, Frank Serrano, Garrett Speirs, Robert Stivers, Thomas Van Stein, and Ralph Waterhouse.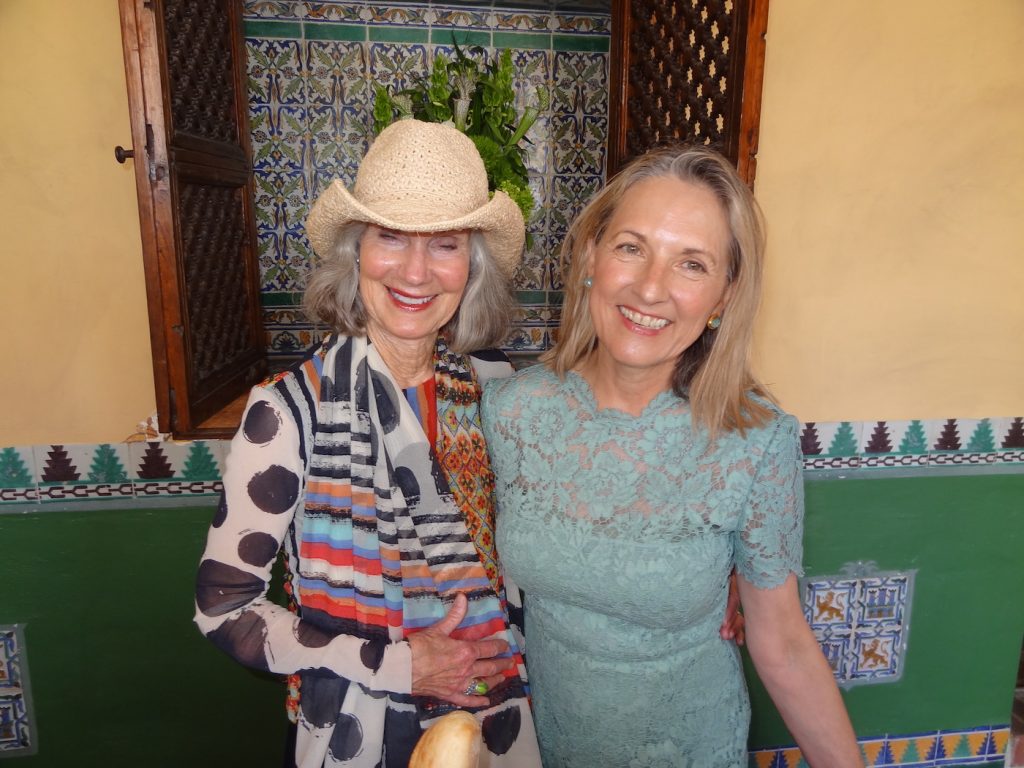 If you've never been to Casa del Herrero, you're in for a treat. Carrie and George Steedman built this house in the 1920s; it is now a National Historic Landmark. George Washington Smith was the architect. This "Andalusian farmhouse" is still filled with all their furniture and treasures they purchased in Spain. They were shopping the same time as William Randolph Hearst. I lived in Andalusia for seven years, so it's always nostalgic; though my house was much smaller, it did have a red tile roof.
Family members still serve on the board. George Bass, who is one of the grandsons and was responsible for getting a conditional use permit for the Casa, flew from back east to attend the art show. He also came during the fire worried about the house. George always blames his grandmother for the 80,000 chickens he later owned (for their eggs). She made him feed hers when he came to visit the Casa.

Those responsible for this enchanting afternoon were co-chairs Karen Clark and Carolyn Williams and their committee Heather Biles, Bryan Goligoski, John Hall, Susan Jackson, Emily Jones, Jennifer Kelly, Fran Morrow, Meghan Stoll, Caroline Thompson, and Cheryl Zieglar.
You can have a 90-minute docent-led tour of the house and gardens by calling (805) 565-5653. It's located near the upper village on East Valley Road. Also, Casa del Herrero has a memorable Christmas party that sells out. I'm a longtime docent. See you there!
You might also be interested in...