Summer Time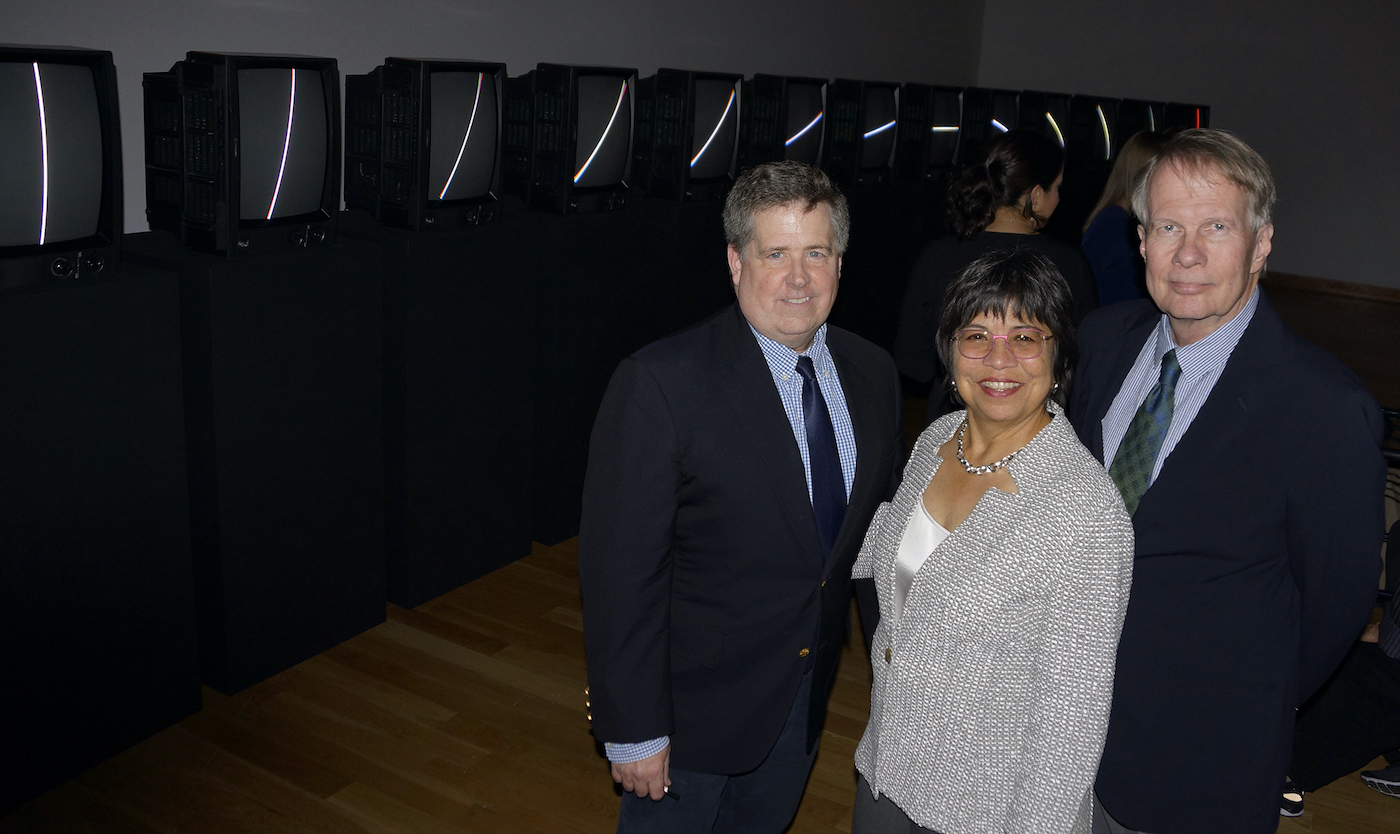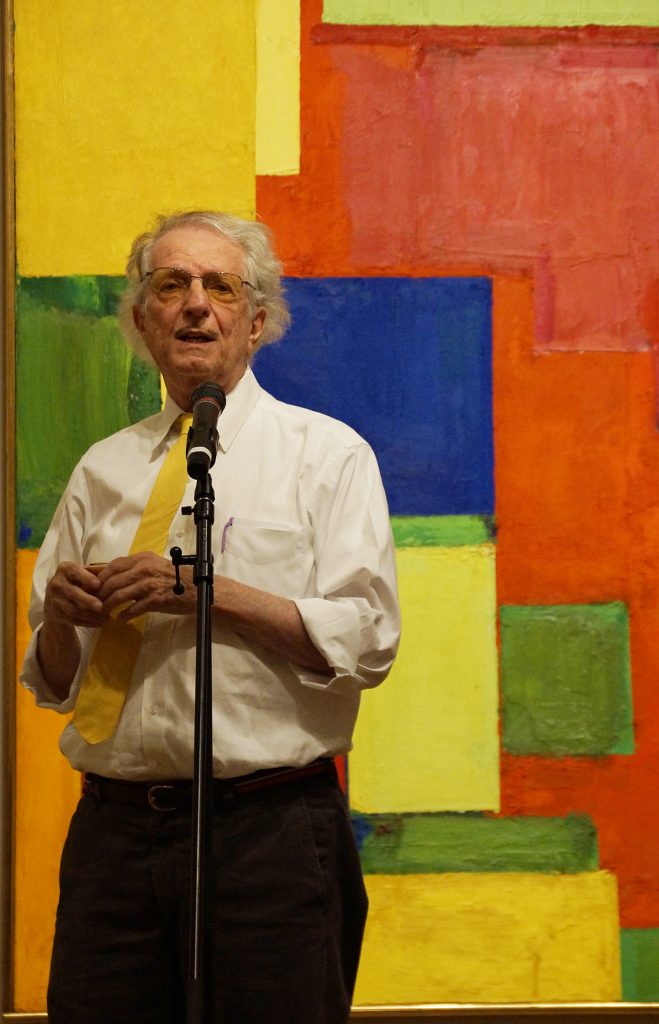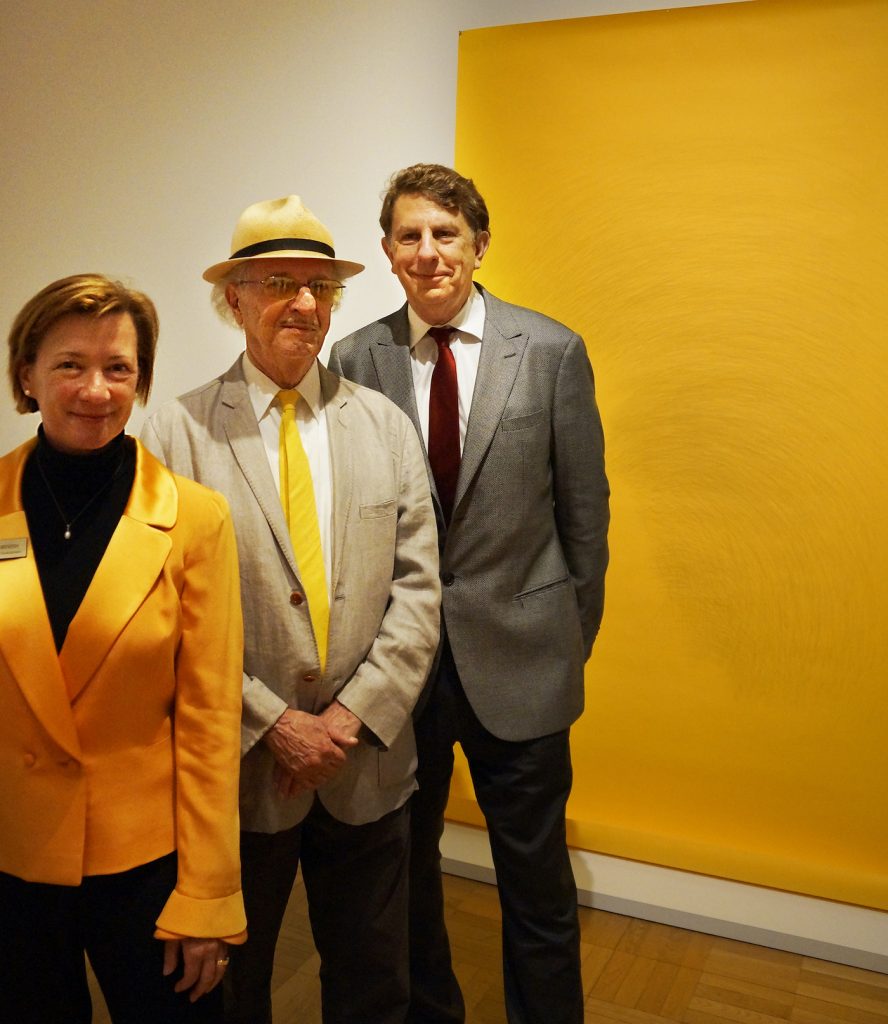 Santa Barbara Museum of Art's latest exhibition Summer Nocturne: Works on Paper from the 1970s has lots of sets appeal!
Centerpiece of the show is Korean-born Nam June Paik's TV Clock, on show for the first time in nearly a decade, which features 24 color televisions mounted upright on pedestals arranged in a gentle arc and displayed in a darkened space.
The exhibit, which runs through October 14, also features 25 works on paper by a number of artists, including Robert Beauchamp, Huguette Caland, Richard Dunlap, Tom Marioni, Michelle Stuart, and Joan Tanner.
Among the guests at the VIP reception were Henry and Gwendolyn Baker, John and Jill Bishop, Dan and Robin Perf, Firooz Zahedi, and Beth Rudin DeWoody, Larry Feinberg, David and Anne Gersh, and Joanne Holderman.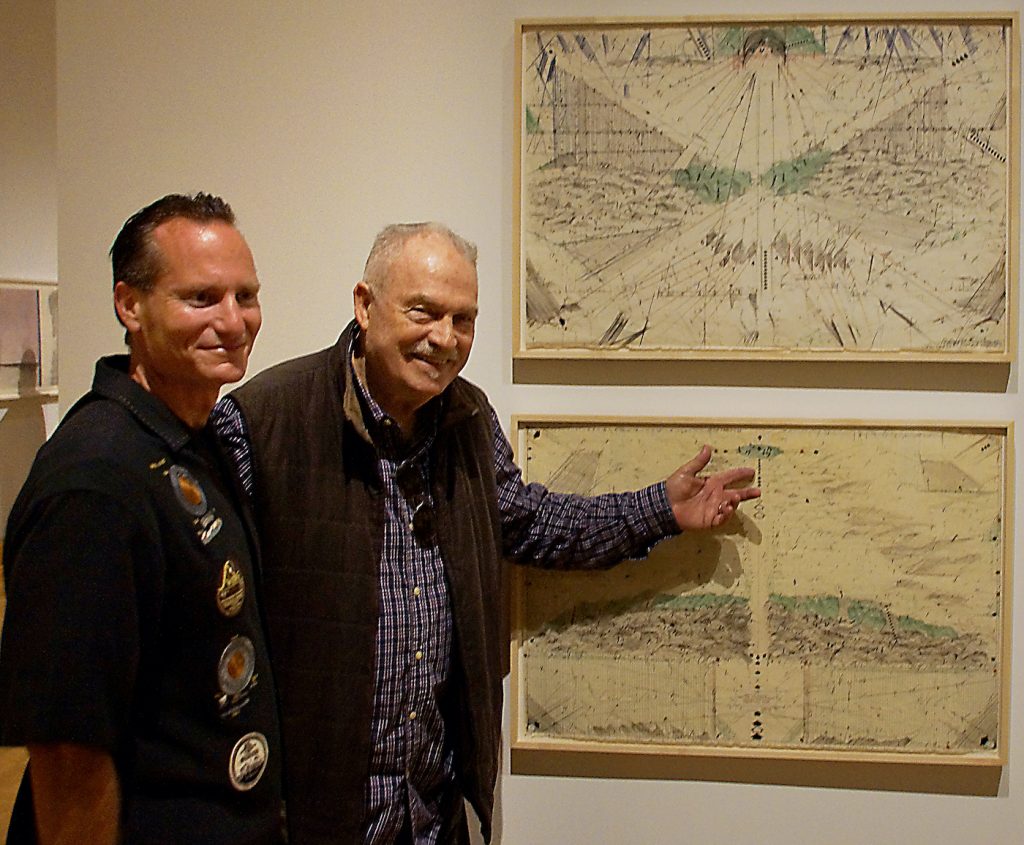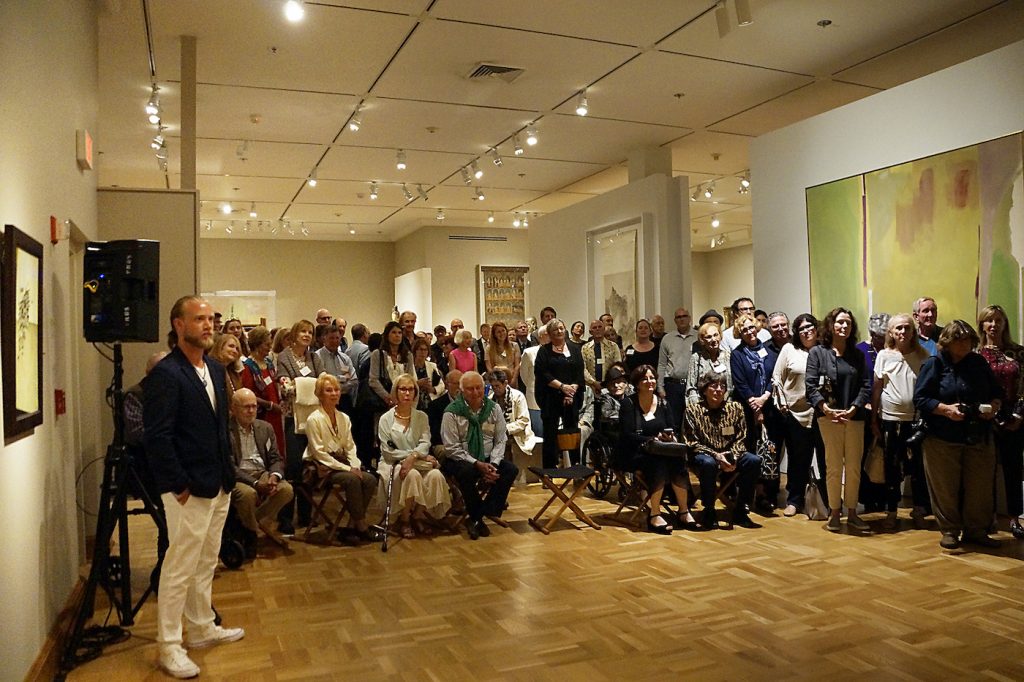 You might also be interested in...