Feeling Justified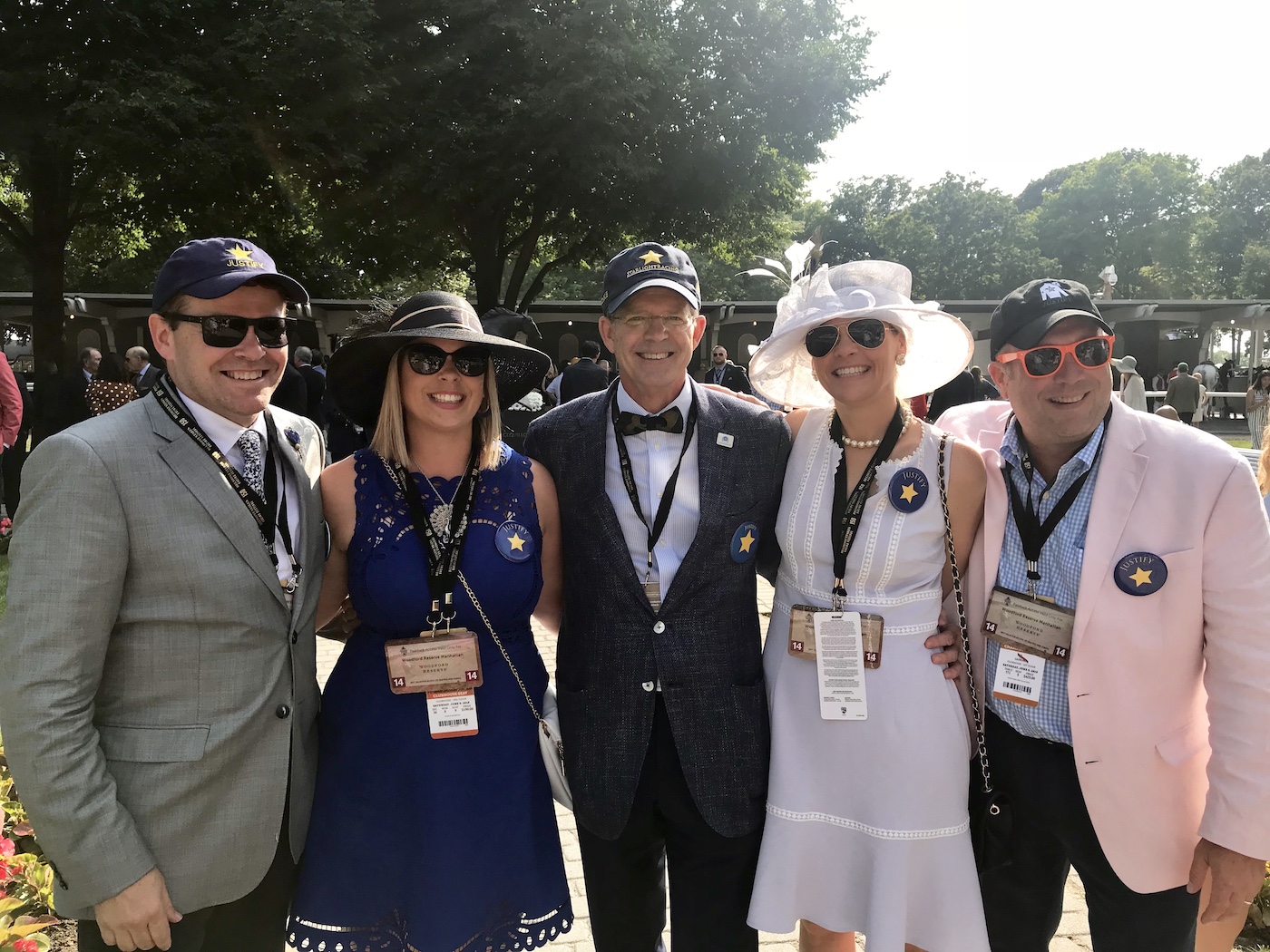 It has been quite an extraordinary six months for Montecito realtor Houghton Hyatt.
It began catastrophically when her home was destroyed in the devastating mudslides, but has ended ecstatically with her father Ted Nixon's horse Justify winning the coveted Triple Crown just 111 days after its first ever race.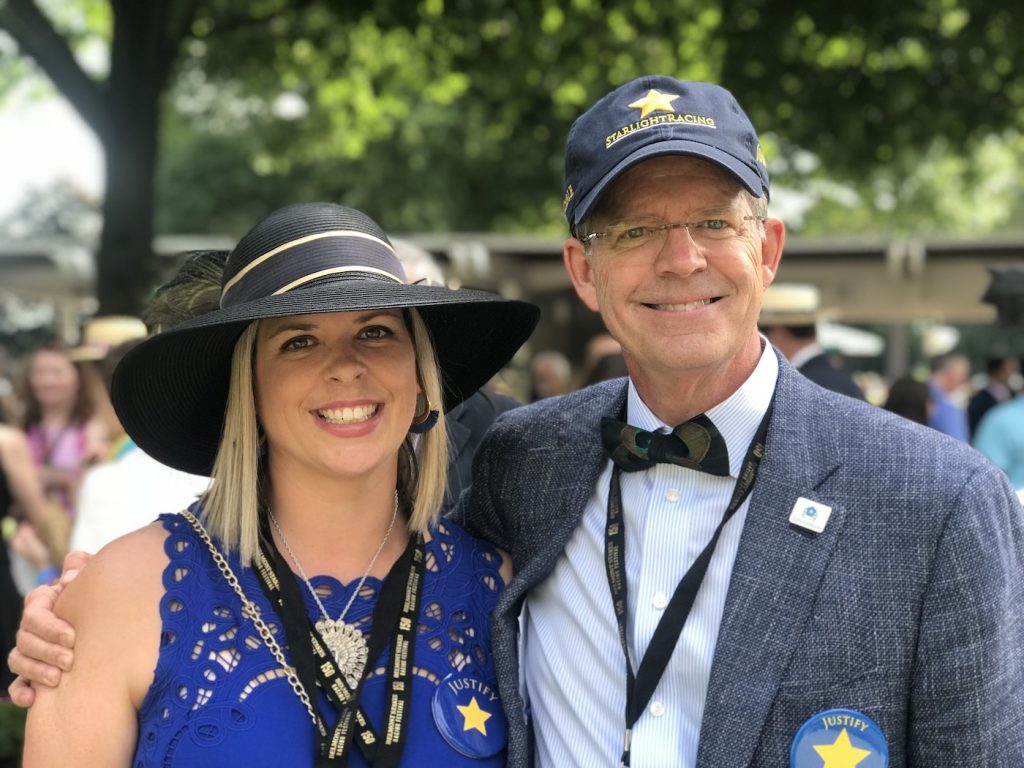 "It is all quite extraordinary," says Houghton, who works at Sotheby's Realty. "I'm still trying to get my head around it! It was pure joy watching Justify cross the finish line with my dad. He's the first Triple Crown winner with Louisville owners which is incredibly special for our family."
Ted is a partner in the syndicate, Starlight Racing, and Justify is only the 13th horse in history to land the Triple Crown, winning the Kentucky Derby and the Preakness in May. 
The three-year-old chestnut colt was purchased as a yearling for $500,000, but after its latest victory at the 150th Belmont Stakes in New York, winning by three quarters of a length in the 1.5-mile race, is now valued at a hefty $75 million.
The breeding rights have now been sold to the international stallion farm Coolmore, the world's largest breeding operation of race horses, according to ESPN, and will sire foals around 250 times a year, with each live foal averaging $150,000.
An extraordinary story of agony and ecstasy.
You might also be interested in...