Two of a Kind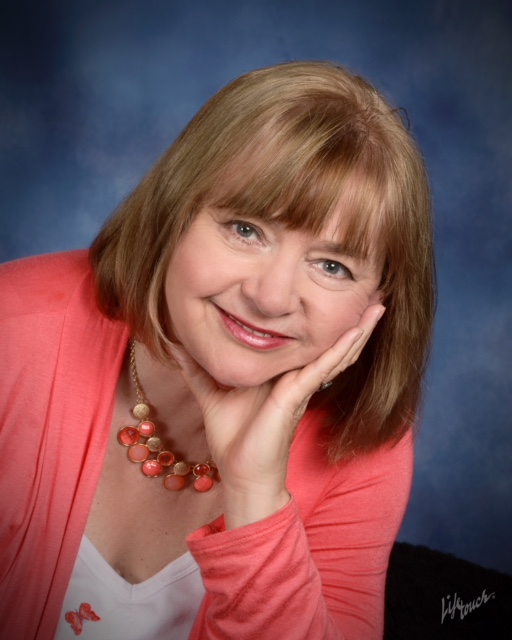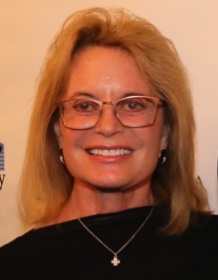 Barbara Burger and Susan Aberle have been elected to Opera Santa Barbara's board of directors.
"Both Barbara and Susan have many years of service to the community and will be a great asset to our organization," says Kostis Protopapas, artistic and general director.
Barbara has a lengthy career in public relations and marketing primarily in the performing arts, serving the Santa Barbara Symphony as marketing director and education coordinator for many years, and as a marketing consultant for State Street Ballet among other arts organizations.
She is currently president of the Music and Arts Conservatory.
Susan has been a community volunteer for the past 31 years, including Hospice of Santa Barbara, Transition House, the Museum of Art, and the SB Symphony.
Her late husband, Richard, was a Opera SB emeritus board member.
Checking in
Montecito TV talk-show host Ellen DeGeneres was left speechless after her Carpinteria actor neighbor Ashton Kutcher surprised her with a $4 million gift for her namesake Wildlife Fund.
Ashton, 40, and his manager, Guy Oseary, appeared on Ellen's Burbank-based show and gave her the hefty donation on behalf of the company, Ripple, a financial banking firm in which they are both investors.
"Oh my God, that's the most amazing thing," gushed Ellen. "Thank you. I love you both so much."
Hot Wheels
Talk about irony.
The gleaming vintage Rolls Royce Phantom IV from the Royal Mews at Buckingham Palace that was used to transport Meghan Markle and her Los Angeles-based mother, Doria Ragland, to St. George's Chapel, Windsor, was the same car used to convey Wallis Simpson to the funeral of her husband, the Duke of Windsor, to the same venue in 1972.
Like Markle, Simpson was an American divorcee. But in this case, King Edward VIII had to abdicate his throne in 1936 to marry the woman he loved.
They are buried nearby behind Queen Victoria's ornate mausoleum at Frogmore, where Prince Charles hosted an exclusive party for 200 for Prince Harry and his new bride.
Fashion Statement
Santa Barbara warbler Katy Perry shouldn't expect an invitation to Kensington Palace any time soon.
The 33-year-old American Idol judge, who wowed a sold-out audience at the Santa Barbara Bowl last month, was not impressed by Meghan Markle's Givenchy-designed silk wedding dress, it seems.
"I would have had one more fitting," the former Dos Pueblos High student told Entertainment Tonight, giving the camera a mischievous wink.
The singer said she preferred the Alexander McQueen dress Kate Middleton wore at her wedding to Prince William at Westminster Abbey in 2011.
"Kate won!" she declared, referring to the silk and lace gown that featured a nine-foot train.
But, despite her reservations about the new Duchess of Sussex's gown, she concluded: "It's amazing what she's doing… her humanitarian efforts, you know. The fact that's she's a proud feminist. I love all that."
Fond Farewell
On a personal note, I mark the passing of one of the most charming and erudite men I have ever known, monumental author and TV personality John Julius Norwich, who has died at his London home aged 88.
The great love of this extraordinary man's life was the Italian city of Venice, which he visited 200 times and spent decades dedicated to its preservation and protection.
I last saw John, who had the title Viscount Norwich, and his wife, Mollie, at a Save Venice weekend in the rarefied enclave of San Marino, Pasadena, some years back, when opera singers sang from a gondola floating in the estate's swimming pool.
The son of Lady Diana Cooper, daughter of the Duke of Rutland, he led an extremely gilded life, including an education at Eton College – where princes William and Harry were students – and Oxford University.
A self-effacing individual, he founded the Venice in Peril Fund and wrote a wonderful autobiography, Trying to Please, which he pulled off with admirable aplomb.
Sightings: Oprah Winfrey noshing at Mesa Burger…Actress Kate Bosworth checking out Loquita…Miramar developer Rick Caruso at the Honor Bar
Pip! Pip!
You might also be interested in...