Save the Date for Village Fourth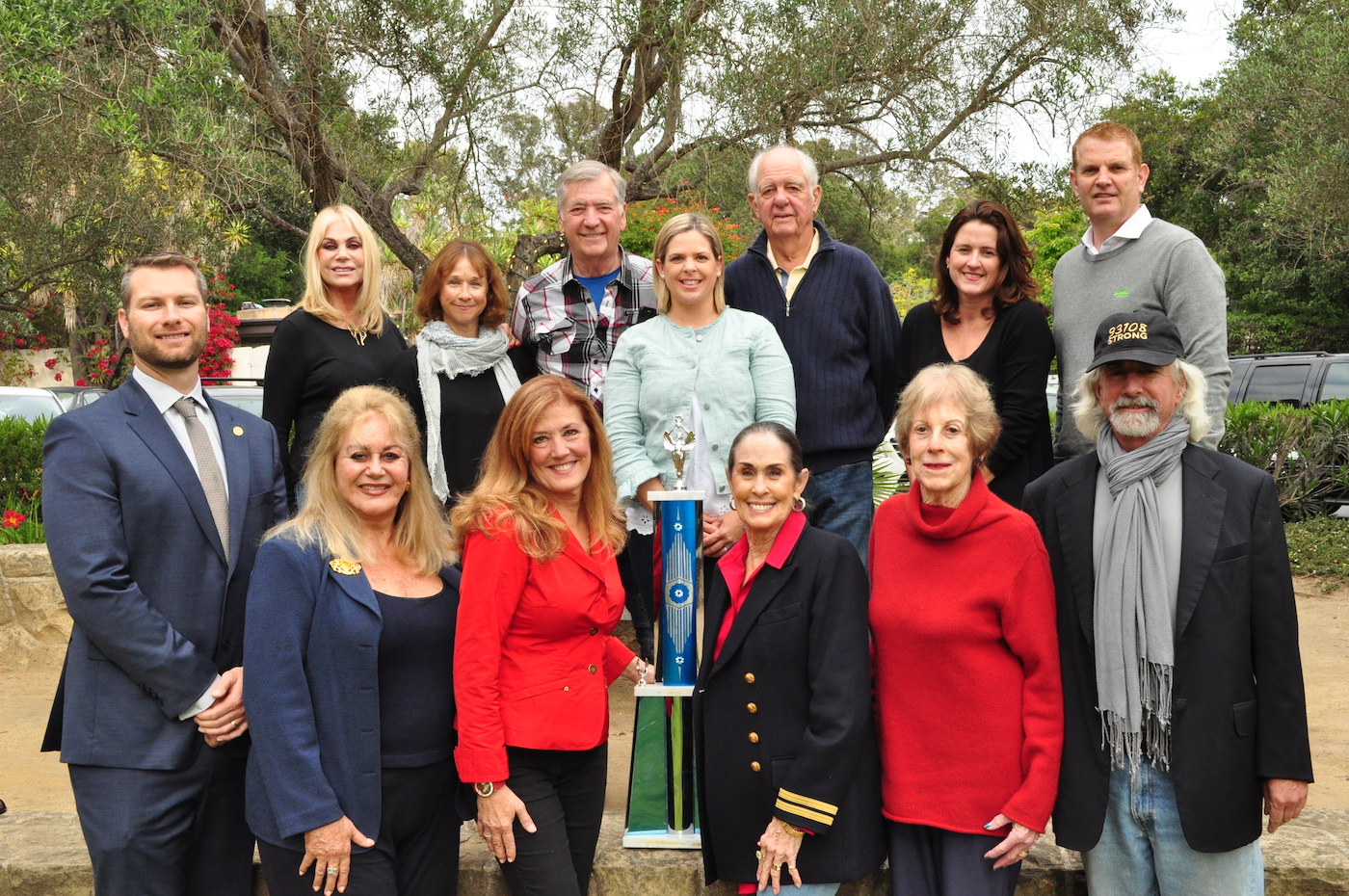 Mindy Denson and her dedicated team are once again planning an old-fashioned "country faire" and parade for the 4th of July. "This year is extra special, given what we've been through," Denson said, adding that instead of choosing one or two grand marshals, those being honored this year include first responders who worked round the clock during the Thomas Fire and mudslides. "They gave their time, energy, expertise, and love to help save this cherished Village," Denson said.
The festivities will begin with the popular parade; winners will be awarded in four categories: cutest, patriotic, Montecito spirit, and musical. Following the parade is a barbecue and family-oriented event in Lower Manning Park, with picnic blankets to be set up in front of the stage where the Bryan Titus Trio will play their post-modern barn dance music.
After a hiatus last year, the Montecito Cup is back; students from local schools will battle it out for a special trophy. There will also be a red, white, and blue pie-baking contest, face painting by Bill Dalziel, a bounce house, hoola hoops, beanbag toss, photo booth, and additional attractions. Feast & Fest will once again provide food for purchase, and there will be four hydration stations and a "Montecito Margarita" available for adults.
The Village Fourth committee includes David Breed, Helen Buckley, Bill Davis, Trish Davis, Chris Denson, Sylvia Easton, Michael Edwards, Cindy Feinberg, Dana Hansen, Houghton Hyatt, Kathi King, Andrea Newquist, Dana Newquist, Dick Nordlund, Connor Rehage, Nina Terzian, Christy Venable, John Venable, Jean von Wittenberg, Patty Zucherman, and Allison Marcillac.
For more info, to volunteer, donate, and sign up to be in the parade, call 969-2026.
You might also be interested in...