Foot of the Vine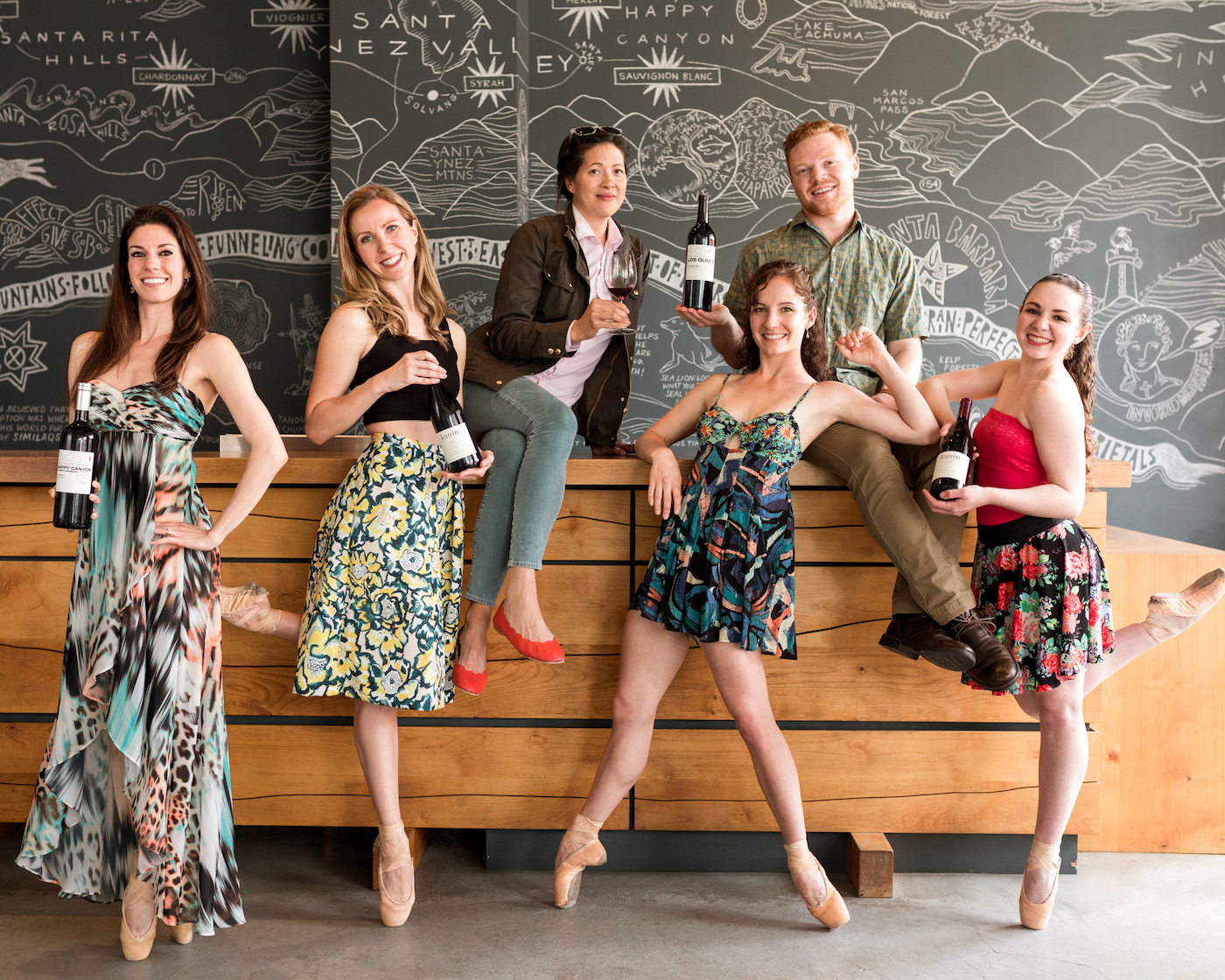 It was certainly a performance with a difference when State Street Ballet danced in the Funk Zone.
The talented dancers, normally used to the Granada or the Lobero, used choreography to interpret wines at the Valley Project.
The entertaining program consisted of four different works depicting Merlot, two different Syrahs, and a Sangiovese.
The event was for the vineyard's wine club members, but also in memory of winemaker Seth Kunin, who died suddenly in October.
State Street had its first wine and ballet event there four years ago.
I'll drink to that.
More about 54
Ian Schrager, co-founder of the legendary Manhattan discotheque Studio 54, is telling all in an acclaimed documentary by Vanity Fair scribe Matt Tyrnauer, son of Santa Barbara arboreal expert Gene Tyburn.
The film, which follows Tyrnauer's well-received 2009 work The Last Emperor on Italian couturier Valentino, just landed a major distribution deal at the Cannes Film Festival.
The project, dubbed "thrilling and definitive" by Variety at Sundance, charts how Schrager – who threw in the towel on his Miramar hotel development in our Eden by the Beach – and the late Steve Rubell met in college and set about creating the perfect nightclub.
"I felt very exposed," says Schrager, now a successful hotelier. "Nothing was off limits.
"It was a really traumatic and emotional experience. It was almost like a Frankenstein monster that tried to kill its creators."
As a habitué of the club when I first arrived in New York from London in 1978 to become gossip columnist on Rupert Murdoch's celebrity tabloid, Star, I can certainly attest how extraordinary it all was.
You might also be interested in...