On the Money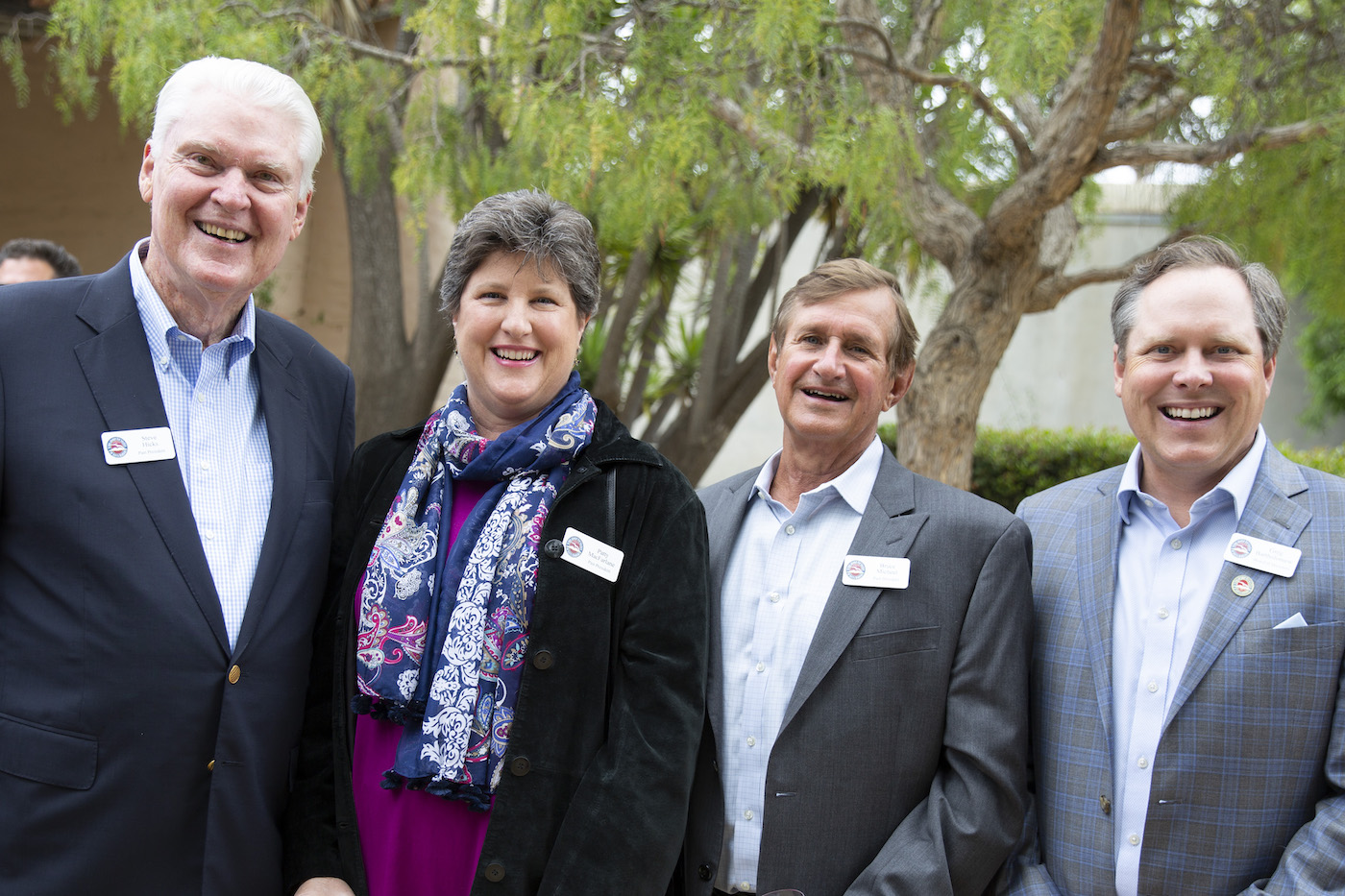 The Scholarship Foundation of Santa Barbara, which since its founding in 1962 has awarded a handsome $108 million to more than 50,000 county students, marked its annual gift-giving with a dinner for 245 guests at the SB Museum of History.
This year, $8.3 million was awarded to 2,620 students in ceremonies in Santa Maria and at the Santa Barbara Courthouse's Sunken Gardens, with 3,400 applying.
"For such a small community, we receive an incredible level of generosity and support," says Don Logan, chairman. "Our donors understand how critical it is for students to have access to higher education and achieve a degree."
Among the torrent of supporters were Roger and Sarah Chrisman, Jean Schuyler, Nancy Schlosser, Anne Towbes, Ed and Sue Birch, Palmer and Joan Jackson, John and Patty MacFarlane, Ryan and Angela Siemens, Eleanor Van Cottage, Arthur and Winnie Swallow, and Nancy Ransohoff.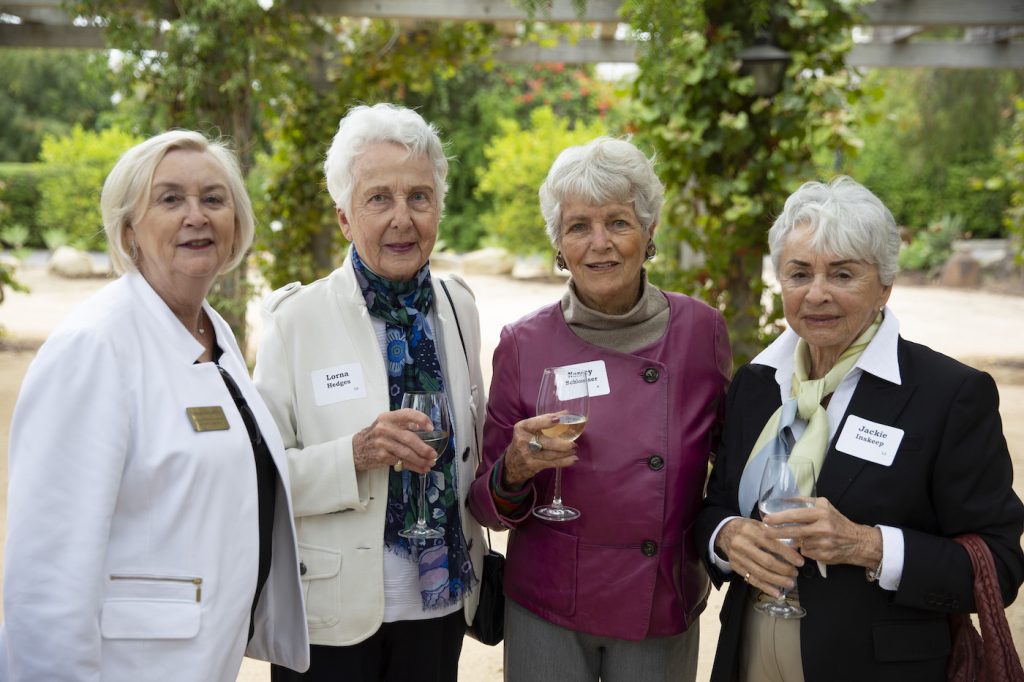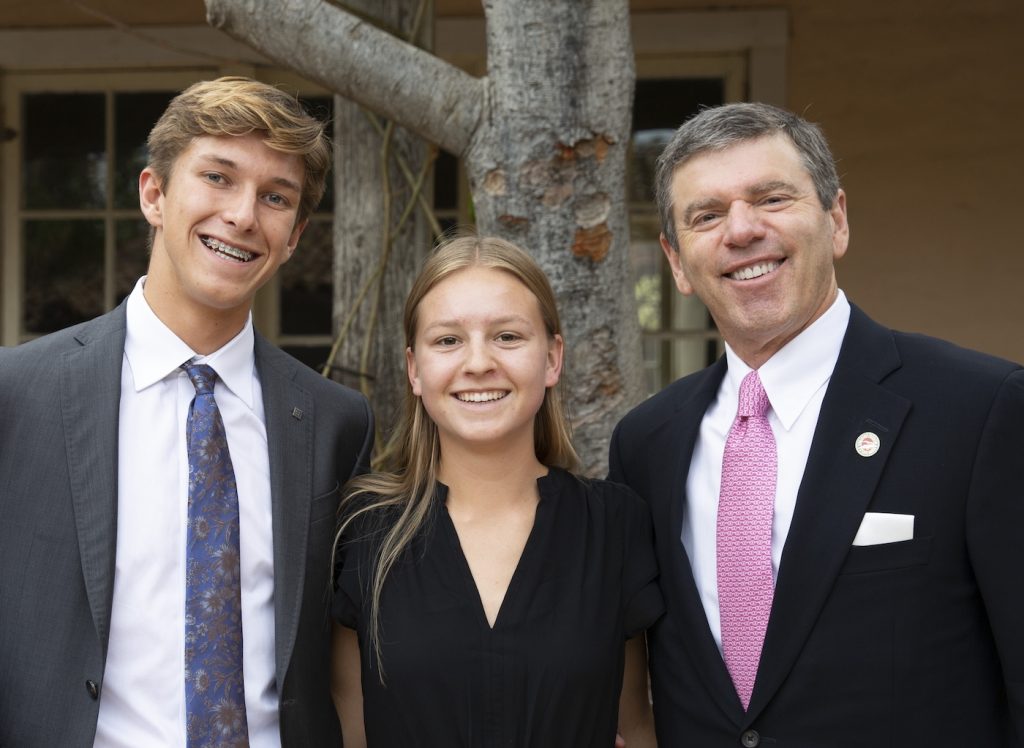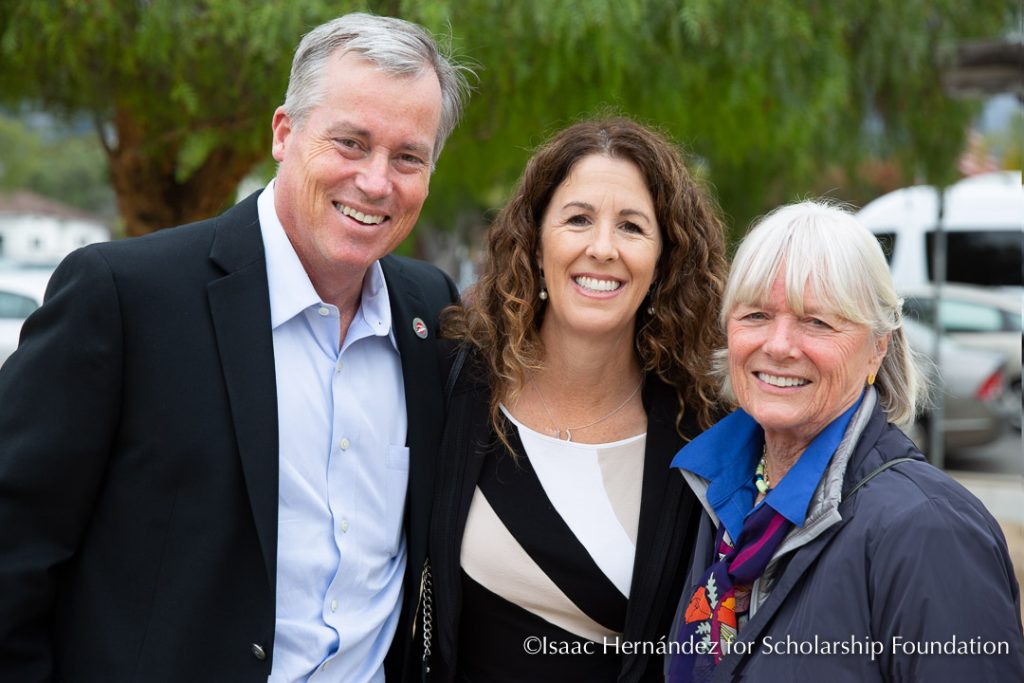 Hi-ho, Silver!
Santa Barbara Polo Club is joining the jet set again.
Having had two major aircraft manufacturers, Bombardier and Gulfstream, sponsoring the season in the last decade, Silver Air, a private jet management and charter company, is the new title sponsor of the USPA Pacific Coast Open, the premier tournament on the Left Coast.
It will be played August 16 to September 2, culminating with the final match on the Sunday of Labor Day weekend.
"It's a fun and relaxed environment to connect with Silver Air clients, jet owners, and other private aviation enthusiasts," says Chuck Stumpf, the company's president of business development. "It is a great fit for our brand and our business."
Bucket List
It was music to their ears when the Santa Barbara Bucket Brigade benefitted handsomely from a chamber music concert at the Music Academy of the West's Hahn Hall to raise funds for the Montecito-based organization.
Local pianist Robert Cassidy curated an eclectic program by French composer Claude Debussy with fellow musicians, namely keyboardist Natasha Kislenko, cellist Jennifer Kloetzel, saxophonist Patrick Posey, and violinist Mary Beth Woodruff.
"We wanted to bring continued awareness to the great volunteer work the Santa Barbara Bucket Brigade is doing in our community," says Cassidy. "There is still a need for funding and volunteers. We all want to help."
Although the concert was free, attendees were asked to donate $20 or more for the cause. The Profant Foundation for the Arts co-sponsored the event.
You might also be interested in...