Lisea Named New Campus Pastor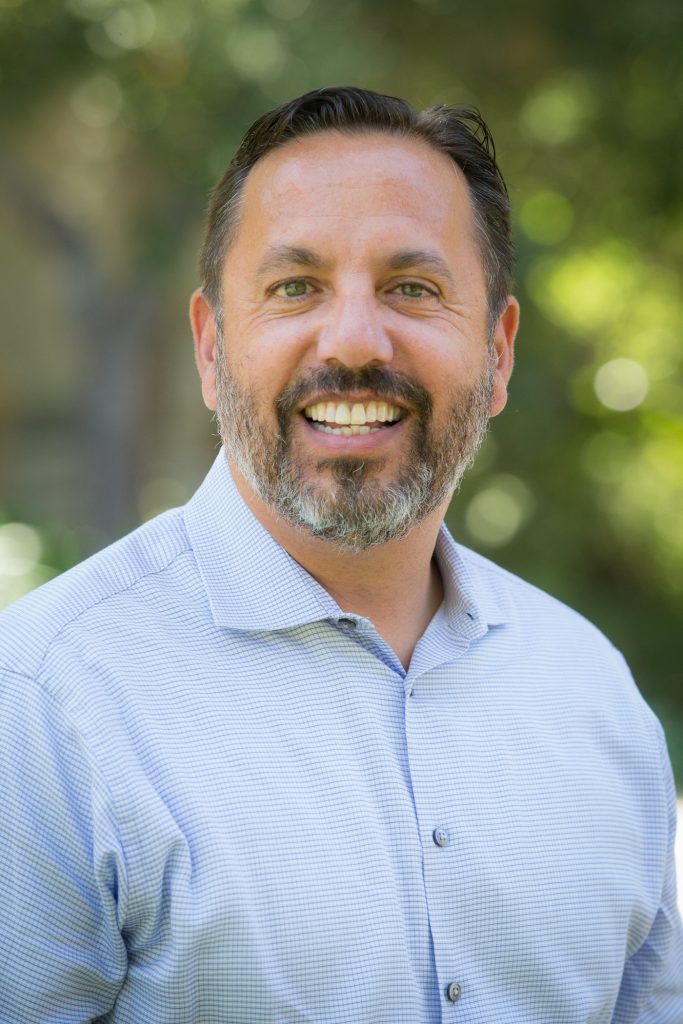 Westmont has named alumnus Scott Lisea '88 as the new campus pastor and assistant to the president for church and community relations. He has served as head of school for Providence Christian School in Santa Barbara since 2015. Lisea begins July 1, and replaces Ben Patterson, who has retired after more than 17 years of faithful ministry.
"My goal is to shape the lives of young people and those who work with them, to lead them into vibrant, authentic relationships with Jesus Christ and with each other," he says. "I will do so by intentionally investing in leaders and professionals in the pursuit of that mission."
"We're delighted to welcome Scott in this crucial role," says Westmont president Gayle D. Beebe. "Not only does he bring years of experience in ministry to students, but he fully embraces our commitment to rigorous academics and a deep love of God. I look forward to working with him to establish stronger ties to the church community."
Lisea has ministered to college, high school, middle school, and elementary school students and families for nearly 30 years. He graduated from Westmont with honors and a bachelor's degree in economics and business, earning the Kenneth Monroe Award for Outstanding Male Graduate. He holds both a master's degree and a doctorate from Fuller Theological Seminary in Pasadena. He served as an area director for Young Life in San Diego before returning to Santa Barbara as Young Life regional director, overseeing two major regions at the same time. After 23 years with Young Life, he joined the faculty at Oaks Christian School as associate head for spiritual life. He served as acting head of school at Oaks Christian from 2014-2015.
President Beebe and vice president for Student Life Edee Schulze co-chaired the search committee that interviewed candidates to replace Patterson, who announced his retirement in September 2017. The college now seeks candidates capable of working with Lisea and advancing Westmont's diversity and global engagement goals from a biblical and theological perspective.
In the interim, Lisea's wife, Jamie McEwen Lisea '88, who also graduated from Westmont and participated in the community interviews with Lisea, will volunteer in the campus pastor's office. She is the director of women's engagement for Young Life.
You might also be interested in...