Duva the Right Thing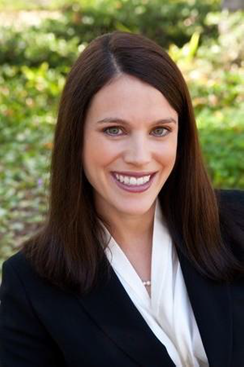 Dianne Gayoski Duva is the latest member of the Music Academy of the West's board.
Duva is a founding partner of the Santa Barbara wealth management firm Arlington Financial Advisors and co-hosts the weekly radio show Money Talk on AM1290.
She currently serves as a member of the board for the SB Public Library Foundation, and is on the endowment committee of CALM and the strategic advisory committee for Women's Economic Ventures.
Sightings: Oscar winner Jeff Bridges at the Sacred Space in Summerland…Actor Christopher Lloyd strolling at the Bacara…Oscar winner Michael Keaton getting his Java jolt at Pierre Lafond
Pip! Pip!
You might also be interested in...