Check Mate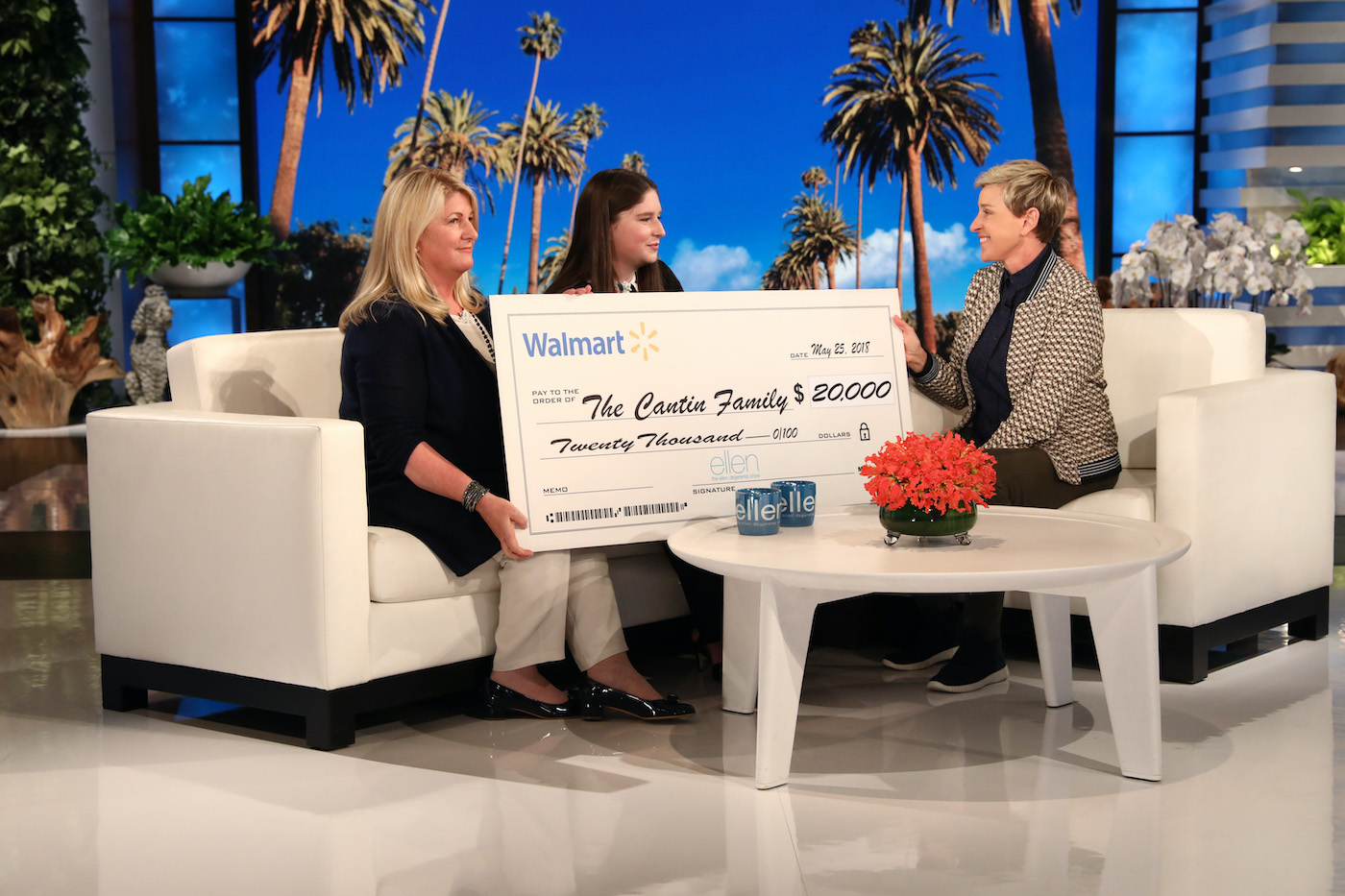 Montecito mudslide survivors Kim Cantin and her 14-year-old daughter, Lauren, were guests on fellow resident Ellen DeGeneres's TV talk show and presented with a check for $20,000, courtesy of Walmart, to help rebuild their lives.
Both were rescued after their home was demolished by the devastating slides in January, and Lauren's rescue was seen around the world when she was pulled out of the rubble after being trapped for hours under the remains of her home.
Kim was washed a quarter of a mile and found on a debris pile.
Sadly, her husband, Dave, and 17-year-old son, Jack, did not survive the carnage.
You might also be interested in...