All the Rager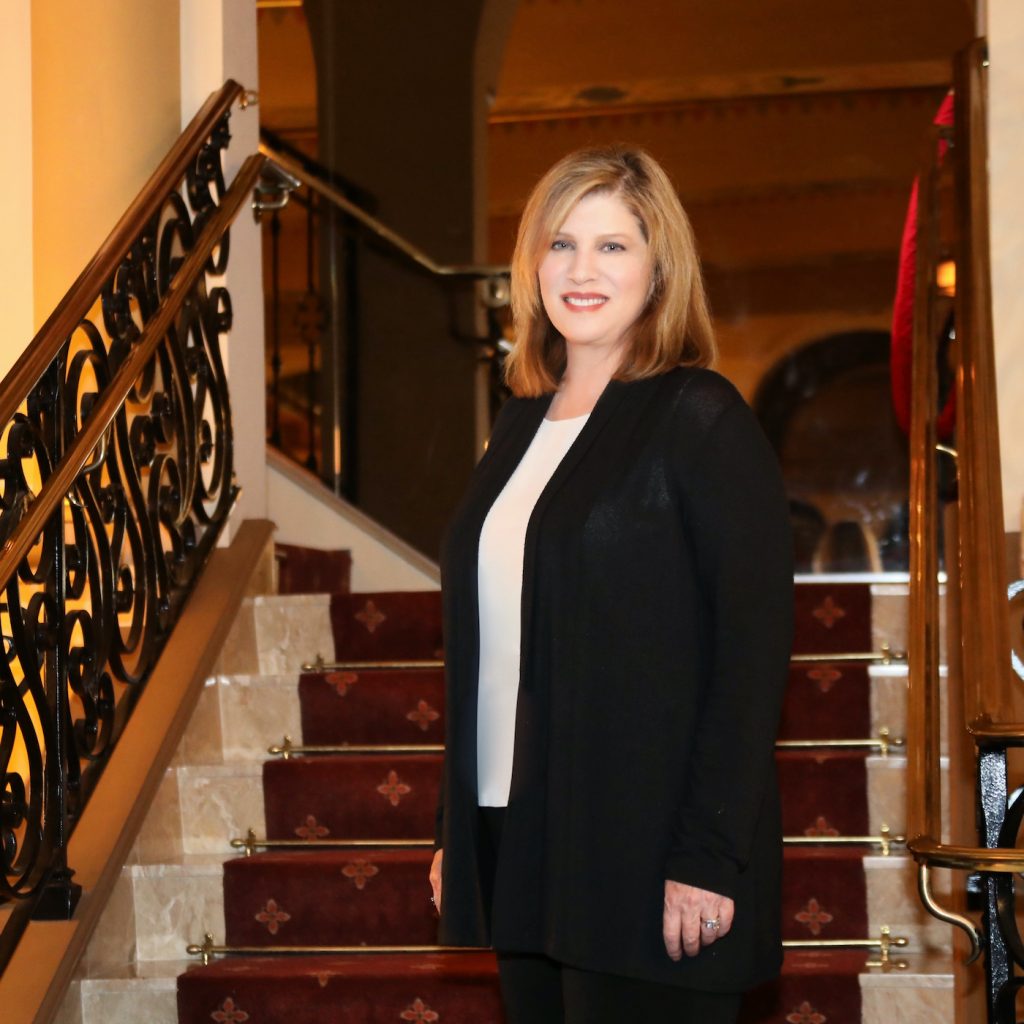 The Santa Barbara Center for the Performing Arts has appointed Caren Rager as the new Chrisman executive director and president at the venerable Granada as of July 1, I can exclusively reveal.
Caren replaces Craig Springer, who is retiring after eight years of excellent service at the helm and returning to Orange County.
"During his tenure, Craig helped establish the SBCPA's central role in supporting the performing arts in Santa Barbara county," says Palmer Jackson, board chair.
Among Craig's many accomplishments are curating the Granada Theatre concert series and launching the Jurkowitz Fellows in Arts Management initiative that offers teenagers with an interest in performing arts a program through which to explore "the business of theater."
Caren joined the organization in 2002 and served on the management team during the theater's $60 million renovation. She became a leading player when the theater re-opened in March 2008 and currently holds the role of director of administration and finance.
Prior to moving to our Eden by the Beach in 1998, Caren owned a national speakers' bureau, serving professional associations and corporate clients. She holds a Bachelor of Business Administration degree and has served on several non-profit boards, as well as a commissioner on the Historic Landmarks Commission.
You might also be interested in...