May Montecito Home Sales
As the local climate starts to shift into something resembling a mid-season, pre-summer pattern (both with the weather and with real estate sales), we can feel it in the air… the upcoming graduations in local schools, college students coming back to visit families and reconnect with their friends in town, residents preparing to head out on adventures, while vacation rental homes are being prepared for guests. Just notice our recent mix of morning overcast (May gray) and long, warm afternoons, and one can sense that summer is on the way.
Heading into this generally busier season for real estate sales, we are seeing new listings boost the local inventory of homes (though still lower than other recent years at this same time, per the MLS). We have also seen considerably more closed escrows in the first few weeks of May (10 homes sold), more than double what we saw in the entire month of April (just 4). Of the 10 properties that have closed escrow so far in May (through the 19th), a few were within the red and yellow evacuation areas, and a few were in the un-evacuated zones of the 93108 ZIP code area.
Some of the sales were at or near full price, others were lower and two (both more than $2,500,000) were reduced considerably from the last listing price. Overall, with sales in both hard-hit areas as well as those unaffected, it is good to see significant activity in the area and in most price ranges, from an Olive Mill Road area cottage near the beach for just under $1,500,000, to a nearly $6,500,000 sale near Butterfly Beach, and an $8,875,000 sale on upper Hot Springs Road that just closed escrow, to accentuate the positive.
What follows are four homes in the 93108 that are not in any of the evacuation zones; they are in western Montecito, an area of the foothills that is convenient to both Montecito villages, the beach, and downtown Santa Barbara.
14 Chase Drive: $1,895,000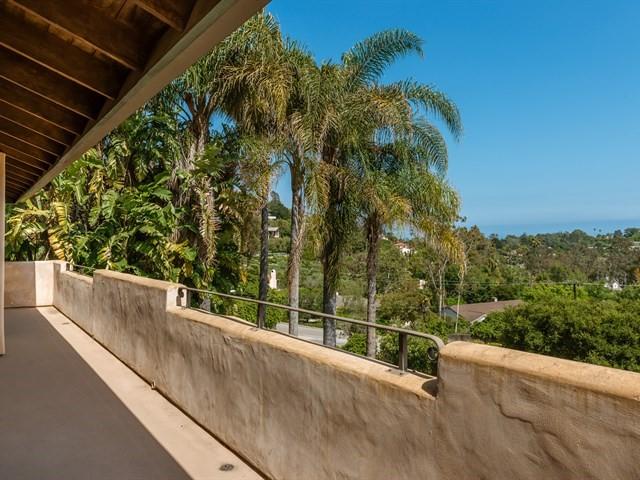 This home is set in the foothills near Barker Pass, on a less-travelled street with ocean and island views. The home has been remodeled in a Mediterranean style and includes a private driveway leading up to the parking area and the two-story home. There are 3 bedrooms, 3.5 bathrooms, 4 fireplaces, a 2-car garage, fenced rear yard, and lush greenery.
The kitchen boasts custom cabinetry and flows into the dining room and indoor/outdoor living space. The master suite features a private view deck, wraparound terrace, and en-suite bathroom. This home is located within 93108, but not within either of the Montecito school districts.
121 Summit Lane: $3,450,000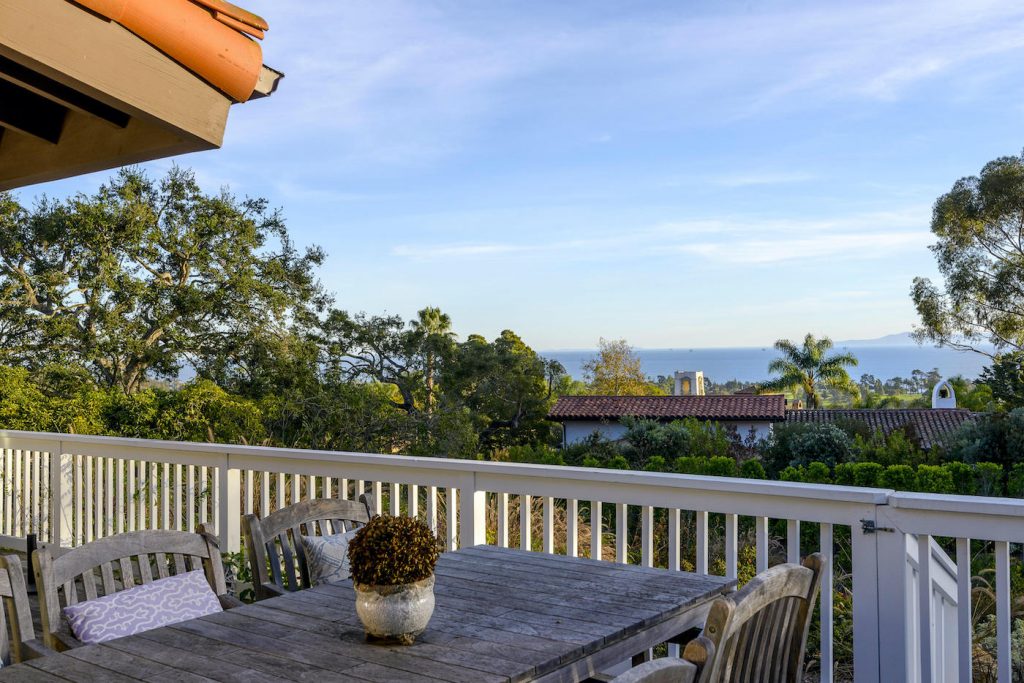 This single-level home is located on more than an acre of land, in the foothills above the Montecito Country Club on a less-travelled lane, down a long driveway. The home offers 4 bedrooms, 2.5 bathrooms with ocean/island views, and is located on a cul de sac for additional privacy and less traffic on the street leading to the home.
The open floor plan is flexible, and there is a remodeled kitchen as well. The master suite includes an expansive deck, fruit trees, and views. This home is in 93108, but not within either of the Montecito school districts.
841 Cima Linda Lane: $5,350,000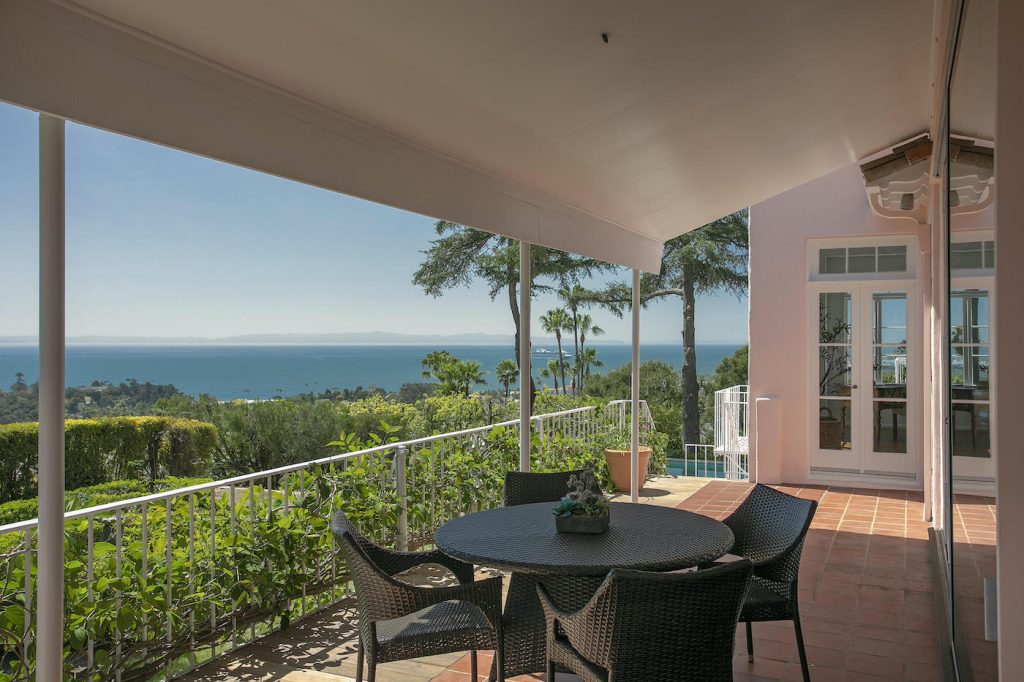 This is the first time this home has been on the market in 45 years. This 1920s Spanish Revival home designed by Carleton Winslow (Bel Air Country Club, Santa Barbara Museum of Natural History, et cetera), highlights the ocean and mountain views.
Set on 1.83+/- acres, the home overlooks the Santa Barbara Channel with views from the harbor and down the coast.
The home reflects and flaunts the architectural integrity of the era in which it was created. The main level includes 4 bedrooms, a formal dining and grand living room, den, groin vault ceilings, archways, balconies, and other period details. Downstairs is a fifth bedroom suite and additional usable space. In addition, there is a motor court entry, private courtyard, specimen plantings, verandas, lawns, and a pool.
Originally part of the Billings Estate, this home is located in the 93108 ZIP code but is also not in either of the Montecito school districts.
1140 Glenview Road: $6,495,000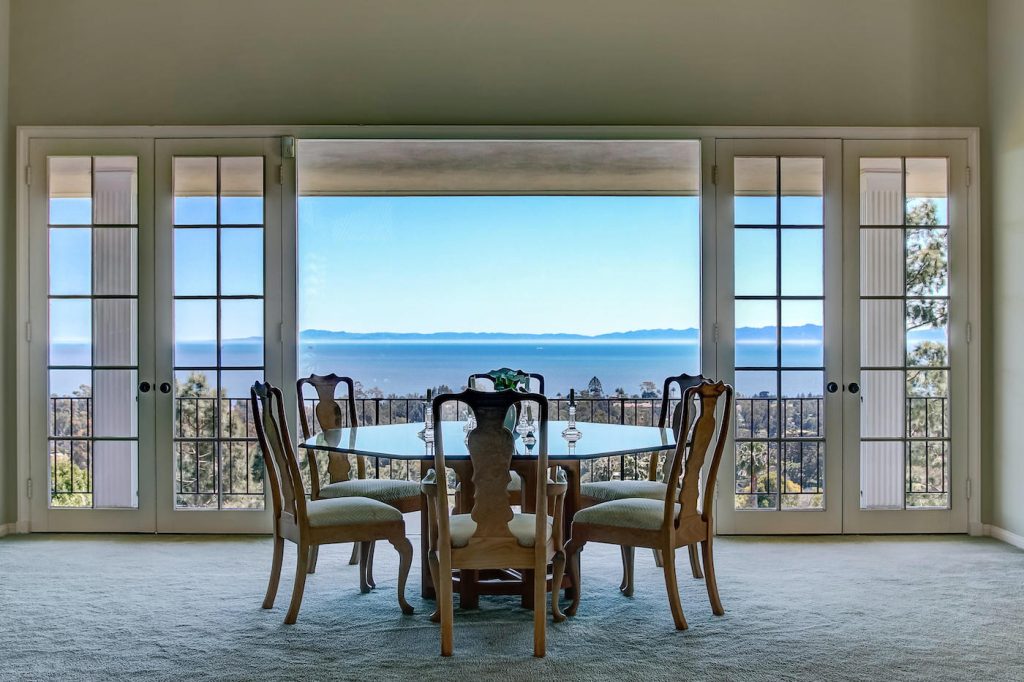 This private ocean-view home and property includes two separate assessor numbers and is set on 2+/- acres, in the foothills above the Montecito Country Club. The 7,000+/- sq-ft home was originally designed by Jack Warner and takes advantage of the ocean views with walls of glass and oversized windows.
The formal living room with fireplace has ocean views and three sets of French doors that open to a wrap-around deck offering more ocean, island, and harbor views. The family room has French doors that open directly to the tile patio with pool and spa area also featuring ocean views framed between the property's mature palm trees.
This was also once part of the Billings Estate, but is located within Montecito's Cold Spring School District.
Feel free to contact me regarding any real estate needs: Mark@Villagesite.com or call/text (805) 698-2174. Or, please visit my website, www.MontecitoBestBuys.com, from which this article is based.
You might also be interested in...