Fund and Games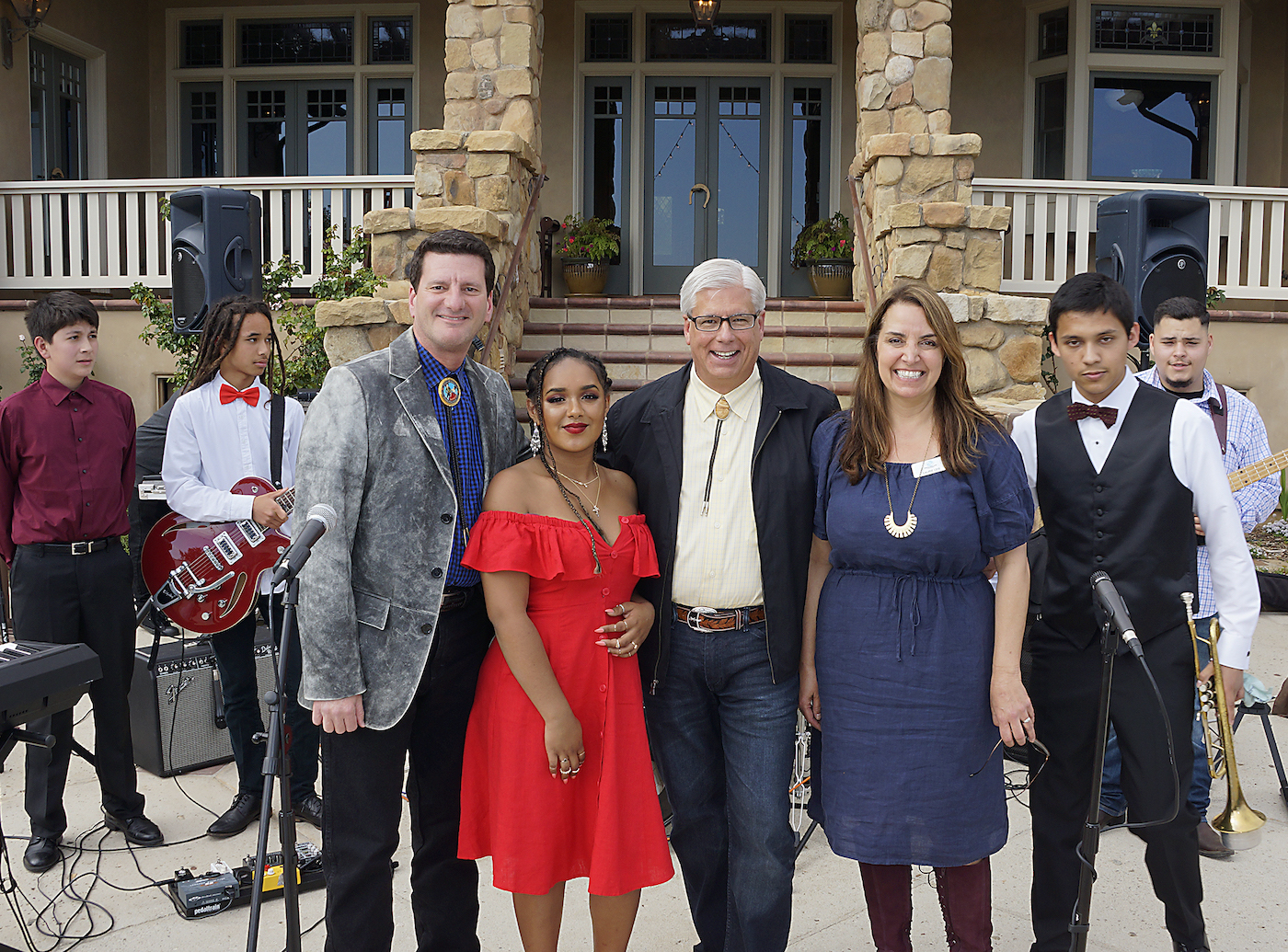 It couldn't have been a more perfect evening when the Boys and Girls Club of Santa Barbara threw its 80th anniversary gala at the Heartstone Ranch in Carpinteria, with the 220 guests raising $200,000 for the popular organization.
The super soirée, emceed by Montecito Bank & Trust chairman Janet Garufis and the ubiquitous Andrew Firestone, also featured an awards presentation from Senator Hannah-Beth Jackson and Assemblywoman Monique Limon for the club's work, which has 1,700 members in after-school programs.
The live auction included tickets for The Voice, NBC's popular L.A.-based show, a chance to record in a three-hour session with rocker Alan Parsons at the newly remodeled Notes for Notes Studio – snapped up for $3,250 – and a trip for 20 fans to an L.A. Dodger's game, which went for $5,500.
Among the supporters were Laurie and George Leis, Brenda Blalock, David Bolton, David Edelman, John Palminteri, Riley and Dacia Harwood, Joanne Funari, Steven and Pamela Merchant, and David and Sachi Thompson.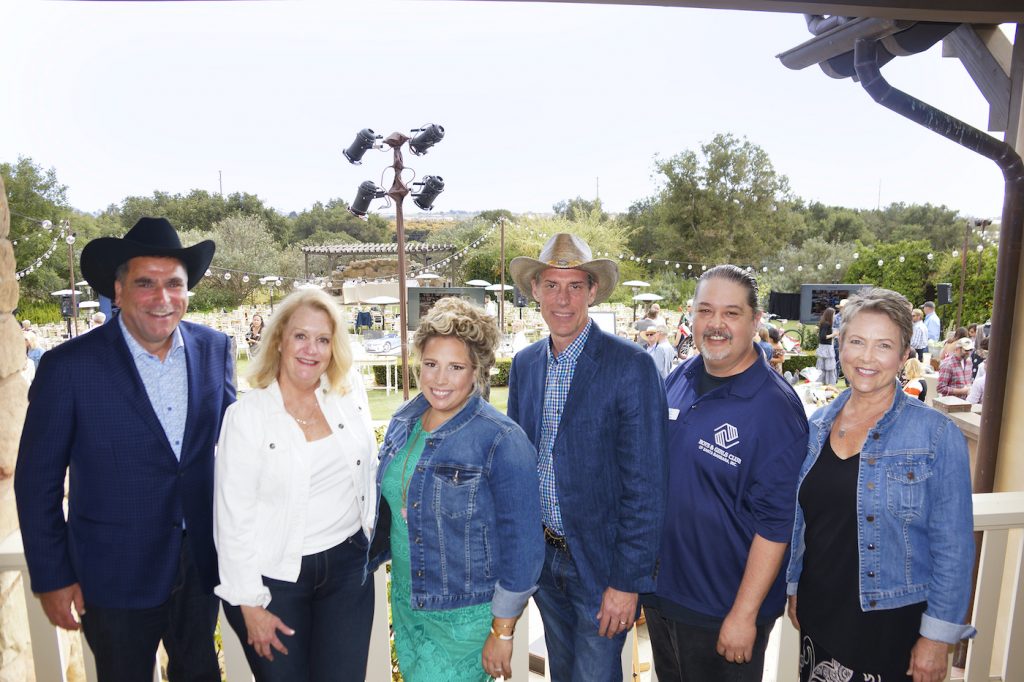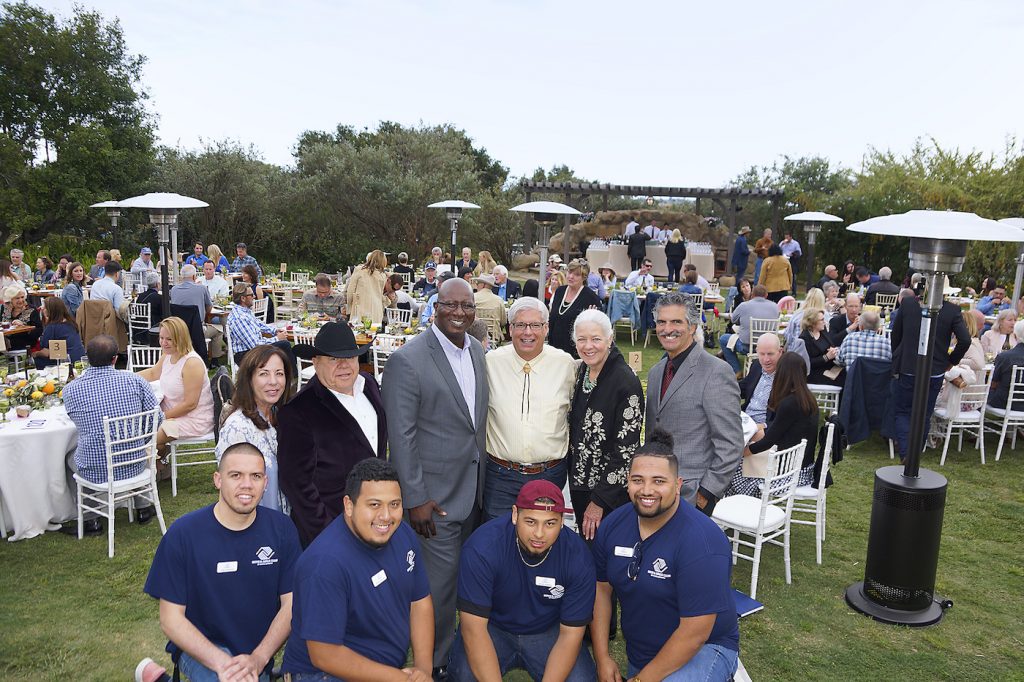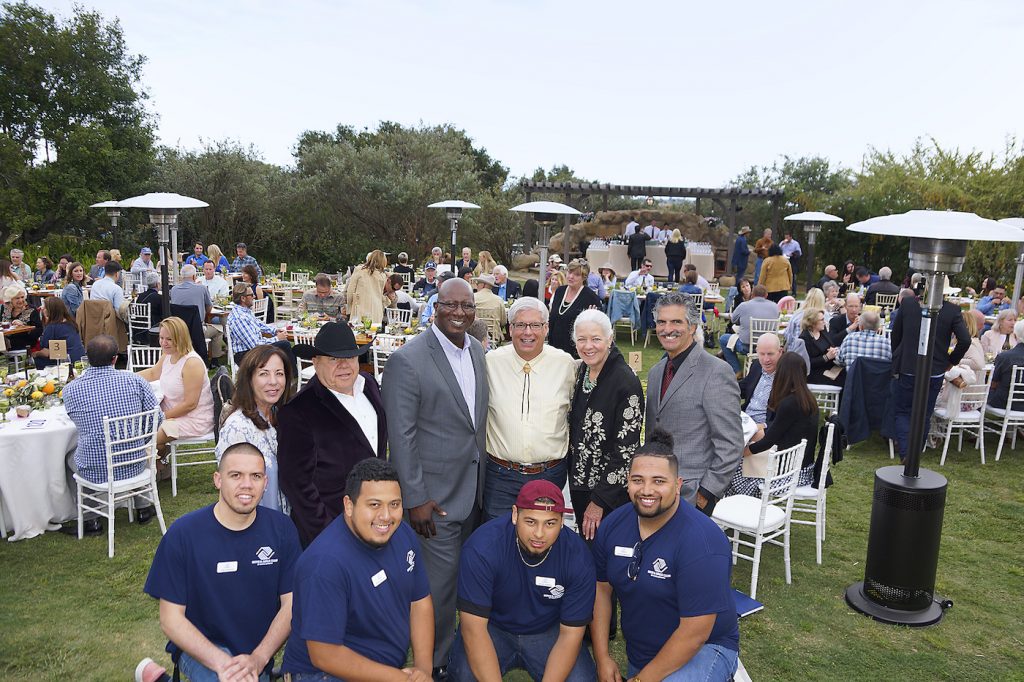 Merry Mary
Santa Barbara warbler Katy Perry's mother, Mary Hudson, has written a parenting guide to help those living with children who are under "demonic influences."
The evangelical pastor has penned a self-help book, Joyful Parent – Happy Home, in which she also attacks leading figures in pop culture, such as her daughter, for their sexually explicit behavior on stage.
Mary, who is married to the former Dos Pueblos student's father, Keith, also a pastor, also revealed she had an abortion in her teenage years, yet is now a born-again Christian.
Among the views she presents in her new tome is that pop culture, including raunchy music videos, are a "cultural Armageddon facing today's teenagers," before adding that "Satan's visual attack on our youth is relentless."
Hudson also believes that anyone suffering with mental health problems should have "a good session of worship, as it is better than any medicine."
Liviu and Let Live
Santa Barbara entrepreneur Liviu Tanase, founder and CEO of ZeroBounce, a data-purging email validation system, is featured in the latest issue of Entrepreneur magazine.
The 33-year-old Romanian, whose article is titled "Strategies for Cultivating a Winning Work Culture", launched his first company in his home country at the age of 18, while studying in Bucharest, before moving his business to our Eden by the Beach.
He also has offices in Ireland and India, as well as Romania.
"I read every bestseller on management and apply what I learn as it makes sense for my company's culture and workforce," says Tanase.
In Memoriam
On a personal note, I remember the extremely dapper writer Tom Wolfe, who has just died in New York aged 88.
Wolfe, who I would often meet at oh-so-chic parties during my 25 years in Manhattan, including working on the gossip column of New York Magazine, leaves behind a remarkable collection of work, including his first novel, The Bonfire of the Vanities, and The Right Stuff, both made into hit films.
The author, who became a sartorial icon as well, given his penchant for white suits, was a most charming raconteur and ever-curious writer.
Sightings: Political pundit Dennis Miller at Starbucks on Coast Village Road…Actor Dennis Franz shopping at Vons…Singer Pink checking out the Sacred Space in Summerland
You might also be interested in...