"A Minor Disturbance"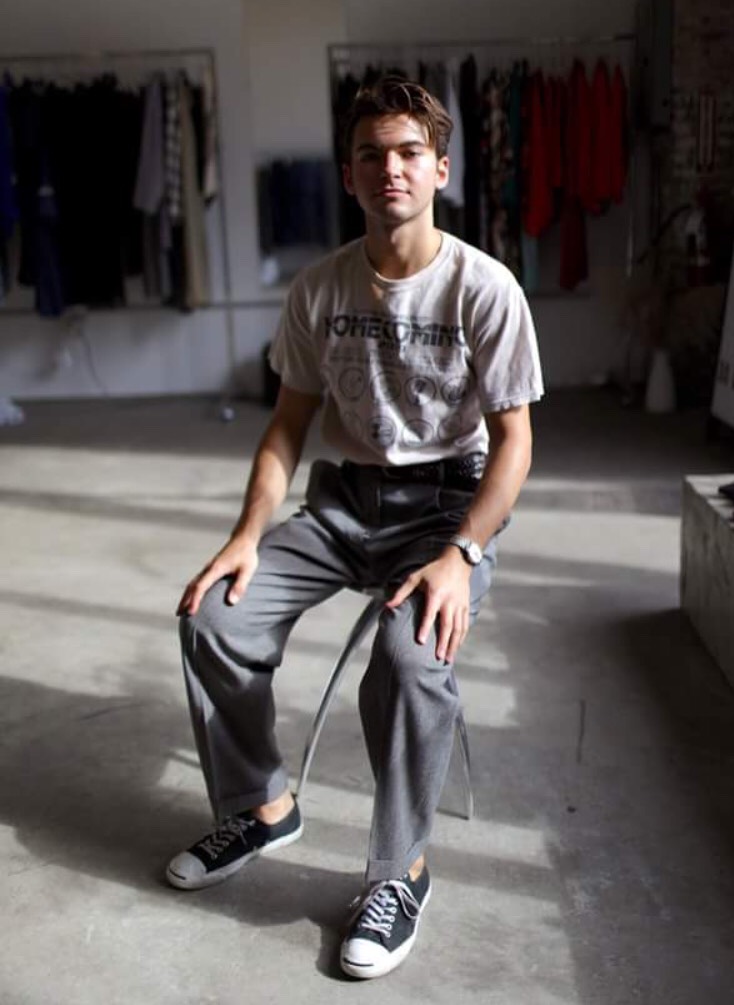 Harrison Maxwell Gilman, son of Montecito's Richard Gilman, was born and raised in Santa Barbara, and is a 2018 New York University graduate with a BFA in film (with a minor in art history and a minor in the Business of Entertainment). His focus, though, is not on film but in art. "I have sold my art to clients in Los Angeles, New York City, and Nashville," he says. His art was recently chosen to be in the 'We Rise Art Festival' in Los Angeles May 19-28, alongside renowned contemporary artists such as Glenn Kaino, Swoon, and Shepard Fairey.
Harrison and another Santa Barbara artist, Conor Scheinberg, have chosen to exhibit their work at the Narrative Loft, 1 Calle Cesar Chavez, on Wednesday, May 30. The exhibit, called "Portrayal of a Minor Disturbance", goes from 5 to 7 pm, after which Santa Barbara-based bands The Cows Cabbage and Goldy will entertain from 7:30 to 9:30 pm. "The art is for sale," Harrison says, but "the show is free" and open to the public.
You might also be interested in...