Where the Girls are
The amazons ruled when Girls Rock, which helps youngsters through music and arts appreciation, threw a beach bash at the rustic Carpinteria home of music entrepreneur Marla McNally Phillips and her husband, Lee.
Our tony town is home to the largest Girls Rock program in the world, says president Kerri Murray, who is also president of ShelterBox USA. "It has served thousands of girls in our community. We use music, art, and creative expression as the tools to help girls find their inner voice."
Local rockers Martin Gore of Depeche Mode and Kenny Loggins turned out at the sandy sunset soirée, along with Veruca Salt, with Louise Post and Nina Gordon, and Kerri's 14-year-old daughter, Sofia, a Crane School student, who was born with paralyzed vocal chords, entertaining.
Among the 150 guests rocking the evening away were Bruce Heavin and Lynda Weinman, Kristi Newton, Charles Ward, Leslie Zemeckis, and Nohl Martin.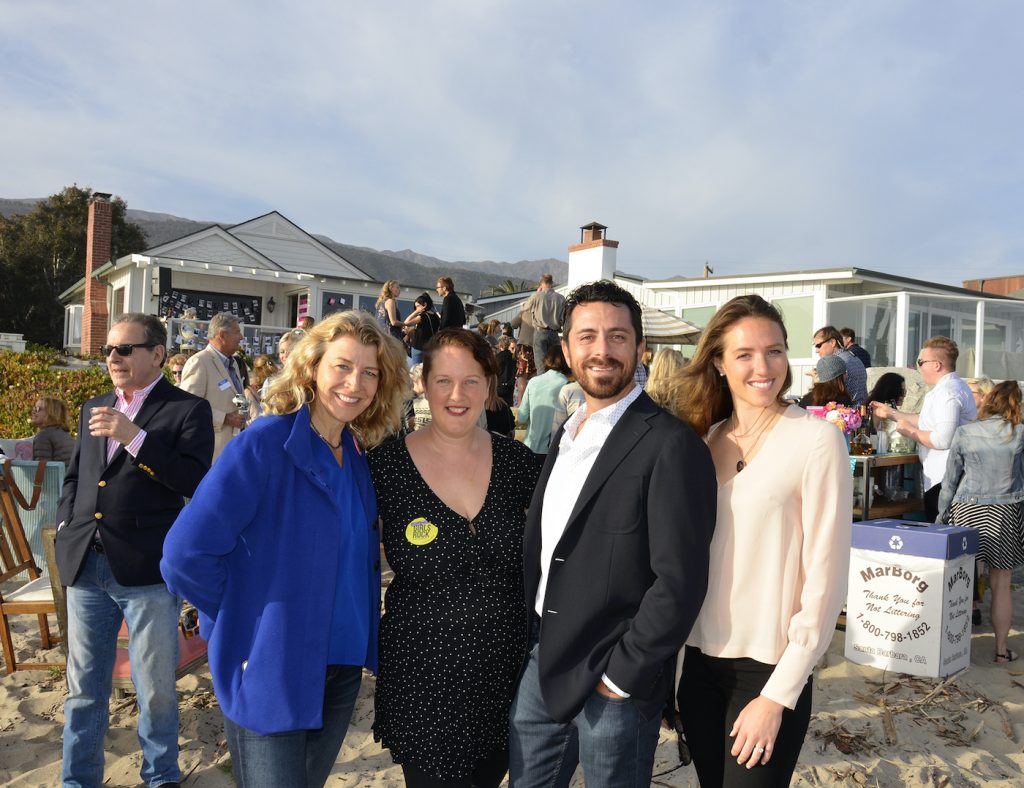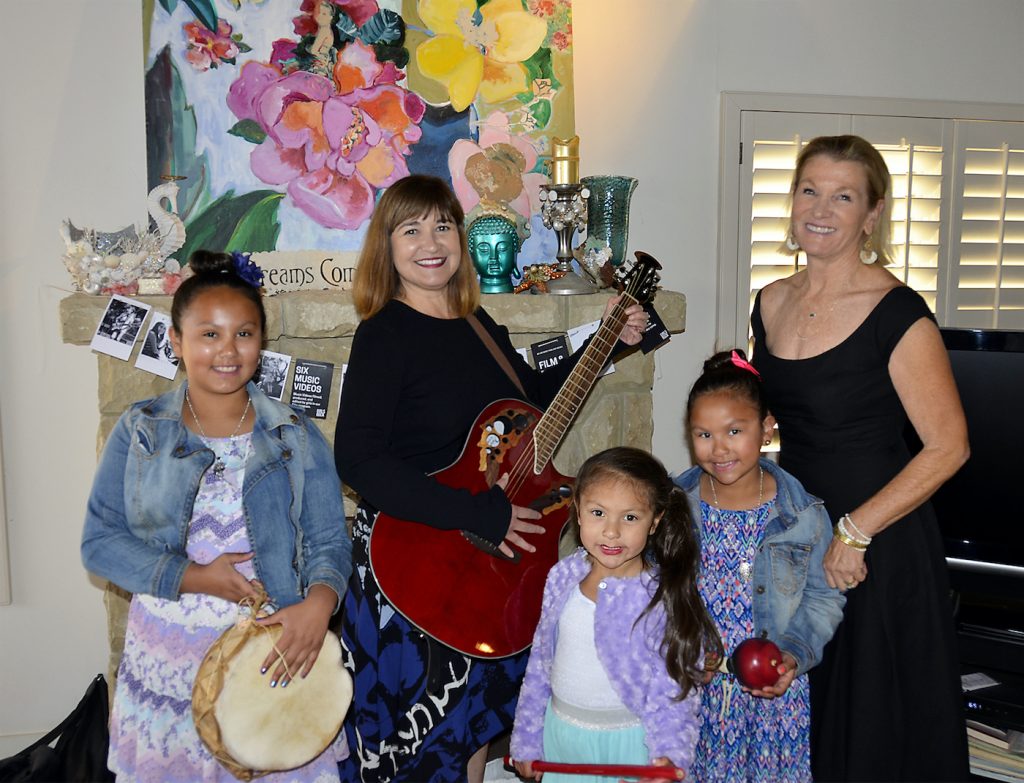 You might also be interested in...