One for the Books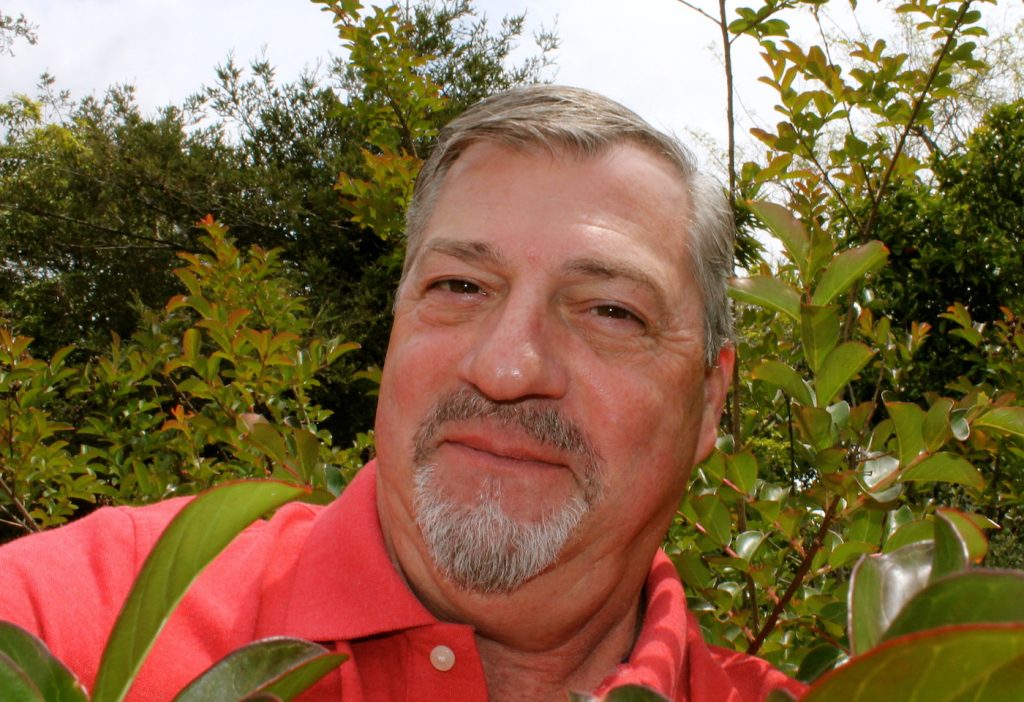 Food writer and inveterate traveler Michael Cervin has just completed his eighth work and fifth travel book, The Santa Barbara Know-It-All: A Guide to Everything that Matters.
"I really wanted to write a travel book that was fun, entertaining, and funny," says Michael, who I used to work with at the News-Press when he was restaurant critic.
"I didn't want it to be merely a list of hotels, restaurants, and activities. You can get that in a AAA guide, so I came up with this book that includes recipes, poetry, pictures of my cats, snarky comments. It's pretty unusual. It's filled with the weird and trivial."
Subjects include the Franchesci steps, the Frog Wall, astronomy on tap, and a fun 25 question "True or False" quiz at the end.
"I want people to come to my town and experience it the best way possible," observes Michael. "I think I've provided a quirky road map for that. We're unique, so why shouldn't a travel book about us be unique?"
He will be signing his latest tome at Tecolote, the lively literary lair in the upper village, on July 7.
"I also hope it draws people back to Santa Barbara after our devastating fires and flood. For me, it's a love letter to my town," he adds.
High Note
CAMA closed out the 99th season of its popular chamber music oriented Masterseries with the Canadian-Armenian soprano Isabel Bayrakdarian and the Toronto-based St. Lawrence String Quartet at the Lobero.
Bayrakdarian, a UCSB faculty member and Music Academy of the West alumnus, was in fine form singing works from Respighi, Bernstein, Kurt Weill, and, appropriately, Armenian composer Arno Babajanian.
An evening to savor.
You might also be interested in...