On Their Mark…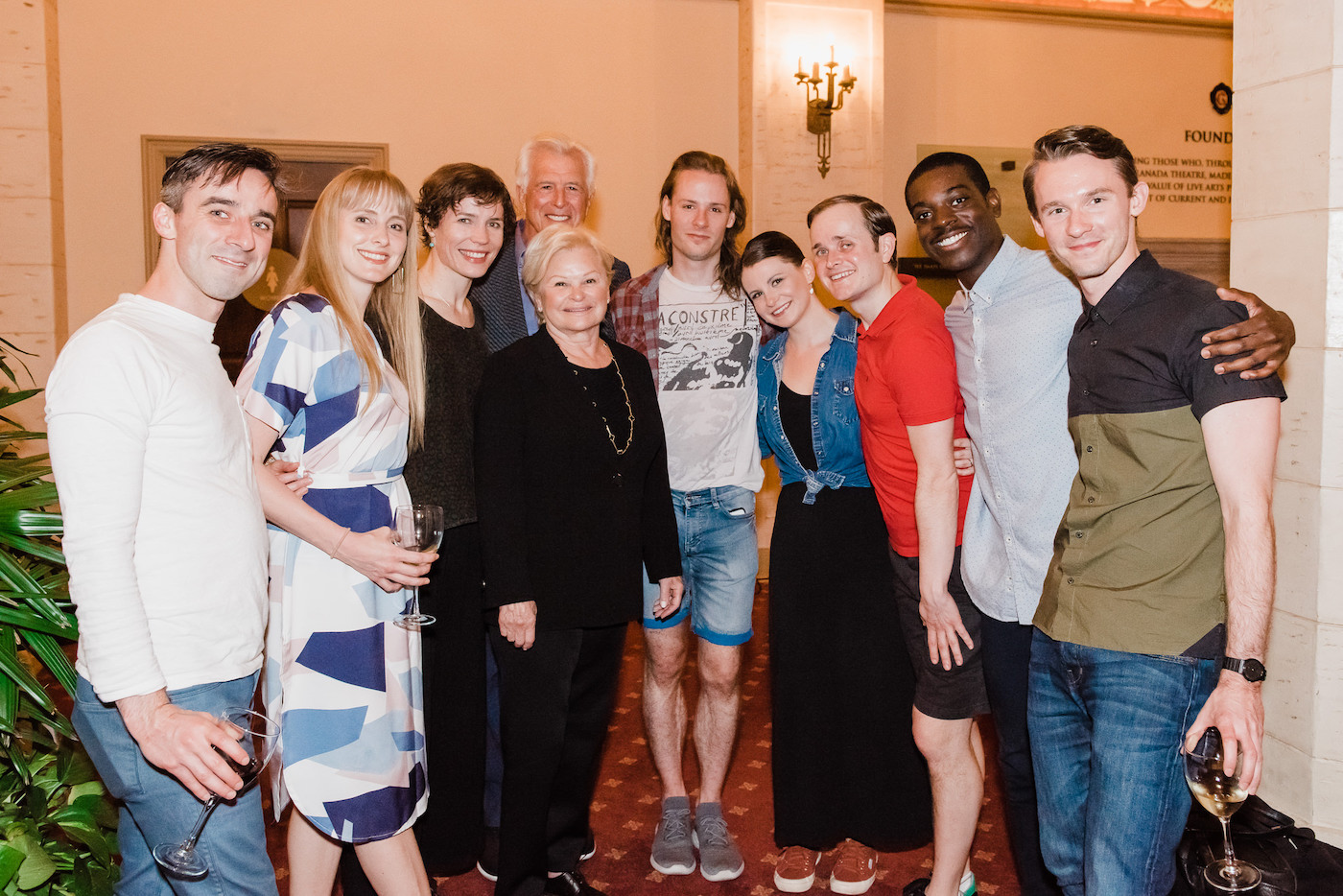 UCSB Arts & Lectures debuted New York-based Mark Morris Dance Group's colorful and energized Left Coast premiere of Sgt. Pepper at 50: Pepperland, which it had co-commissioned, at the Granada.
The highly entertaining show is a collaboration with composer-arranger Ethan Iverson, who has taken six songs from the Beatles' seminal 1967 Sgt. Pepper's Lonely Hearts Club Band album and turned them into classic works interpreted by the dancers, accompanied by a chamber ensemble of voice and instruments, with songs such as "Penny Lane", "When I'm Sixty-Four", "With a Little Help from My Friends", and "A Day in the Life".
Costume coordinator Stephanie Sleeper did a superb job with vivid outfits from the Carnaby Street era that wonderfully evoked the swinging '60s during the 90-minute show.
You might also be interested in...