All the World's a Cage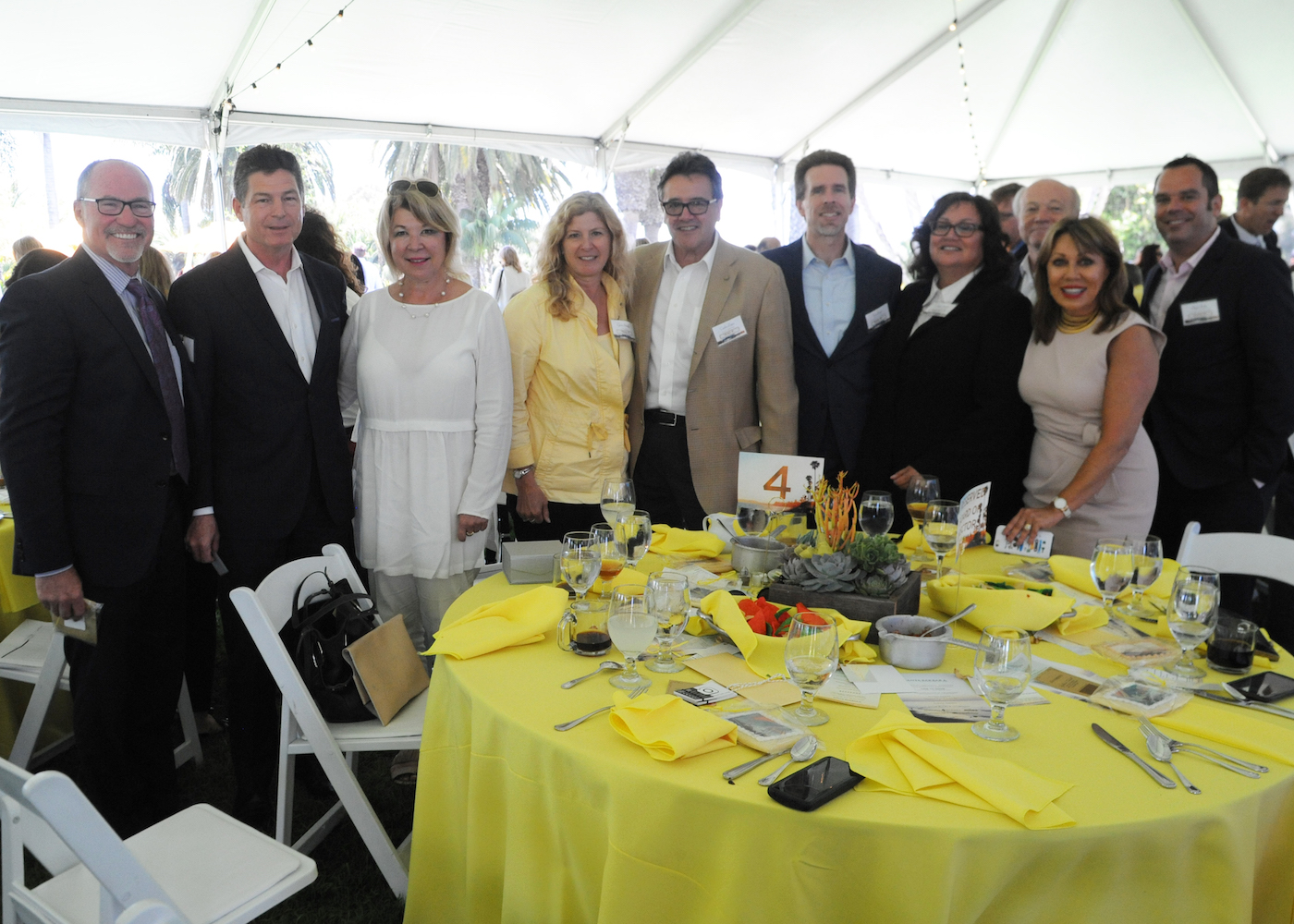 The party animals were out in force when Visit Santa Barbara held its annual general meeting and tourist celebration to recognize the local travel industry at Santa Barbara Zoo.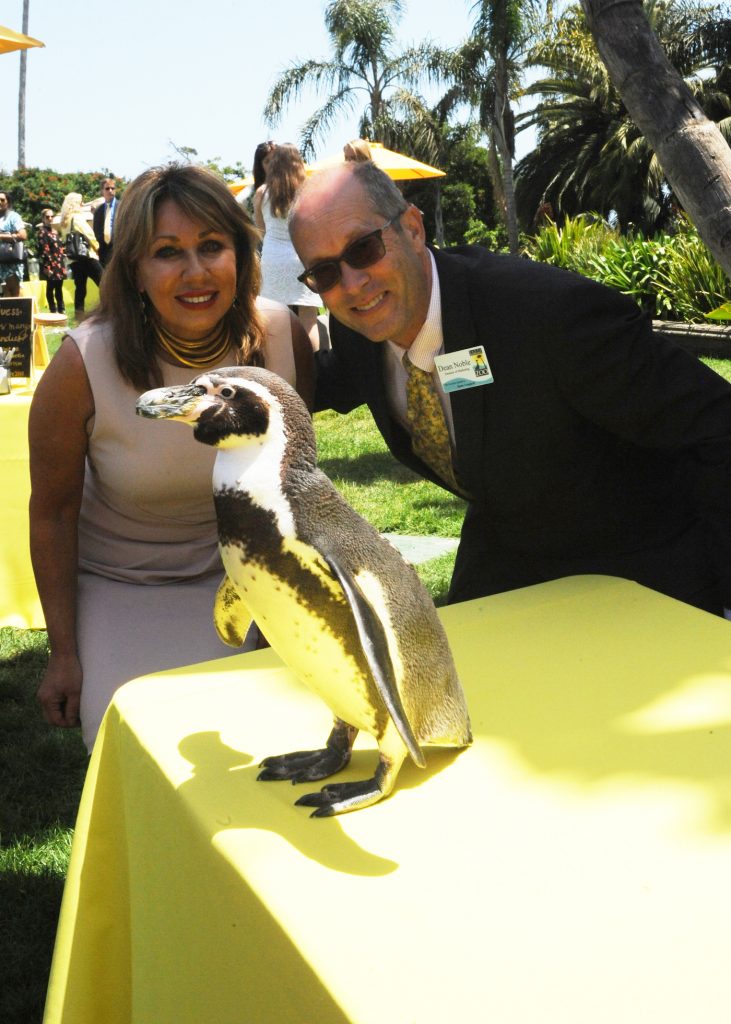 The very in-tents occasion, with more than 200 guests, coincided with National Travel and Tourism Week, as well as California Tourist Month.
Kathy Janega-Dykes, president, said annual spending by travelers to the area totals more than $1.9 billion, supporting more than 13,000 jobs and generating in excess of $56 million in annual tax revenues.
"This year, we chose the theme Time to Shine, which is intended to celebrate how the south coast shines as a community," said Janega-Dykes.
"Earlier this year, we were reminded of how extraordinarily generous, tight-knit, and resilient our community is – and the vital role of our hospitality industry."
Keynote speaker was Alex Sheen, a four-time Ted talker and founder of Because I Said I Would, an international social movement and nonprofit dedicated to the betterment of humanity through promises made and kept.
Guests included mayor Cathy Murillo, Randy Rowse, Luke Swetland, Gwen Strauffer, David Grossman, Dean Noble, Rich Block, Karen Earp, Skip Abed, Marge Cafarelli, Roger Aceves, and John Palminteri.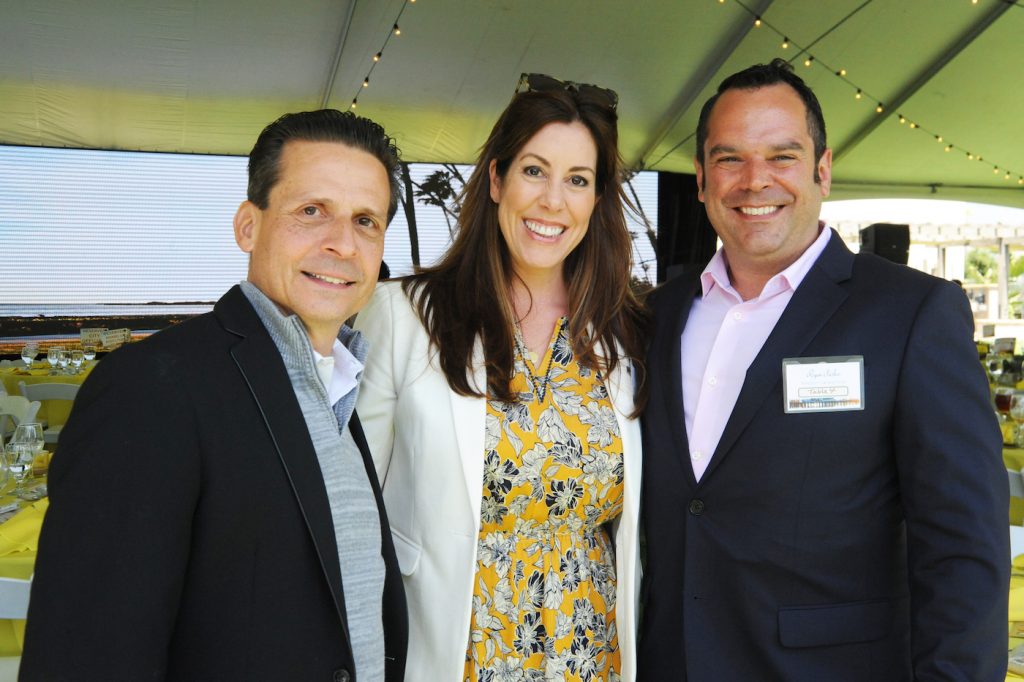 You might also be interested in...