Mad Hatter Luncheon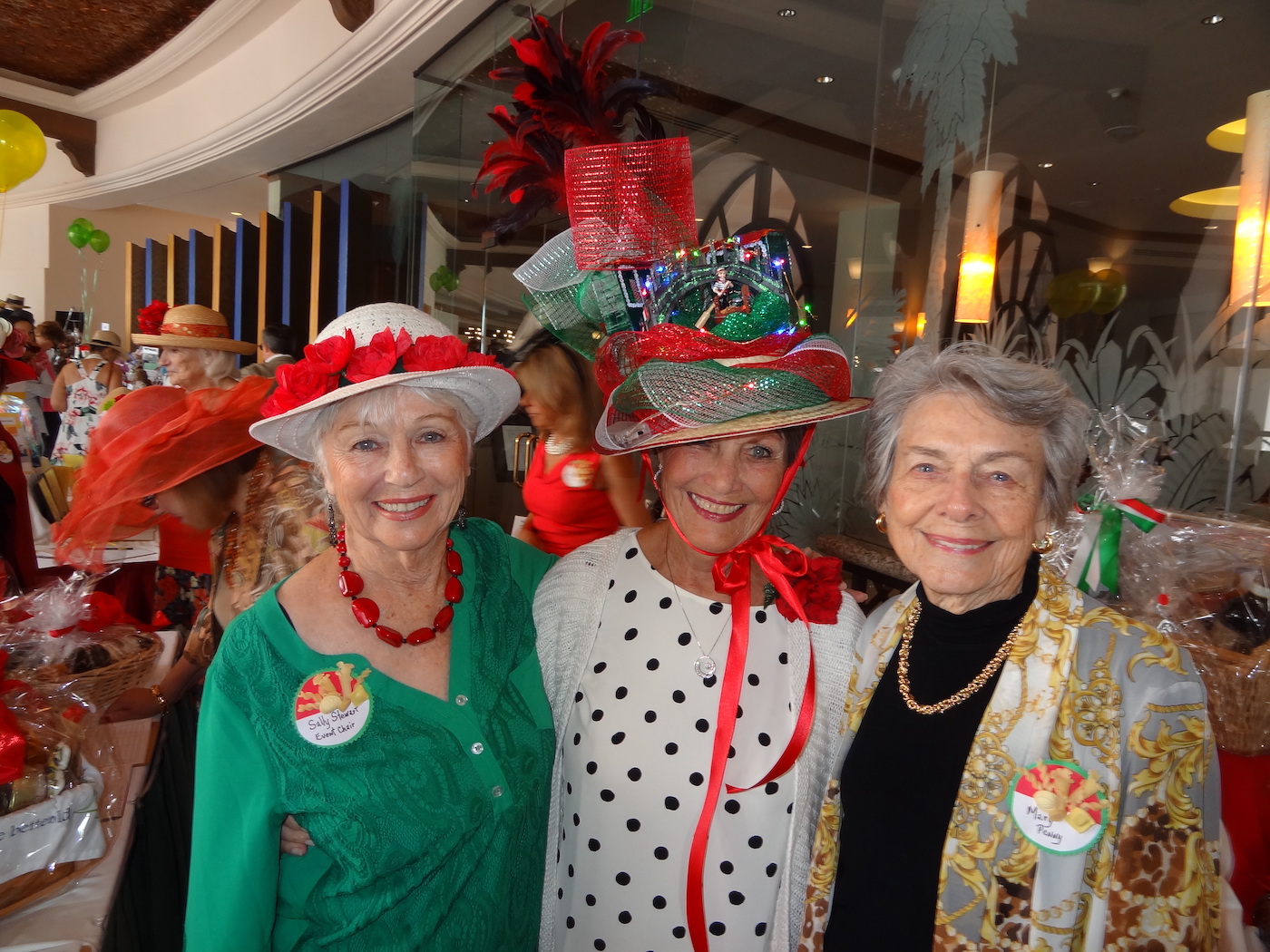 They may be small but they are mighty! That would be Transition House Auxiliary, which puts on the Mad Hatter Luncheon every year, now its 21st one. There are only about 35 ladies who do all this work, including co-chairs of this year's event: president Sally Stewart and Carolyn Creasey, invitation chair Diane White, silent auction Becky Anderson, decorating Ellen Lilley, reservations Anna Ylvisaker, and programs Kathryn Dinkin. We were at the Hilton Santa Barbara Beachfront Resort, formerly The Fess Parker.
The Mad Hatter is always fun for me, with all the colorful hats creating photo ops everywhere. There was judging and prizes for the Most Beautiful to Lois Abbott–Jacobs, Most Humorous to Bill Giordano, and Most Creative to Patti Mallen.
When guests arrived to the "Viva L'Italia themed event, they were greeted with red and green Italian flags and typical accordion music that I remember so vividly from when I lived in Napoli. The silent auction was bustling with bids and as one member said, "This is the rowdiest crowd, about 200 strong, I can remember at a Mad Hatter's."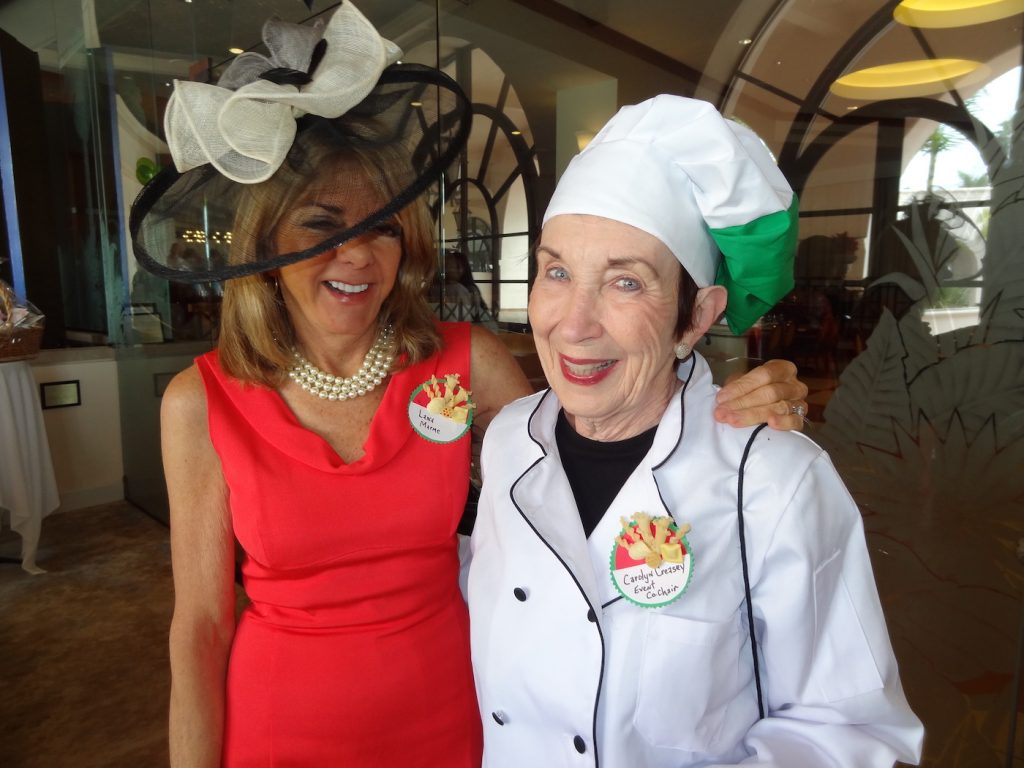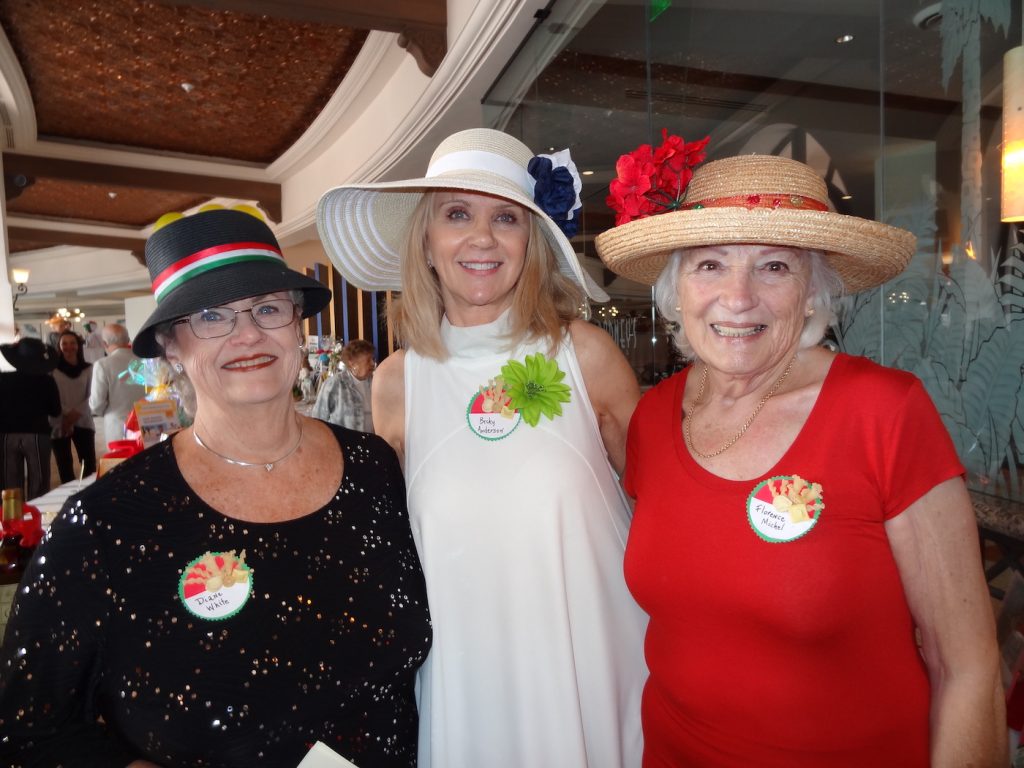 Transition House executive director Kathleen Baushke told us in the program what they do. "We support homeless parents and their children, and the funds you are helping to raise provide vital program services to about 400 homeless children who reside in our shelter each year." Homeless children are three to four times more likely to end up homeless as adults; they experience more health problems and struggle academically and socially.
During their stay at Transition House, infants and toddlers receive quality licensed infant care, while school-age children receive tutoring, homework help, and summer camp experiences. They also participate five evenings a week in a program called Technology and Literacy for Children (TLC). The teens have social outings and work together with staff on identifying career and education goals. Transition House strives to get the families into new or better jobs and back into housing of their own.
Andrew Firestone made his sixth appearance as the emcee drawing the grand prizes: Discover Portland, Six Dinners for Two, and a Romantic Night at the El Encanto with bungalow, dinner, and more. Then came a delicious lunch and "Dean Martin." It was Matt Helm who has spent 20 years singing as "Dino" in Las Vegas, Los Angeles, Chicago, and New York.
For more information, call (805) 964-9742. VIVA L'ITALIA! And ciao until next year!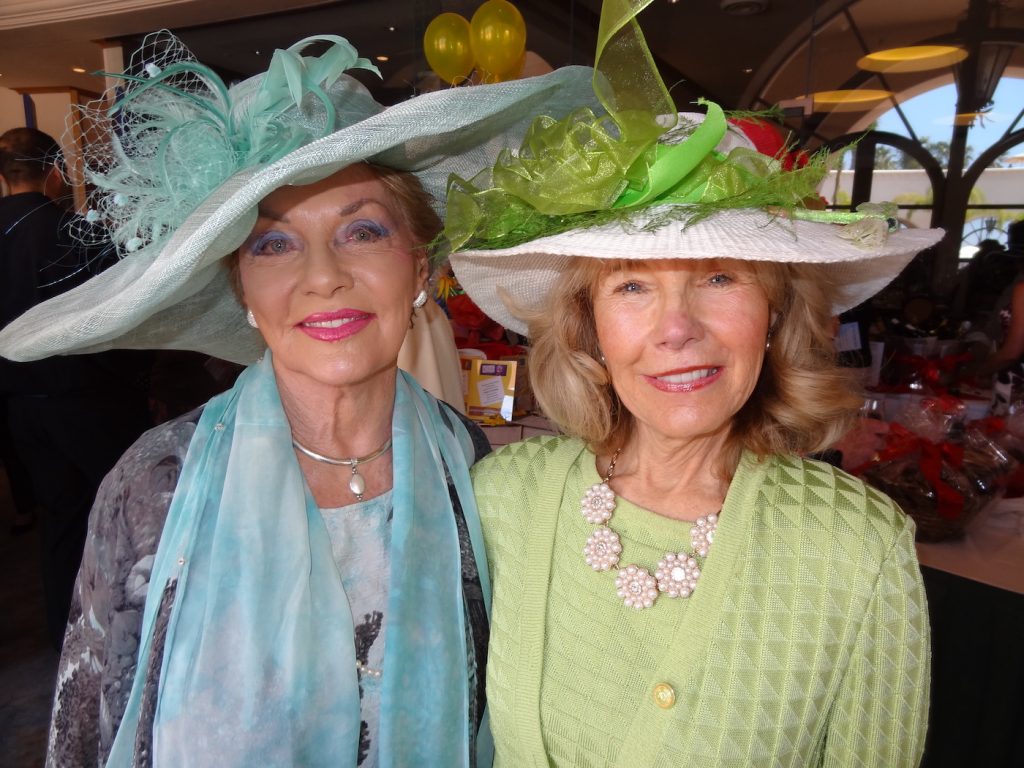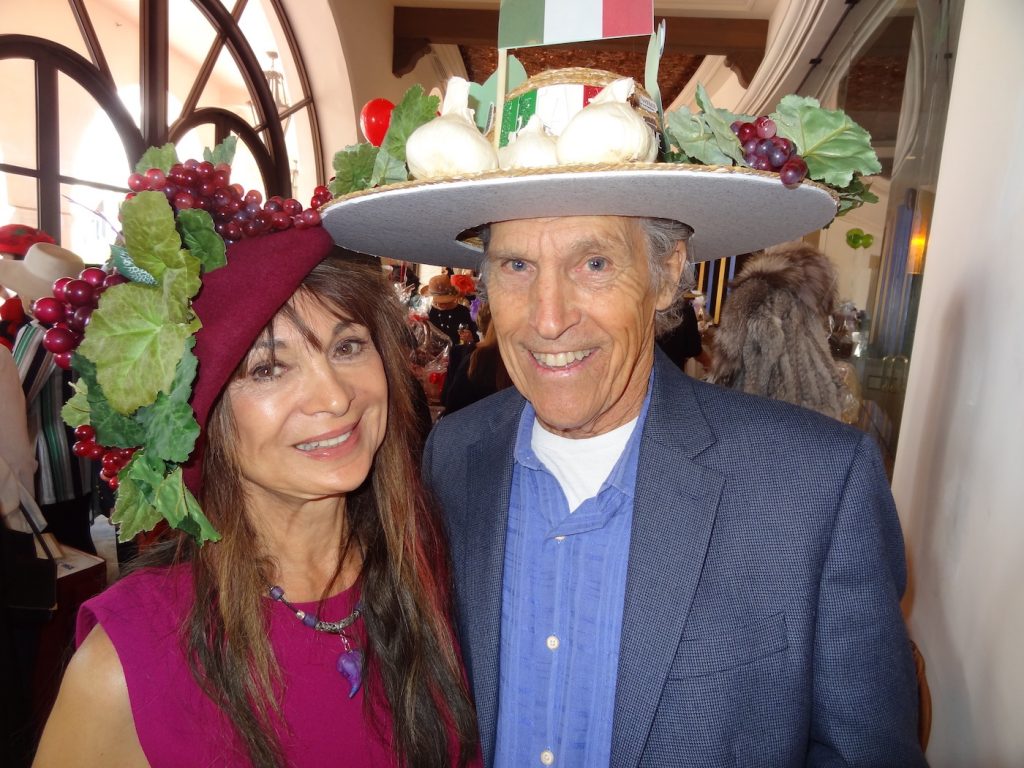 You might also be interested in...