Bill the Thrill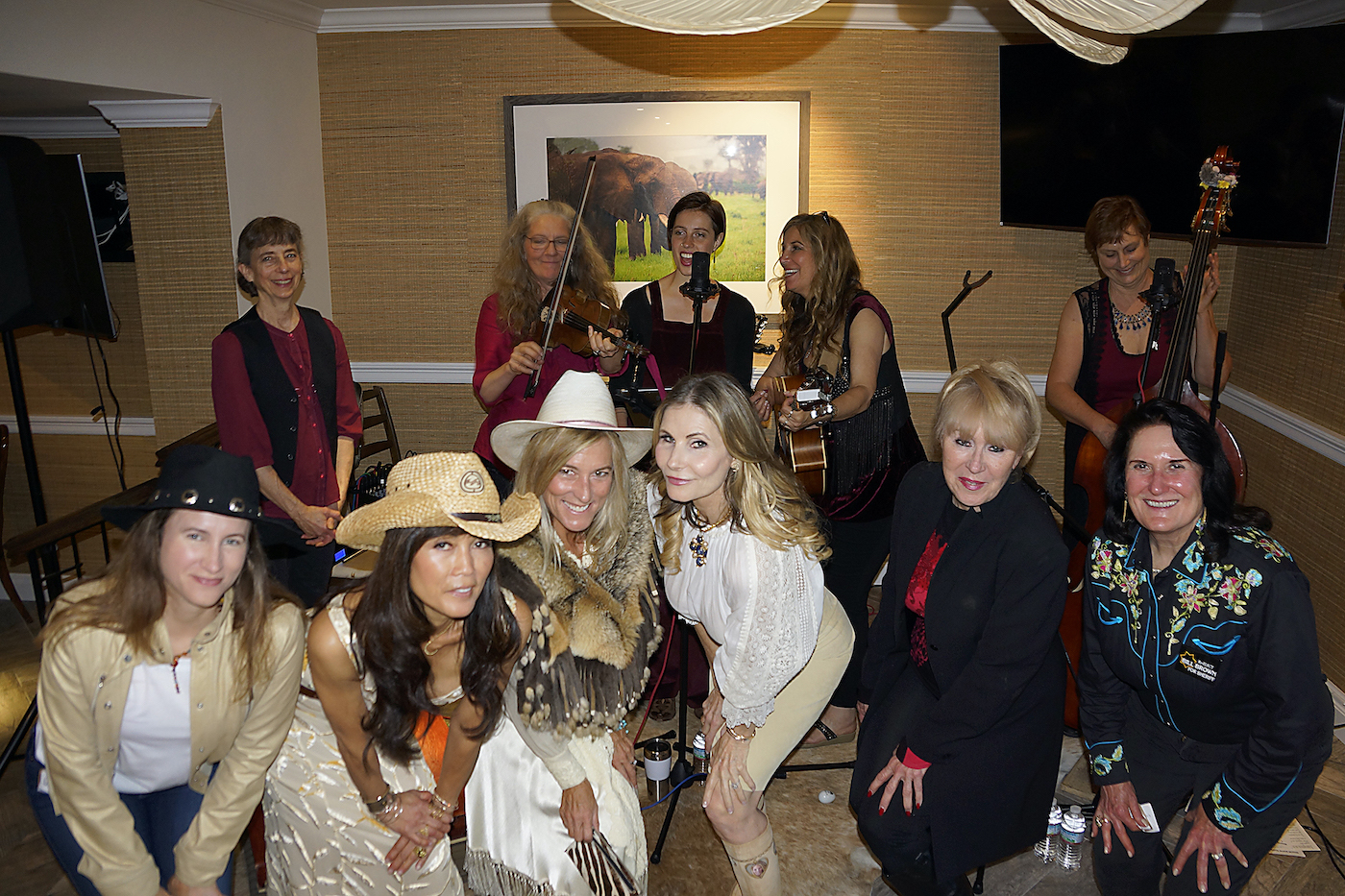 Sheriff Bill Brown was lauded at a sunset soirée hosted by polo playing hotelier Pat Nesbitt and entrepreneur Eric Phillips at Bella Vista, the sprawling Summerland estate of Pat and his wife, Ursula.
More than 120 guests turned up to acclaim Bill's sterling work during the Thomas Fire and the subsequent mudslides that devastated our community in the New Year.
As the amazon quintet Honeysuckle Possums entertained, guests, including John Palminteri, Bob and Marlene Veloz, Nina Terzian, Mireille Noone, Beverley Jackson, Lad Handelman, Craig Case, Paul Orfalea, John Glanville, Helene Schneider, Frank Ochoa, George Isaac, Barney Melekian, Arlene Montesano, and Ali Ahlstrand, quaffed the wine and noshed on the eclectic selection of comestibles.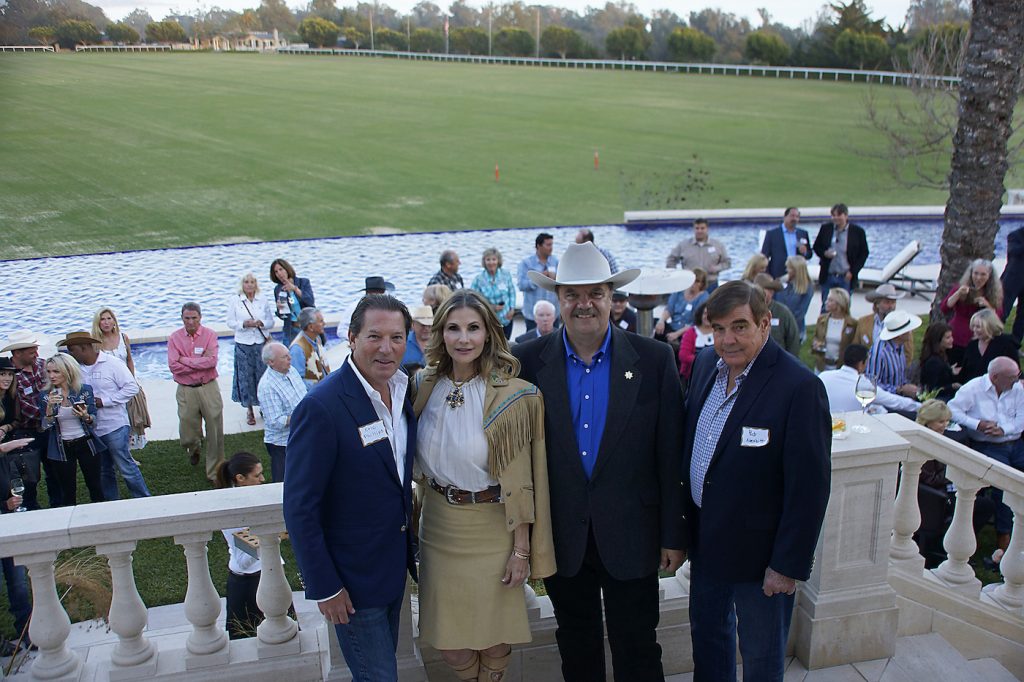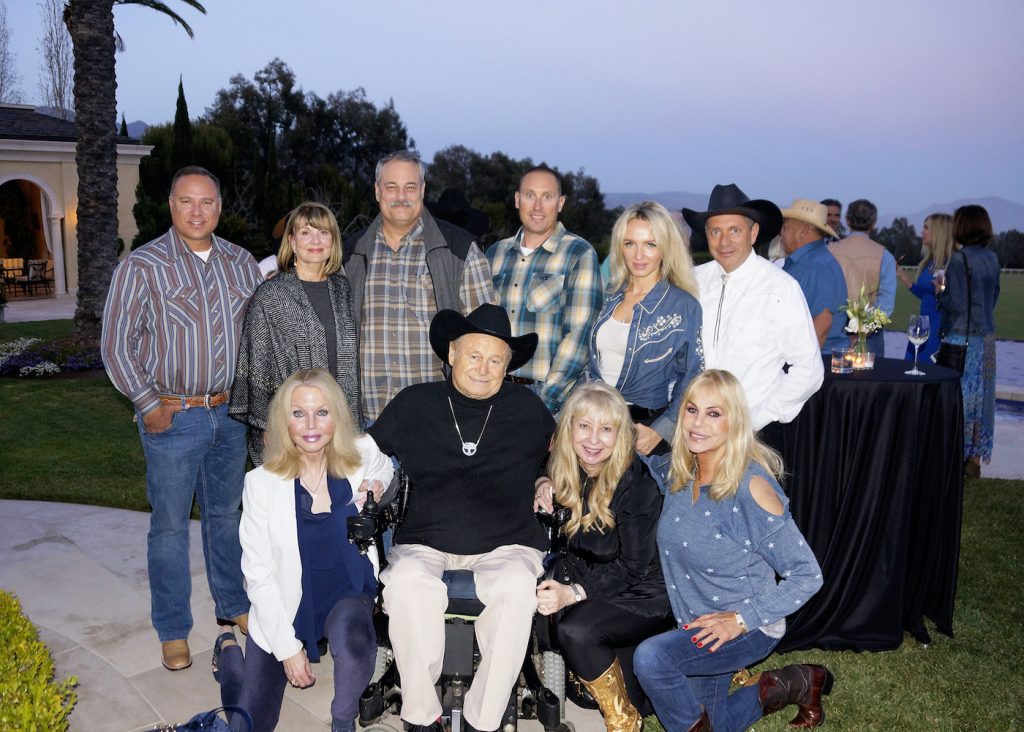 Ladies First
Quire of Voyces, under founder-director Nathan Kreitzer, was in fine form at St. Anthony's Seminary Chapel with its Women's Works concert, featuring a roster of all-female composers.
Highlight of the show was the U.S. premiere of Mass in A Minor, a 1927 work by Imogen Holst, daughter of British The Planets composer, Gustav Holst, who used to live in Thaxted, near my old farmhouse home on the Suffolk-Essex borders when I worked on the Cambridge Evening News in the 1970s.
Others featured in the thoroughly entertaining show were Tina Andersson, Williametta Spencer, Maria Lofberg, Susan LaBarr, and Hildegard von Bingham.
You might also be interested in...