Taking Initiative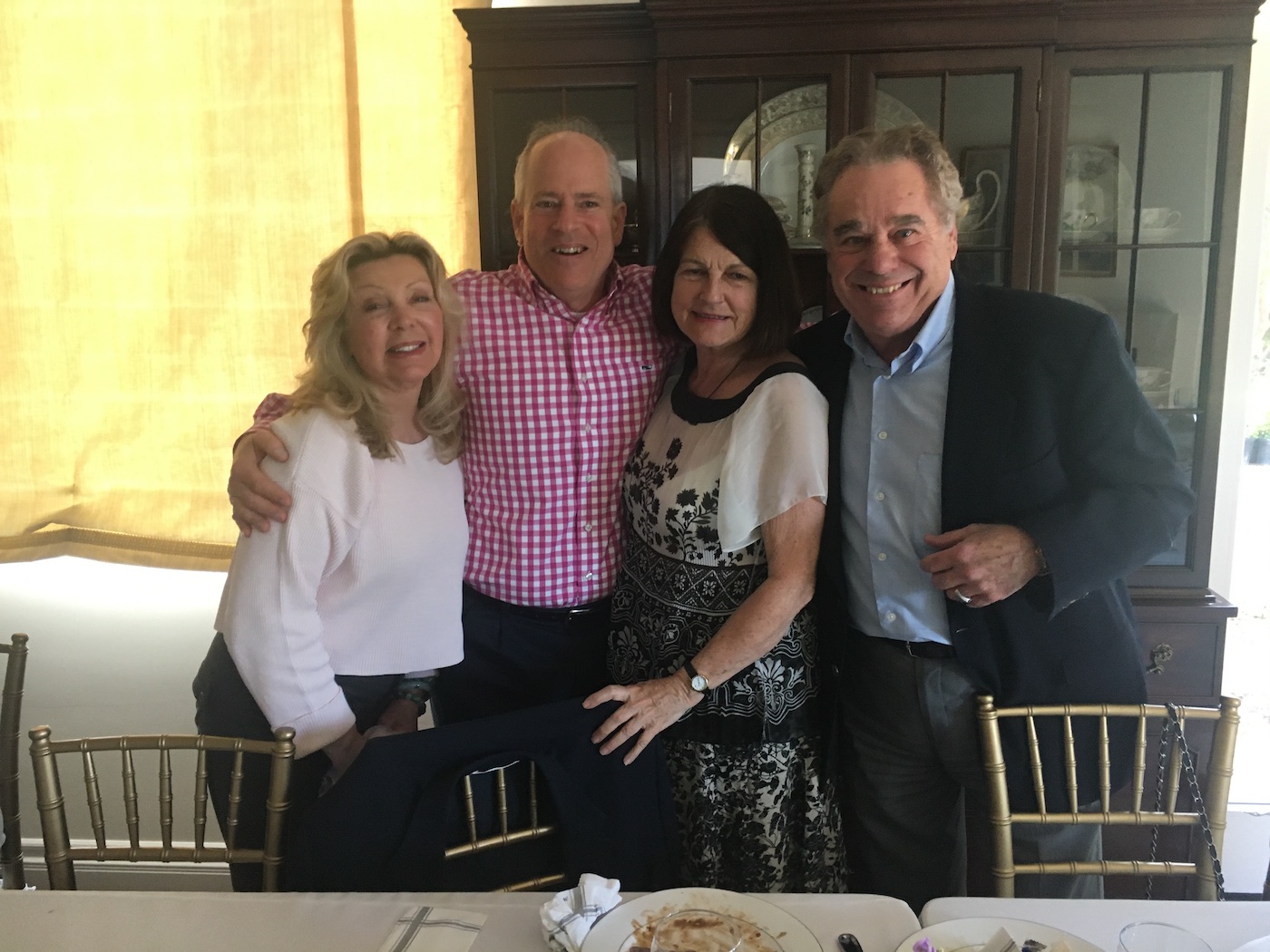 After the Thomas Fire and flash floods that decimated our rarefied enclave, the World Business Academy and the Clean Coalition have combined to form the Montecito Community Microgrid Initiative.
"Together we can create microgrids to ensure indefinite renewable-driven energy resilience for critical facilities, including the Montecito Fire Protection District headquarters and the Montecito Water District headquarters, wells, and pumping stations, as well as local life-sustaining emergency shelter and supply facilities," says Craig Lewis, founder and executive director of the nine-year-old Clean Coalition.
"This deployment of clean local energy will showcase the grid of the future and will provide economic, environmental, and resilience benefits."
After initiating Phase One with the fire and water departments, Lewis, who has just moved to Santa Barbara from the Bay Area, wants to expand further to include commercial properties in the upper village and then the lower village along Coast Village Road.
Phase One is estimated to cost $300,000 and take 12 to 18 months to implement, while the second phase will cost around $600,000 and take a similar amount of time.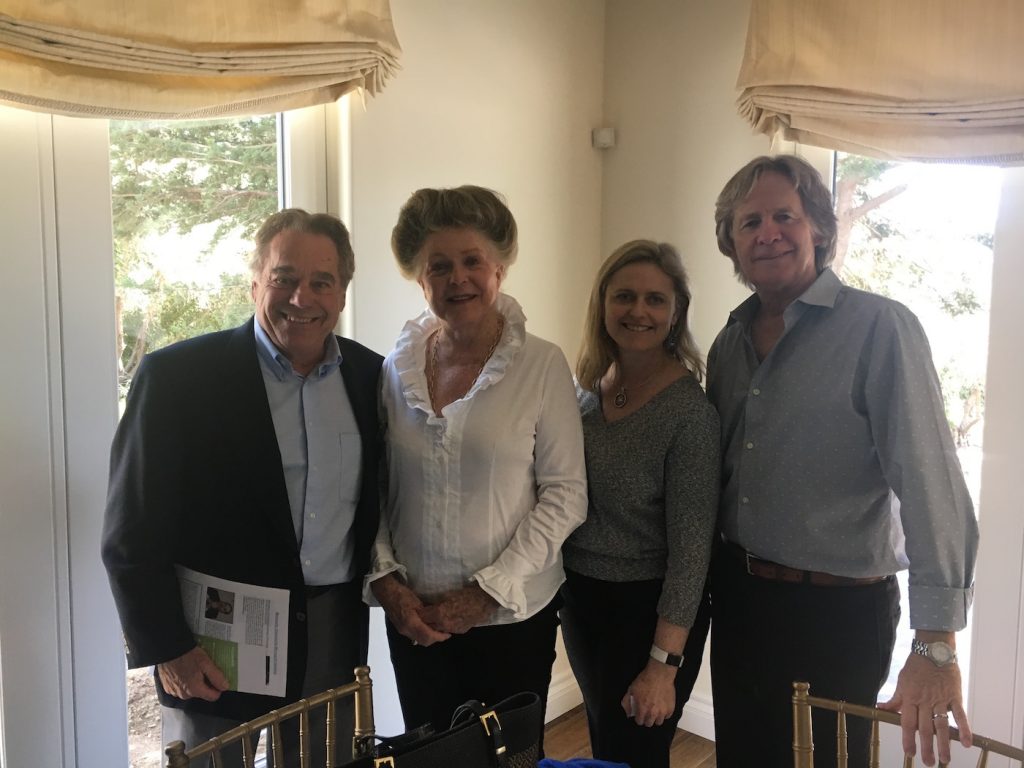 "The recent disaster and tragic loss of life demonstrates the need for energy resilience for critical facilities to support the fire and rescue response teams and keep critical water and communications infrastructure functional," adds Lewis, who was speaking at a lunch at the San Ysidro Road home of uber philanthropist Sara Miller McCune hosted by Rinaldo Brutoco, founder and president of the World Business Academy, which is campaigning to replace nuclear and fossil fuels.
"In the event of long-term outage caused by any one of a multitude of threats to the local energy system, community microgrids will provide resilience, keeping the lights on and the doors open at critical and priority facilities, supporting the community," says Brutoco. "Relying on Southern California Edison's outdated and vulnerable grid leaves the region vulnerable to outages during extreme weather events.
"California's regulatory agencies are finally realizing that a clean energy future begins now, not tomorrow – so now is the time to act."
Among the energized guests were Judi Weisbart, Berna Keiler, Dan Cerf, Deanna Dehlsen, Evan and Pat Aptaker, Julianna Frieman, Independent publisher Marianne Partridge, Nancy Brown, Lee Lysne, and Mike Weissman.
Stay tuned.
You might also be interested in...