Kids & Teachers Environmental Stewardship Awards 2018
The 2nd annual Explore Ecology Environmental Stewardship Award Winners were honored April 21 at the Earth Day event downtown alongside the Community Environmental Council's winners, filmmakers from SeaLegacyand writer Florencia Ramirez. Congressman Salud Carbajal presented awards after his opening ceremony senate updates. Montecito singer-songwriter Kenny Loggins, with his daughter, Hana, and his band performed a brief set that included the renowned hit "Conviction of the Heart".
Walking around the area proved that water is our most-needed and valuable resource, with the majority of booths dedicated to water resource companies and local governments' water departments. Politicos seen at the event were former SB mayor Hal Conklin with his wife, Haley McGuire [Montecito], and former Congresswoman Lois Capps with her daughter, Laura.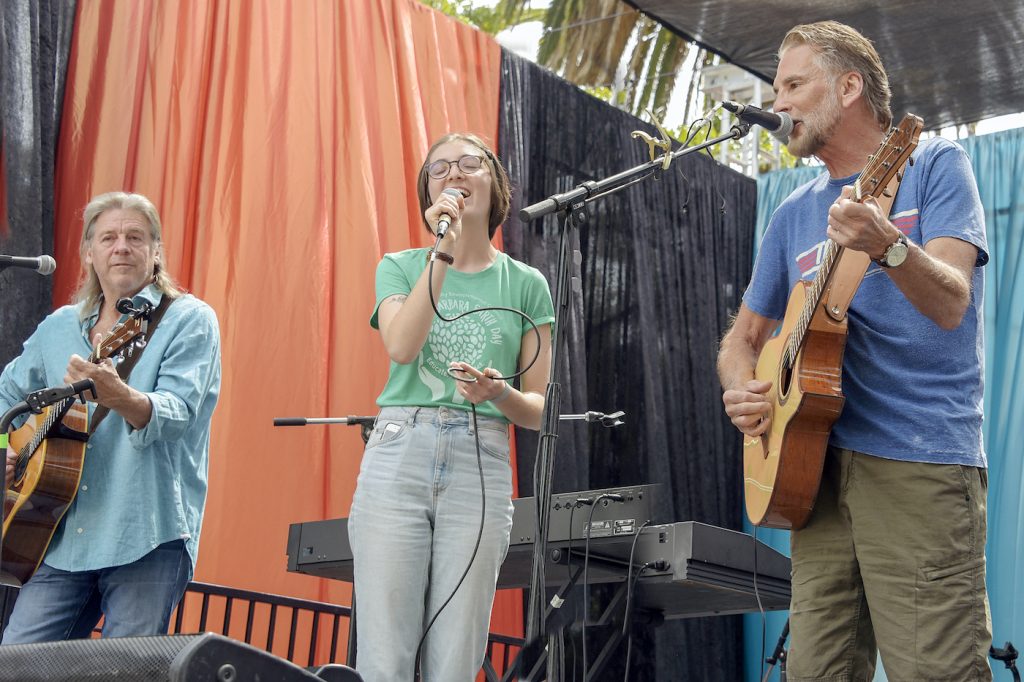 The Explore Ecology 2018 Winners and contributions are:
Gabriel Ramirez, 3rd grade, La Patera Elementary School. He is a Compost Squad member, tends the school garden, and teaches fellow students about composting and waste reduction.
Pyp Pratt, 4th grade, Marymount School. He is the key member of the Explore Ecology Beach clean-up team and made a PowerPoint presentation to teach his school and neighborhood the importance of a clean coastline.
Sarah Dent, 7th grade, Goleta Valley Junior High. She repaired all the school's plant boxes and created the school Garden Club.
Josh Benson, 10th grade, Dos Pueblos HS. He is the founder and leader of Tomorrow's Green, a youth-orientated environmental organization, a Coastal Cleanup captain, and a member of the YMCA's Youth and Government environmental advocacy program.
Jill Means, 3rd grade teacher, Ellwood Elementary. She holds recycling drives to fund more recycling bins for the playground and has a worm bin in her classroom.
Jose Caballero, teacher of Environmental Science AP & Small Scale Food Production, Santa Barbara High.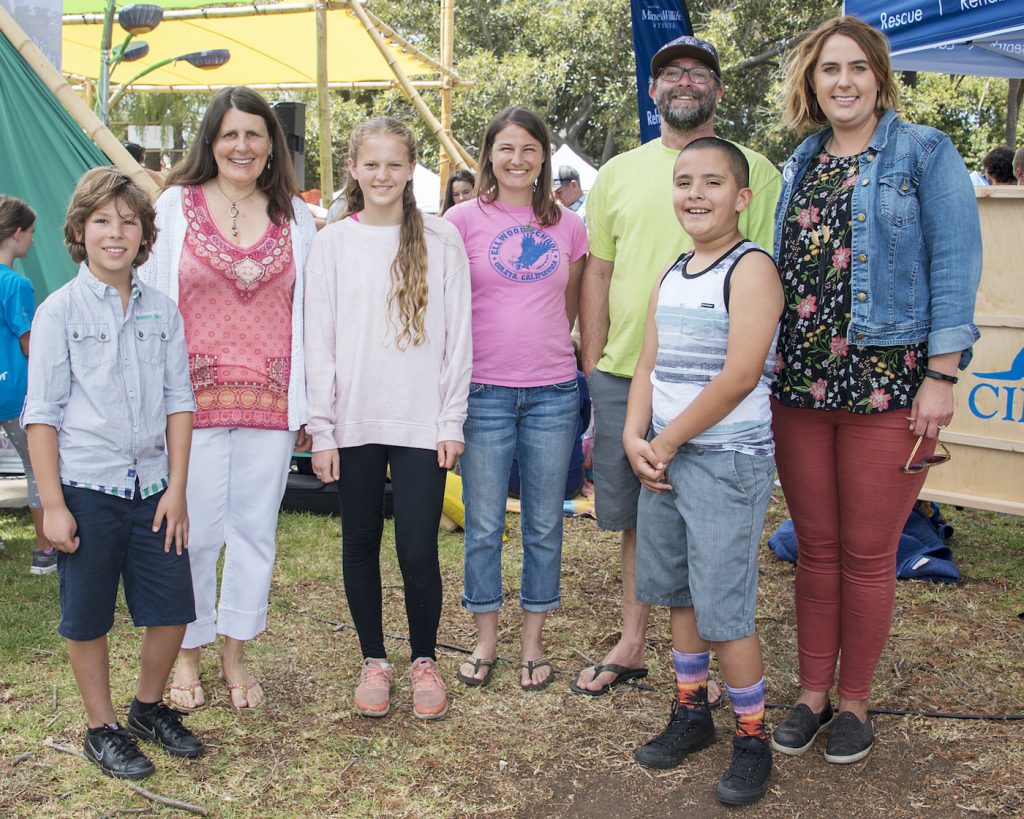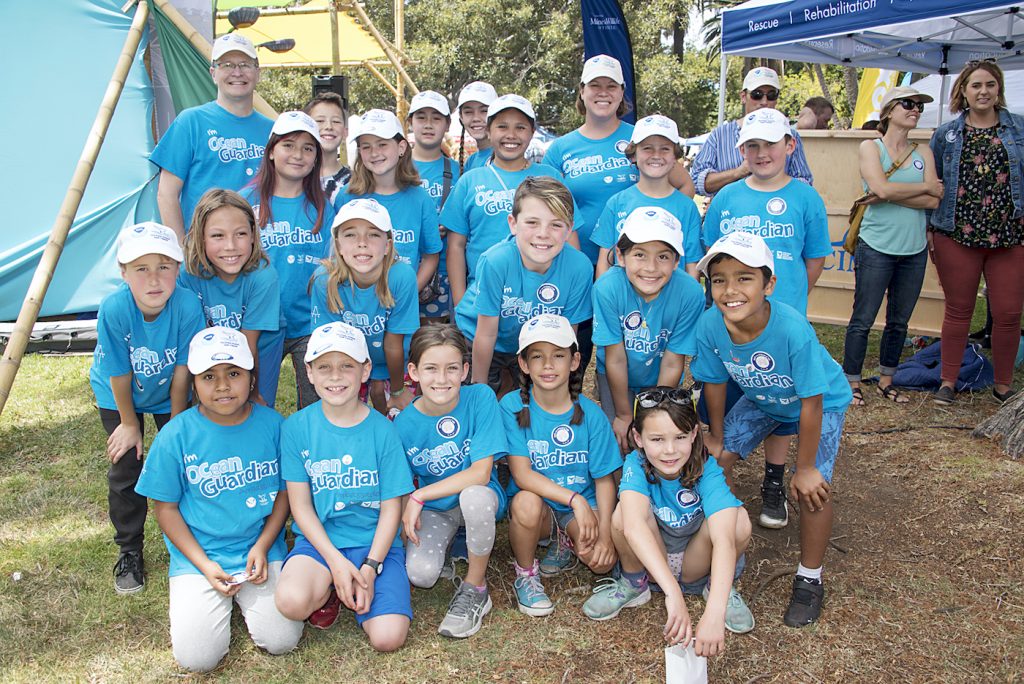 The Adams Ocean Guardian Ambassadors, headed by Claire Fackler, John Peltz, and Allison Bell, for 3rd to 6th grade students about plastic pollution, conservation, and effective ocean stewardship. The students are currently working with the Community Environmental Council and Santa Barbara Channelkeeper on a "Skip the Straw" campaign. 
Explore's PR magnet Jill Cloutier established the awards two years ago. Jill said, "These inspiring environmental stewards were nominated by our local communities. They are real heroes for their efforts to create a more sustainable world."
Explore Ecology staff selects the winners from nominations submitted by everyone in the SB County area via their website. The mission of the award is to give recognition and thanks to Santa Barbara County local residents from kids through adults for their efforts to create a more sustainable and healthy world.
Explore Ecology is an environmental education and arts nonprofit in Santa Barbara that works with more than 30,000 children a year, inspiring them to engage with the natural world, think critically, and experience the value of environmental stewardship.
You might also be interested in...