Home Improvement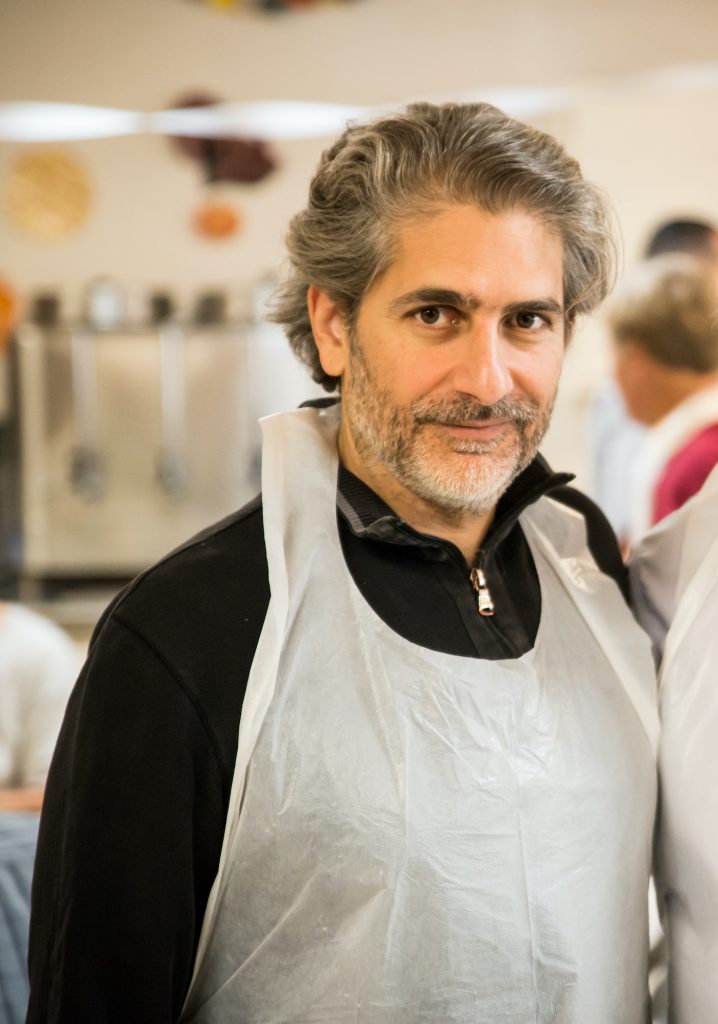 Actor Michael Imperioli, who rose to fame in the TV show The Sopranos, has put his Victorian Santa Barbara home on the market for $2.649 million.
Michael, who is garnering good ratings in his new ABC-TV comedy Alex, Inc. with Zach Braff, bought the 2-story 3,000-sq.-ft. home six years ago for $1.635 million and has done major renovations.
The 5-bedroom, 5-bathroom property boasts a library, hardwood floors, and crown moldings.
No, Thanks
Montecito Oscar-winning actress Natalie Portman has found herself in the middle of a political firestorm after canceling a visit to her native Israel to receive the famed Genesis Prize.
Portman, 36, said she did not feel "comfortable" taking part in the Jerusalem ceremony in June hosted by the Genesis Prize Foundation and dubbed the Jewish Nobel Prize, with a $2 million award.
She said recent events which she found "extremely distressing" contributed to her decision, just days after the European Union called for an official investigation into Israel's use of live ammunition against Palestinian protesters on the Gaza border.
The foundation, which has previously given the award to former Montecito resident Michael Douglas, ex-New York mayor Michael Bloomberg, and violinist Itzhak Perlman, says it is now canceling the ceremony.
"We feel that Ms. Portman's decision will cause our philanthropic initiative to be politicized, something we have worked hard for five years to avoid," it said in a statement.
You might also be interested in...