Florestal: Then and Now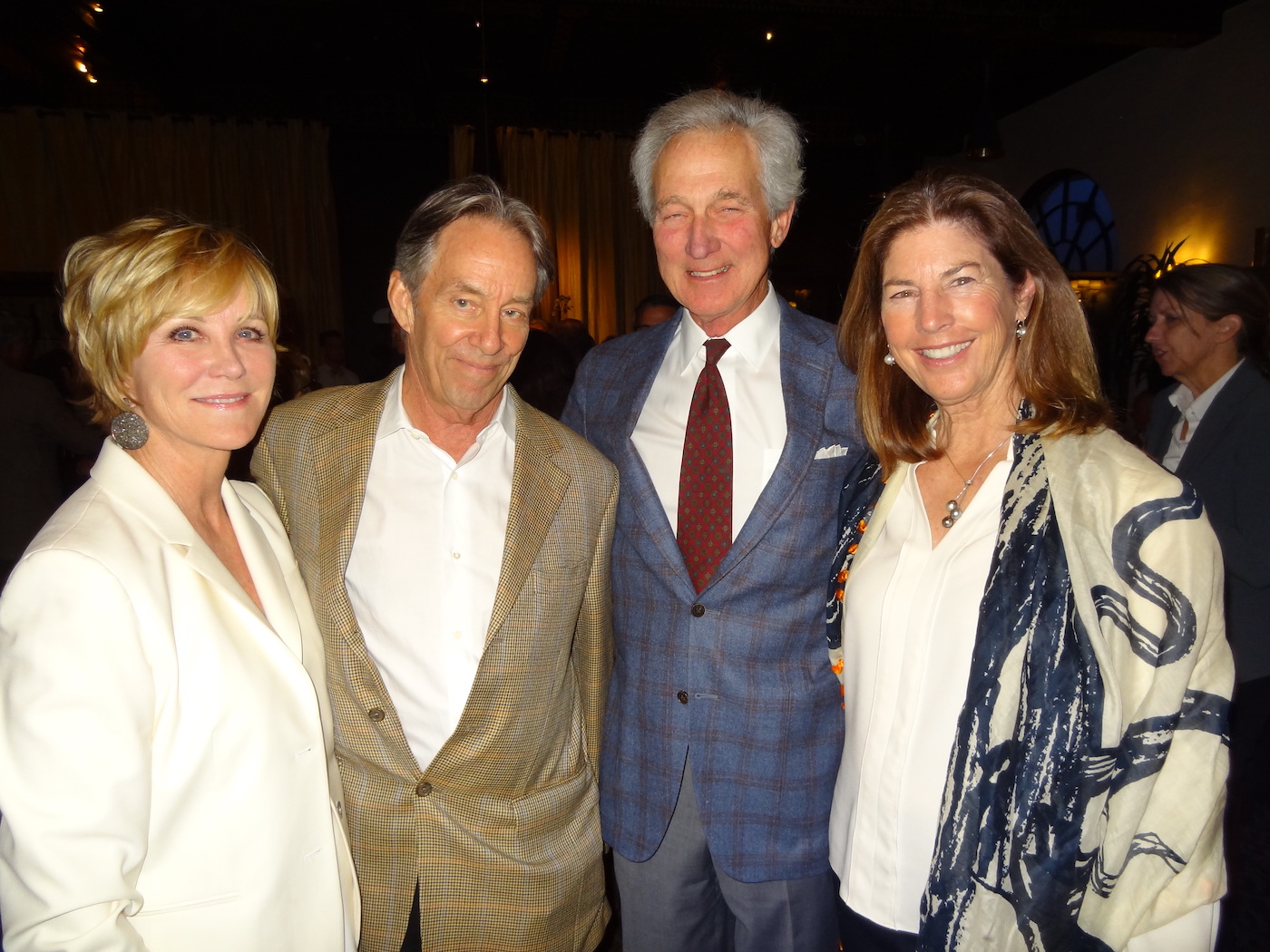 The Santa Barbara Historical Museum (SBHM) tried something new and different. The event began at the Lobero tent for a reception. After, the guests went into the historic theatre for a presentation by architect Marc Appleton titled "Florestal: Then and Now." This talk was about architecture, garden, and a family chronicle of the Spanish Colonial Revival home his grandparents, Mr. and Mrs. Peter Cooper Bryce, built in Hope Ranch in 1925.
Marc said, "This house was designed by architect George Washington Smith on 52 acres overlooking the Pacific Ocean." The late historian David Gebhard considered it "one of the great houses of the era and one of Smith's finest masterpieces." Marc remembers the good times he had playing there as a grandchild. It remained unspoiled until Mrs. Bryce's death. He pointed out that he lived in two worlds. His grandparents lived the life of the rich with many servants. He noted that though they had many different cooks, they were all called "Cook." There were 50 peacocks running around, and there was even a funicular to take people down the steep cliff to the beach.
Marc's parents, however, rebelled against that lifestyle and chose a much simpler one. As Marc said, " They never spoiled us."
There were many photos on the screen aiding the audience in understanding all the changes made in the property after it was sold three different times. Eventually the extensive gardens were wrecked, and the interior of the house was gutted for a renovation that was never completed. When the new owners, the Rusacks, bought the property, they asked Marc to help them restore Florestal to its former glory. And they did!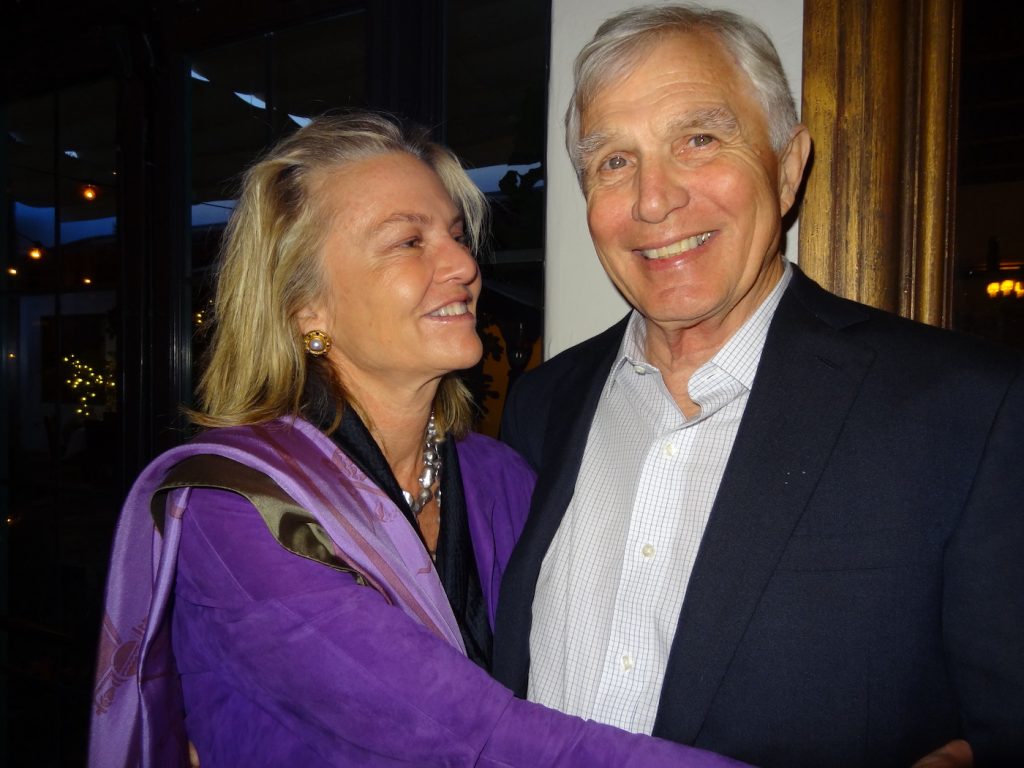 Marc is an award-winning architect and his work has been widely published in Architectural Digest and more. He is a Harvard graduate and has a master's in architecture from Yale. He and his wife, Joanna Kerns, reside both here and Los Angeles.
The evening ended with the VIP ticket holders going across the street to the Wine Cask for a sumptuous candlelight dinner. Sharon and David Bradford and Jerry and Geri Bidwell sponsored the event.
If you'd like to be a member of SBHM or volunteer, call (805) 966-1601. As Marc says, "Life goes on. Remember to celebrate its history."
You might also be interested in...