Block Party in Montecito
(Editor's note: The following was sent to us from Mindy Denson.)
Montecito residents living on Santa Rosa Lane, San Ysidro, Lemon Grove, Sea Cliff, Court Place, and Mira Monte attended the bash last weekend, with typical fare including hotdogs and burgers with all the fixins! Everyone brought side dishes such as the homemade potato salad from Ruben, the warm artichoke dip from Jennifer, the broccoli salad from Nancy, and juice for the kids and cold beer and wine for the rest of us! Cindy Marcus brought freshly baked apple pie, lemon meringue pie, and a delicious chocolate cake for dessert!
The kids had an arts and crafts table at their disposal for painting and other projects. The razors were everywhere. Helmets on them all! We had a fun raffle for all, with some fine prizes from a set of margarita glasses to a cork collector's wreath.
It was an afternoon of games, bike rides, stories, food, fun, and most importantly, family and friends. We're back! A wonderful fun-filled afternoon of reconnecting with one another after such a challenging time… we all realized that "we" really are a family.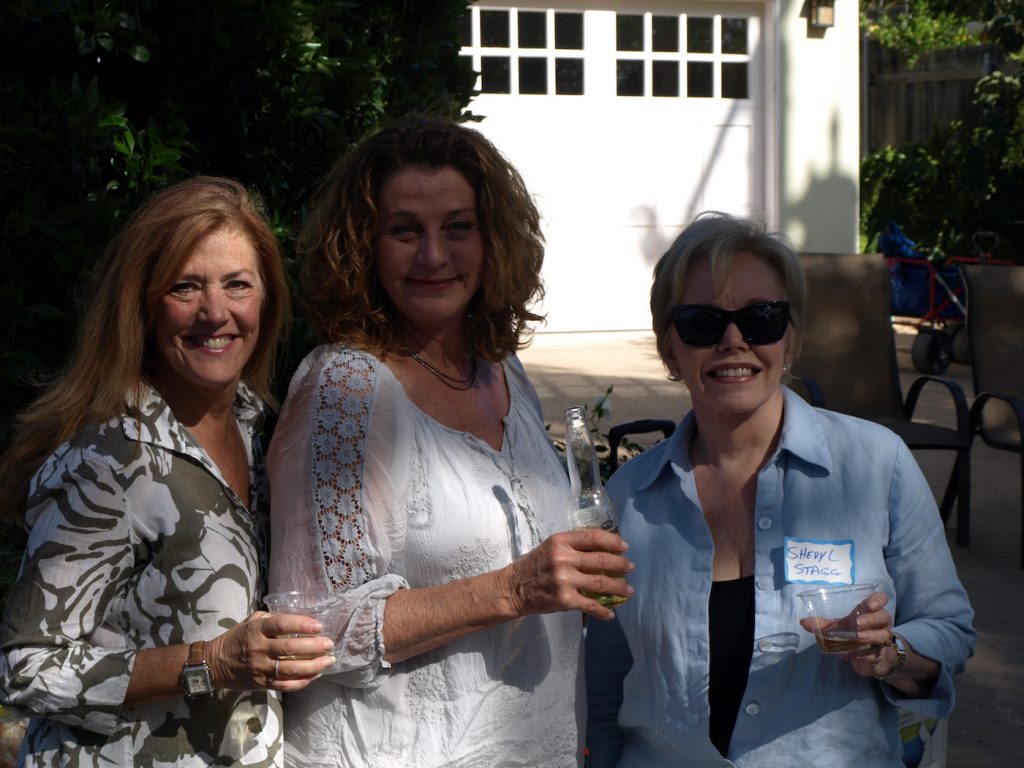 You might also be interested in...