Birds and Bees Bash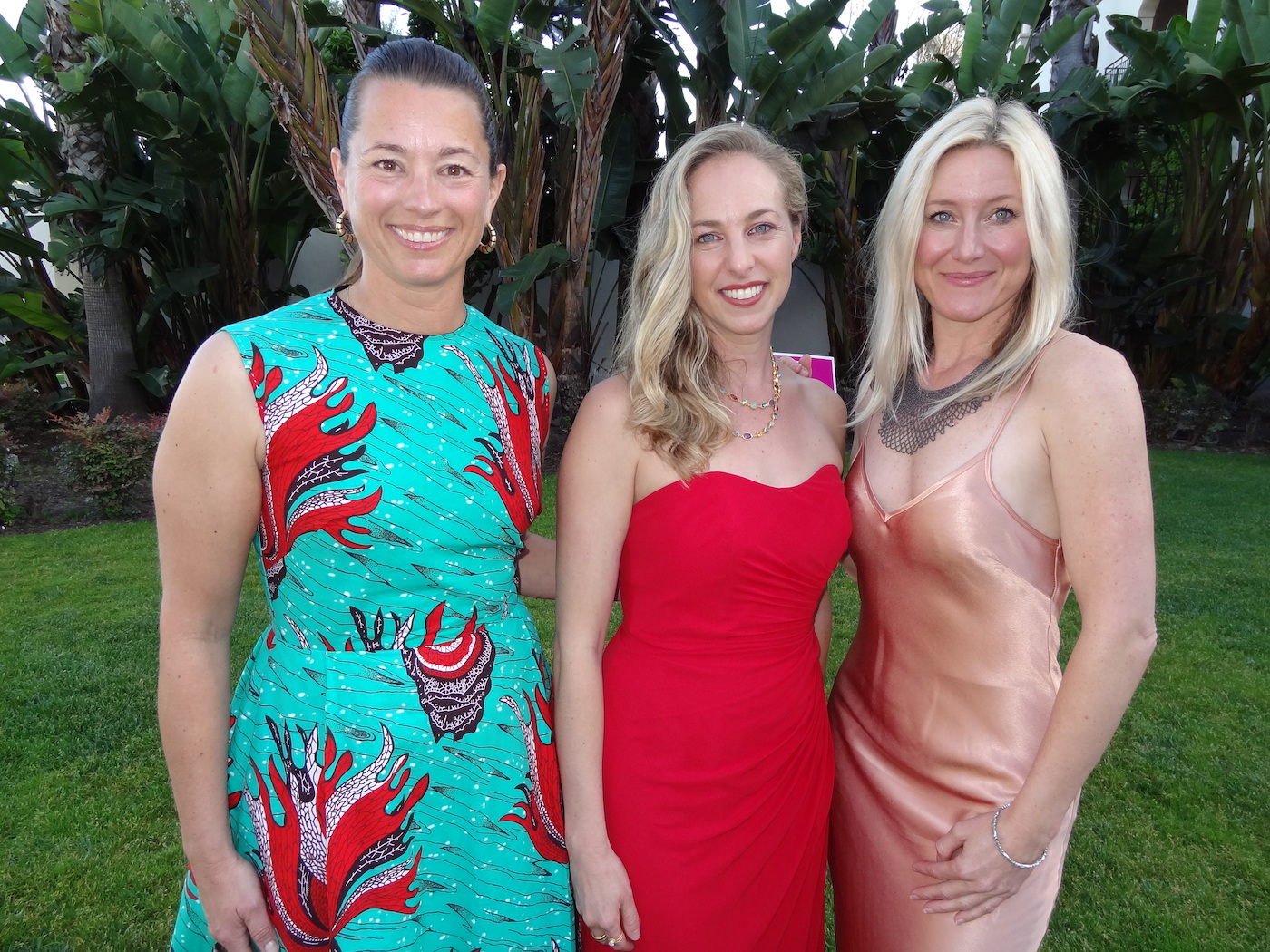 Planned Parenthood (PP) held their annual fundraising soirée at the Ritz-Carlton Bacara with the theme "Birds and Bees Bash" and a full house of 525 guests. Co-chairs Cynthia Abulafia, Amy Baird and Wendy Smith had the ballroom shimmering in purple and silver, florals and lighting for Planned Parenthood's 101st anniversary.
After cocktails and a huge silent auction on the terrace, the bells rang calling the guests to dinner. We were welcomed by board chair Karen Engberg, M.D. She told us, "Last year, we stood to lose two-thirds of our funding affecting 28,000 patients. We raised our voices and even acquired 3,600 donors. Our doors are still open."
President and CEO Jenna Tosh, Ph.D., presented the Jean K. Schuyler award (she was there) to honoree Leslie Bhutani. She joked with the audience, saying, "If you win this award, you have to tell your sexual experiences." She brought the house down by saying, "We don't have time for that."
Leslie grew up in Kansas, went to university and studied business, ending up in New York City. After meeting her husband, Ashish, and having two children, she chose to work on projects that especially interested her. One was Planned Parenthood, which she had been a patient as a teen. She worked in southern New England on their benefits for years and has been a member of the PP Federation of America's Leadership Council for 11 years. She was on this board for seven years. She's also active with gun violence and the Humane Society. She gives kudos to her husband for his support and says, "I'm serving a life sentence with him."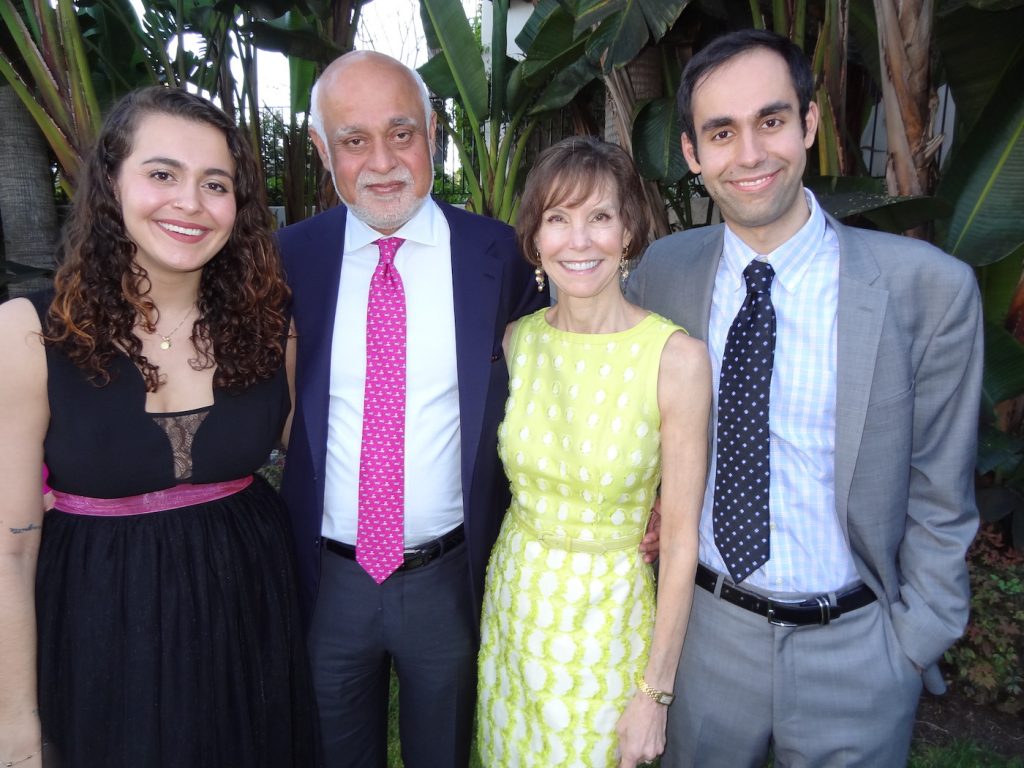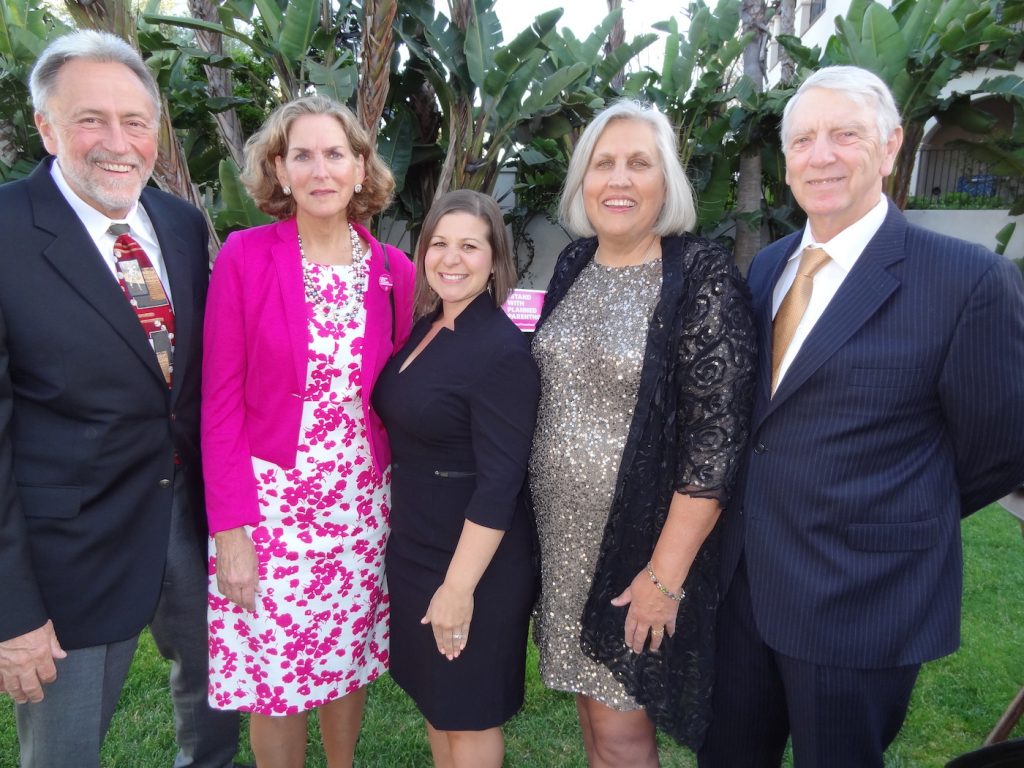 Emcee Geoff Green had it easy, since there was only one item to auction off. He did ask for electronic donations on telephones that were then projected on screen as they came in. When I left, they were up to $72,000, but there was an after-hours party too from 9 to midnight, so I'm sure the amount rose. Actually, the evening netted more than $200,000.
Some of those advocates who partied on were: Jill Levinson, Siri and Bob Marshall, Kristin Kirby, Michael and Tracy Bollag, Karl Weis and Kristen Kingbell-Weis, Carrie Towbes and John Lewis, and Crystal and Cliff Wyatt.
Planned Parenthood's mission is to be the most trusted provider of reproductive health care. They promote the ability of all individuals to lead fulfilled lives, build healthy families, and make informed decisions through high-quality health services, education, and advocacy. Visit ppcentralcoast.org to learn more about their health services and programs.
You might also be interested in...