Splendid Slippers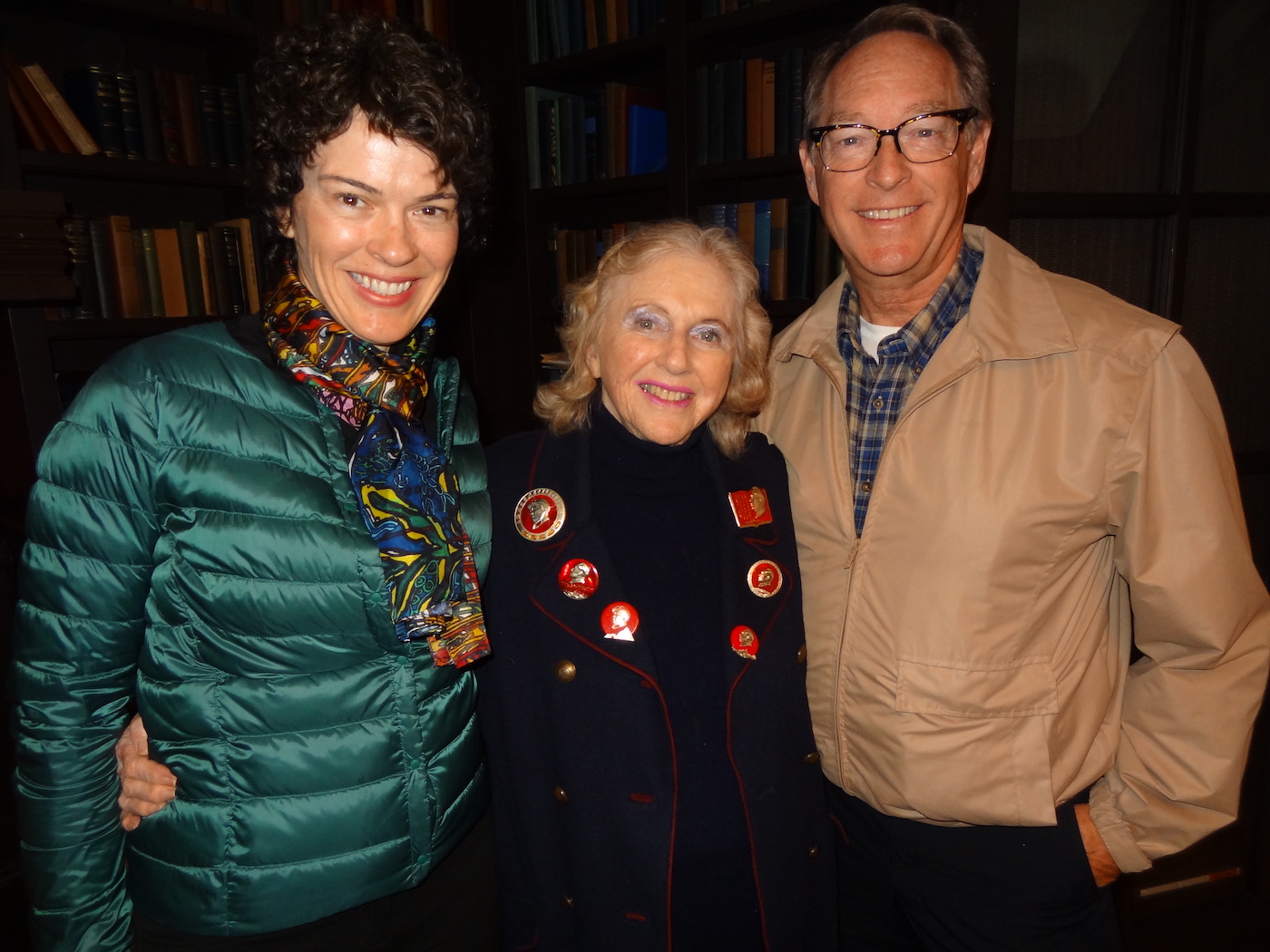 It was time for another MClub meeting called "Lunch & Learn" at the Santa Barbara Club, this time with guest speaker Beverley Jackson telling us about "Splendid Slippers – The Chinese Practice of Foot Binding." The MClub is a travel club that is part of the Montecito Bank and Trust run by Maria McCall. We have been to Japan with her as well as local day trips. Our next will be to Coronado by train for three days – a place I lived as a new bride and have always loved, and it hasn't changed much.
Back to Beverley, who moved to Santa Barbara in 1963 and for almost 25 years did what I do, wrote a society column called By The Way for the Santa Barbara News-Press. She is the author of six books on the history of Chinese costumes and customs, including the prize-winning Splendid Slippers published by Random House. It delves into the mysterious history of foot binding. Besides talking to us, Beverley has lectured in universities and museums internationally and is a world traveler and a photojournalist.
After lunch, Maria's husband, Dirk Brandts, introduced his good friend Beverley as she said, "I'm always collecting something, so I began collecting Chinese textiles in 1975 during a trip to Shanghai." Her collection of Qing textiles, especially the imperial robes, have become known internationally and have been exhibited in museums including the Pacific Museum in Pasadena. And then there is her prized collection of hand-embroidered slippers.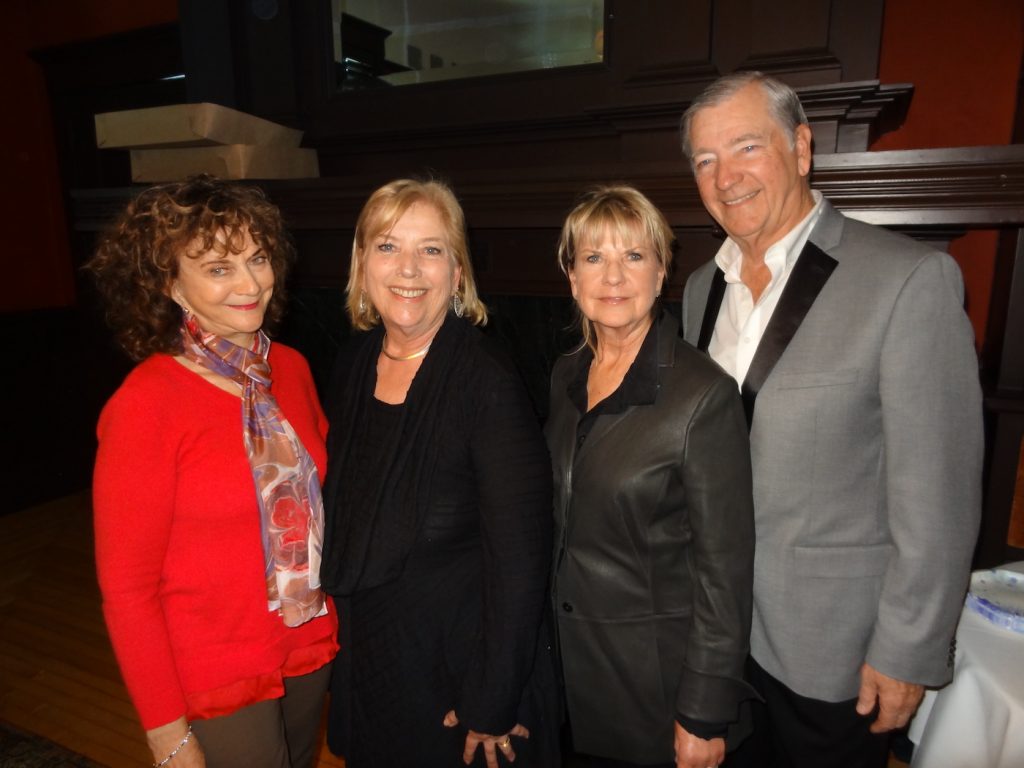 Beverley told us, "When I began to research foot binding, I could find no books on the subject. Now when you go to Google, half the information came from my book." Her book Splendid Slippers chronicles this ancient and tortuous tradition.
It used to be that if a Chinese woman didn't have bound feet, they couldn't find a husband, even among the poor classes. And so began this orthopedic nightmare for young girls. They actually broke the arch and four toes – the big toe remained. This was all over time and with painful bindings. The foot would eventually be only 3 and ½ inches long and formed a crease in the foot. Their husbands used this crease as a second vagina. Because the women couldn't walk easily, they had to sway. This walk too was considered erotic. Frequently, gangrene would set in or other complications. The custom is 1,000 years old and millions of women endured the procedures. It would be a man who ended it: Mao decreed it illegal in 1949.
Some of those attending Lunch & Learn were Sunni Thomas, King Straus, Marie Morrisroe, Kathryn Washburn, Lois Moore, and Hiroko Benko.
If you'd like MClub information, call VP/director Maria at (805) 564-7362.
You might also be interested in...