Sides Effect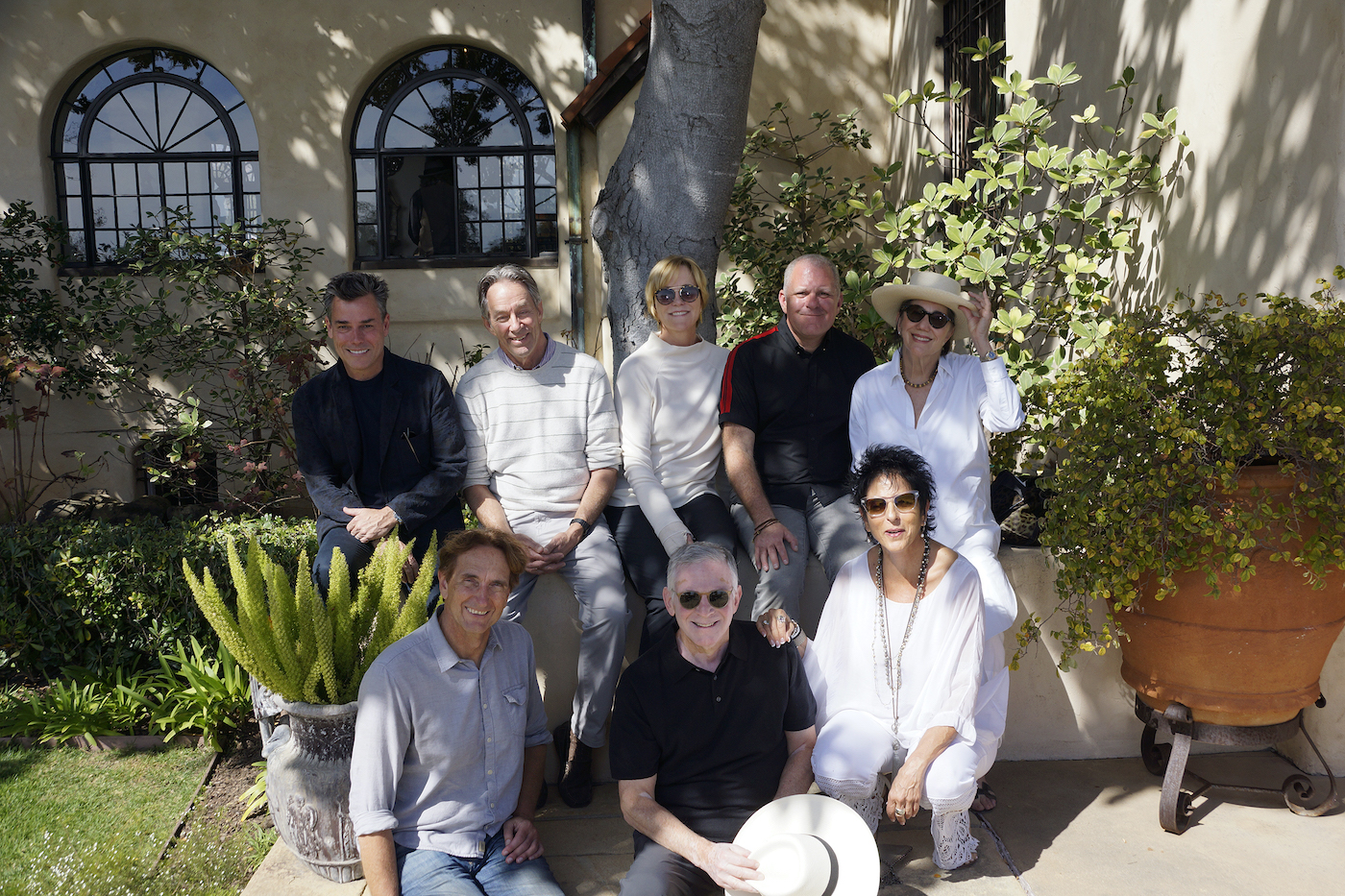 It was a double celebration for multi Grammy-winning record producer Allen Sides and his wife, Anne, when their 18,150-sq.-ft., 7.5-acre Montecito estate Graholm celebrated not only its centenary, but also, after seven years of residing there, its sale to dynamic duo Bruce Heavin and his wife, Lynda Weinman.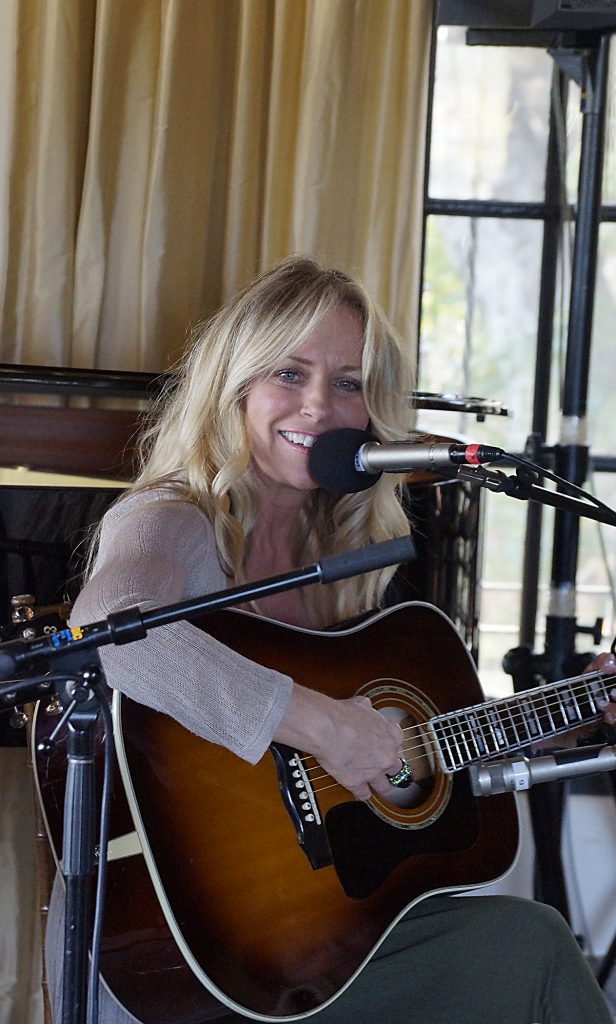 The 8-bedroom, 12-bathroom property, the former Brooks Institute for Photography that the Sides totally renovated when they bought the sprawling ocean view home, was originally built by the heirs of John S. Gray, who initially financed Henry Ford's auto business, and has been on the market for $25 million.
Bruce and Lynda, who sold their online learning company, lynda.com to LinkedIn for a hefty $1.5 billion in April 2015, already have a 4-acre site just a tiara's toss away on which they are building one of our rarefied enclave's most contemporary homes, a multi-million-dollar property built into the hillside in the shape of a sand dollar, the flattened burrowing sea urchin.
Bruce showed me the plans for the amazing 3-bedroom house and an image of what it will look like when it is finished on his iPhone, and to say it is extraordinary would be an understatement.
In the meantime, Allen – who has worked with the likes of Eric Clapton, Frank Sinatra, Ray Charles, Count Basie, Duke Ellington, Ella Fitzgerald, John Williams, and André Previn – and Anne plan to rent a home on Picacho Lane, near Anne Towbes's estate, while they look for more permanent accommodations in our Eden by the Beach.
Lynda tells me that she and Bruce may one day donate Graholm, situated on Alston Road, to the city to be used as a museum or art gallery.
Among the 160 guests at the boffo bash, which featured food trucks from Kosi and Border Grill providing bounteous comestibles, were Paul and Jane Orfalea, Marc Appleton and Joanna Kerns, Leslie Ridley-Tree, Bill and Sandi Nicholson, Jeff and Susan Bridges, Eric and Nina Phillips, Pat and Ursula Nesbitt, Sara Miller McCune, Diana Starr Langley, Peter Noone, Bilo Zarif, Dan and Meg Burnham, Alan Parsons, Kim and Tammy Hughes, Tom Parker, Jeff and Hollye Jacobs, Anne Towbes, Thomas Rollerson, Nancy Gifford, Merryl Brown, sheriff Bill Brown, Craig Case, Barry and Jelinda DeVorzon, Celesta Billeci, Sandy Robertson, Gwen Stauffer, Christopher Lancashire, Jeff and Margo Barbakow, and Mara Abboud.
A real humdinger of a shindig.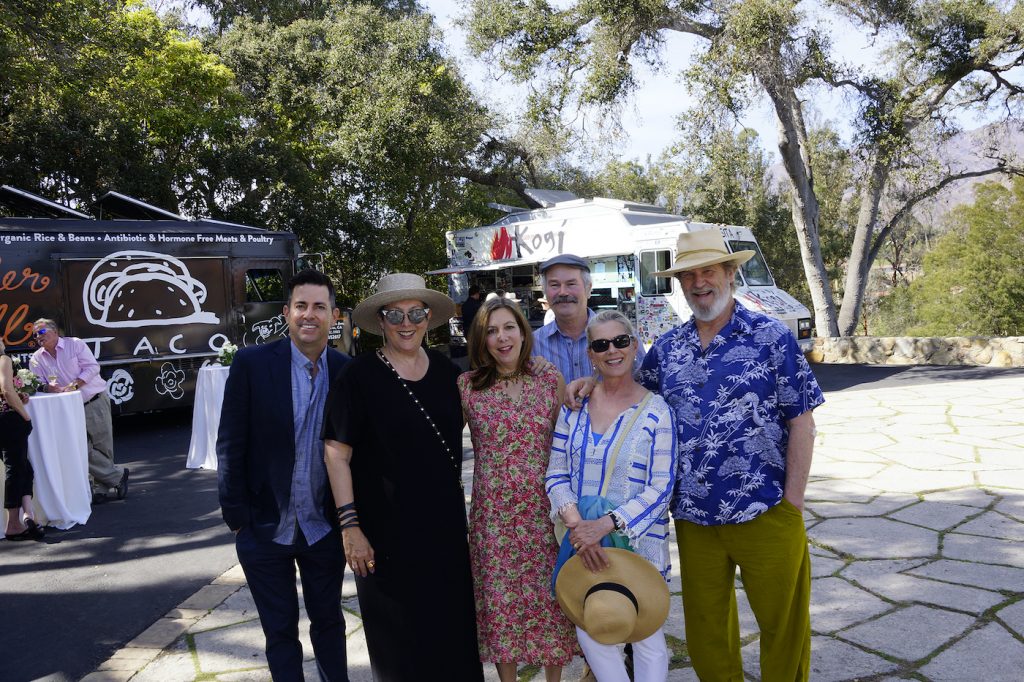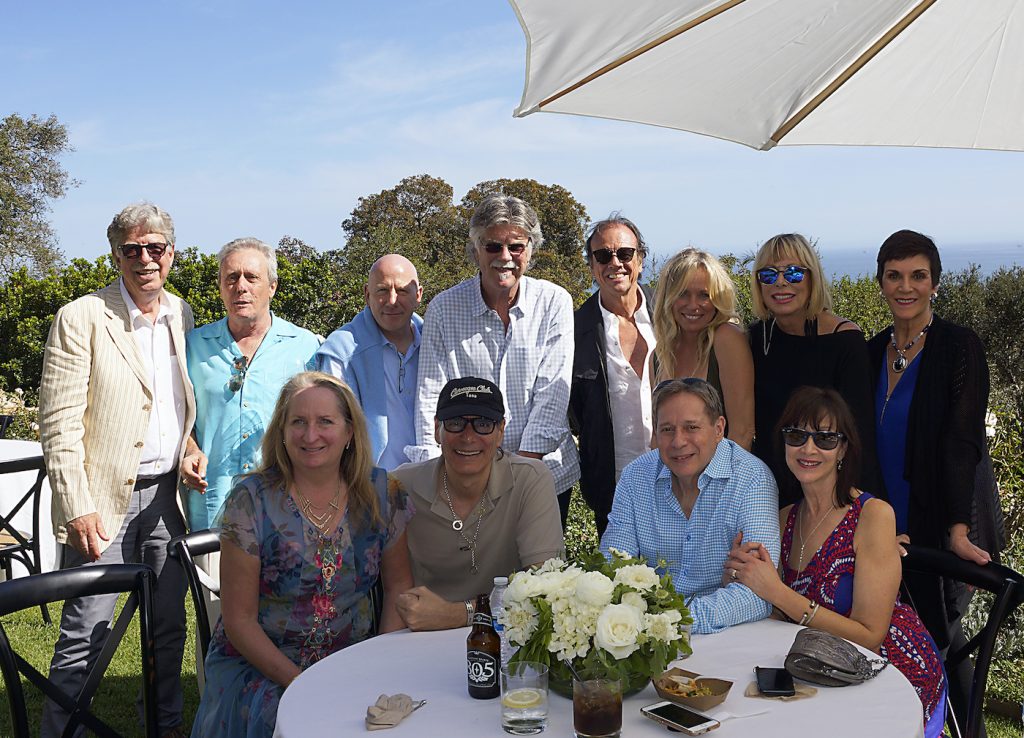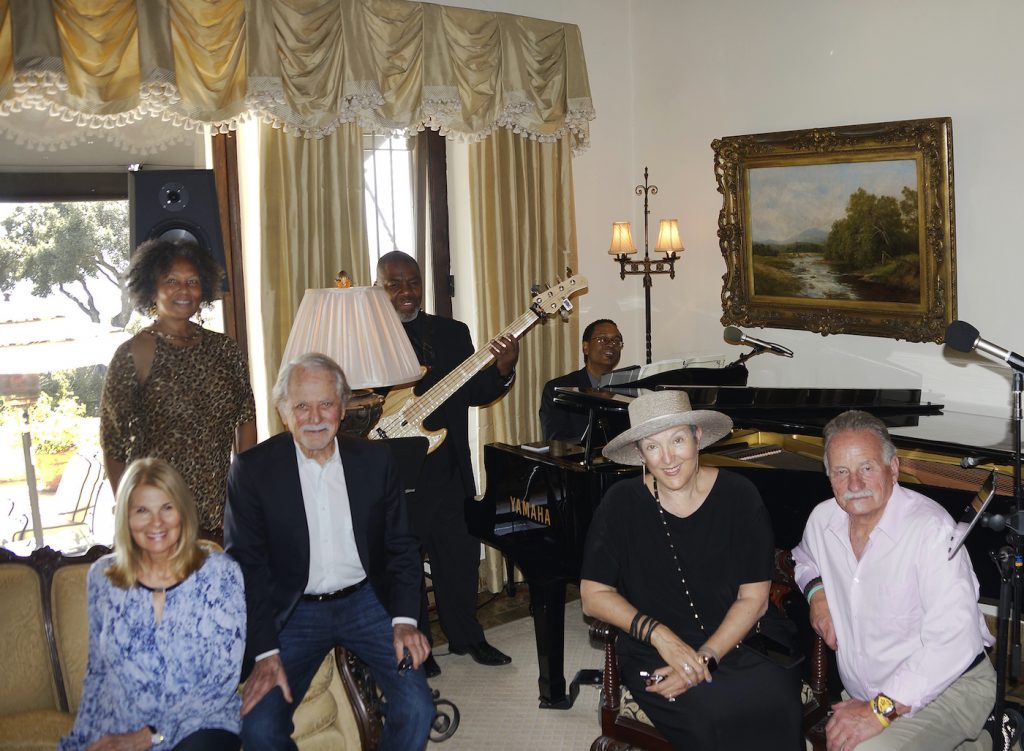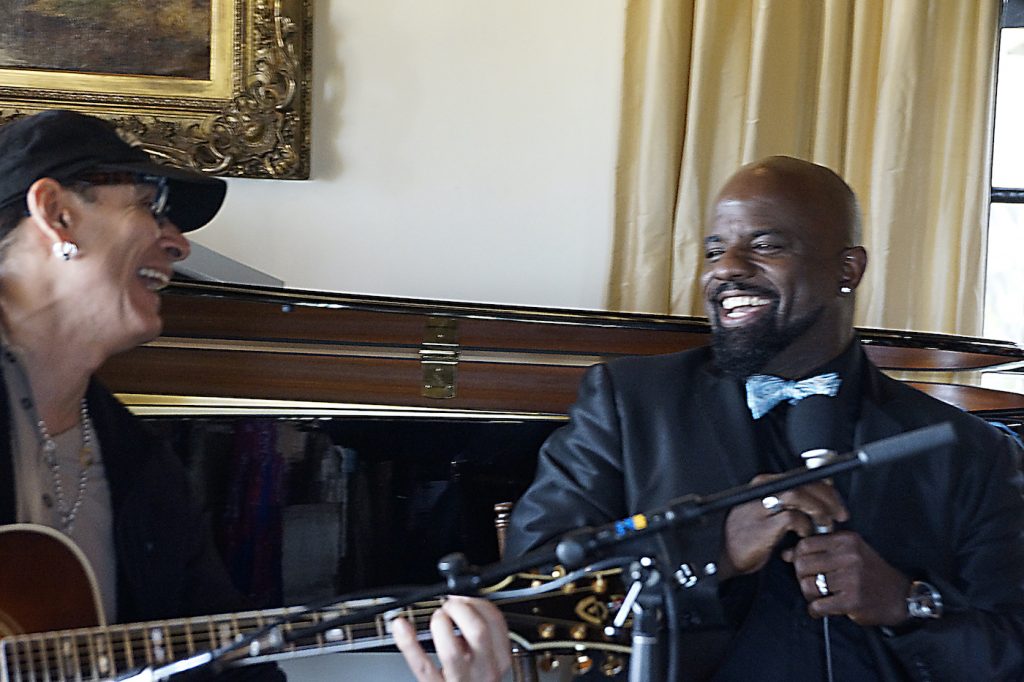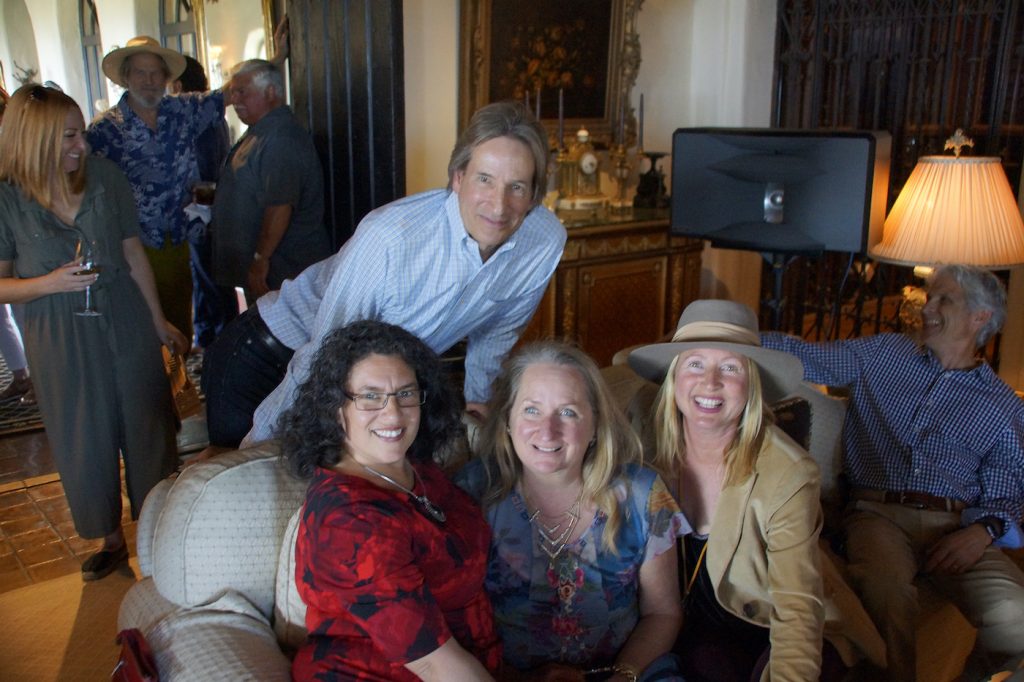 $35 Million for the Win
Despite the doom and gloom engendered by the flash floods and devastating mudslides three months ago, Montecito's real estate market is clearly alive and well.
The late sports magnate Ed Snider's immaculate 9.4-acre estate in our rarefied enclave, with 8 bedrooms and 9 bathrooms, has just sold for $35 million, a record for priciest listings in the 93108 ZIP code in recent years.
The 21,300-sq.-ft. neo-classical, Italian-inspired David Martin-designed villa, built in 2001 on four parcels of land, was originally listed at $52 million following the death of Snider – owner of the Philadelphia Flyers hockey team, part owner of the NFL's Philadelphia Eagles, and former owner of the Philadelphia 76ers basketball team – in 2016 at the age of 83.
The impressive estate also has a separate 2-bedroom guest house.
You might also be interested in...