Recent Montecito Sales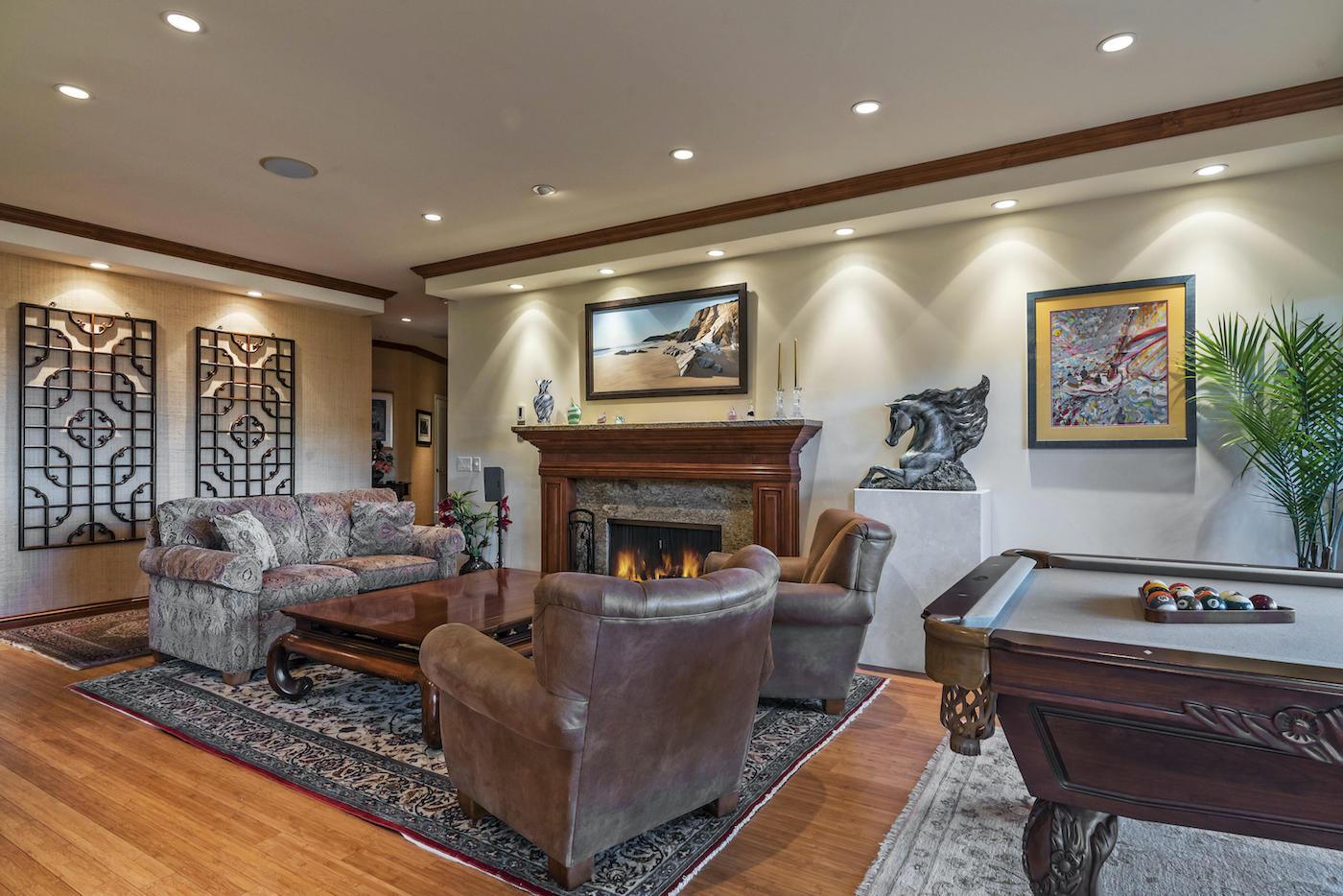 The question being asked of real estate agents in Montecito is simply, "How is the Montecito real estate market doing?" This question comes, of course, in the wake of the recent deadly debris flow that shut down the 101 freeway for weeks, took the lives of 23 of our friends and neighbors, and damaged or destroyed hundreds of properties.
While there is always a sensitivity at the base of all conversations regarding the recent tragedies, homeowners, clients, agents and friends in other cities are curious what the damage has done to our market in terms of sales and values.
The answer is somewhat encouraging if one looks at statistics and momentum, as there seems to be some potentially reassuring news based on recent and improving sales activity.
In looking at the Montecito market over the past few months, we must look back to early December of last year, and to the fires that burned our hills before the rains that affected area home sales considerably.
As the Thomas Fire was finally extinguished and the ashes settled, the holidays continued, and suddenly we were into a new year. Then, just a week into 2018, we got the call to evacuate and a day later came the record intensity rainfall that hit the fire-charred bare hills, carrying trees and boulders in the debris flow that occurred on January 9.
With a total evacuation of the area, the two-week closing of the 101 freeway, home sales in Montecito came to a halt, while the rescue and repair work took place. Then, over the past month or so, slowly but surely, we have seen new listings come on the market, primarily in the less affected or unaffected areas.
Also in recent weeks, we have seen sales in both the red and yellow evacuation zones, as well as the unaffected areas, and in all price ranges. For those not as familiar, and my disclaimer being that I am not an expert, the red zone areas of Montecito are considered most at risk during heavy storms at this point, while the yellow zone areas are less so, but still at risk.
FEMA (Federal Emergency Management Agency), along with county officials, are updating this map and expect to have a new one as early as June. This is my basic understanding of the system as it stands now and until the map is updated as things change. There are also areas of the 93108 ZIP code that are not in any evacuation zone, as homes in these areas were not directly affected or damaged by debris flows.
Getting back to sales, during the past two weeks, March 24 to April 7, we saw nine closed escrows in Montecito. That is a considerable uptick over the past couple of months and pretty much in line with supporting the annual average sales rate of approximately 225 to 250+/- properties selling in Montecito per year.
We not only saw sales in each of the red, yellow, and unaffected zones on top of a solid few weeks of sales, we also saw the highest price paid for a home in Montecito in the Multiple Listing Service (MLS) online records, a whopping $35 million paid for the 9-acre home next door to Oprah Winfrey.
To look closely at the recent Montecito Real Estate activity, zone by zone, I gathered information from the official evacuation map. To note, there are significantly more homes in the yellow and unaffected zones than there are in the red evacuation zone areas. This would lead one to assume there would be more home sales in these more populated zones, and that is indeed the case.
All statistics below were pulled from the MLS and represent my best efforts at accuracy in breaking down each sale and listing by area and zone, within the 93108 ZIP code, which includes all of Montecito.
On the Market in Montecito and 93108
There are currently 104+/- homes on the market in Montecito (as of April 8); 29 in the red zone, 56 in the yellow zone, and 19 in the unaffected areas.
These numbers show that approximately 25% of the homes on the market are in the red zone, and that is consistent with a similar percentage of recent red-zone home sales and homes in escrow (pending).
Recent Sales
Nine properties closed escrow in Montecito between March 24 and April 7: two in the red zone, six in the yellow zone, and one in the unaffected area.
A notable sale in this timeframe includes an ocean-view 3-bdrm, 3-bath condo in Montecito Shores that sold for $4 million. This would be an impressive sale within this complex in any up or down market over the past dozen years or more.
An additional sale that caught local attention was an ocean-view estate compound on Glenview Road in the Cold Spring School District that sold for $9,100,000. This home was not in either of the evacuation zones.
The biggest news of the past couple of weeks is the East Valley Road sale of the estate next to Oprah's spread, changing hands recently for the sales price of $35 million. This is a statement for the area… the highest price paid for a home on record within the MLS area during the past 30 years. (Oprah paid more for her compound but was never listed on the MLS.)
Interestingly, comparing home sales (closed escrows) with the same two-week period last year (March 24 to April 7, 2017) we are surprisingly ahead of last year by one sale, as there were just eight closed escrows in 2017 in that same time frame.
Properties Pending (Actively under Contract)
In addition to closed escrow/sold statistics, we can look at properties currently in escrow to see that buyers are indeed making offers and contractual commitments. Currently (as of April 7), there are 13 properties in escrow in the 93108 ZIP code. Of these 13 properties, six are in the unaffected area, four are in the yellow zone, and three are in the red zone.
The lowest-priced property pending is just less than a million dollars in the western part of Montecito, while the highest-priced property pending is a beach area home listed at more than $6 million.
Feel free to contact me regarding any real estate needs: Mark@Villagesite.com or call/text (805) 698-2174. Or, please visit my website, www.MontecitoBestBuys.com, from which this article is based.
You might also be interested in...