Downtown Talk Explores Hidden Prejudices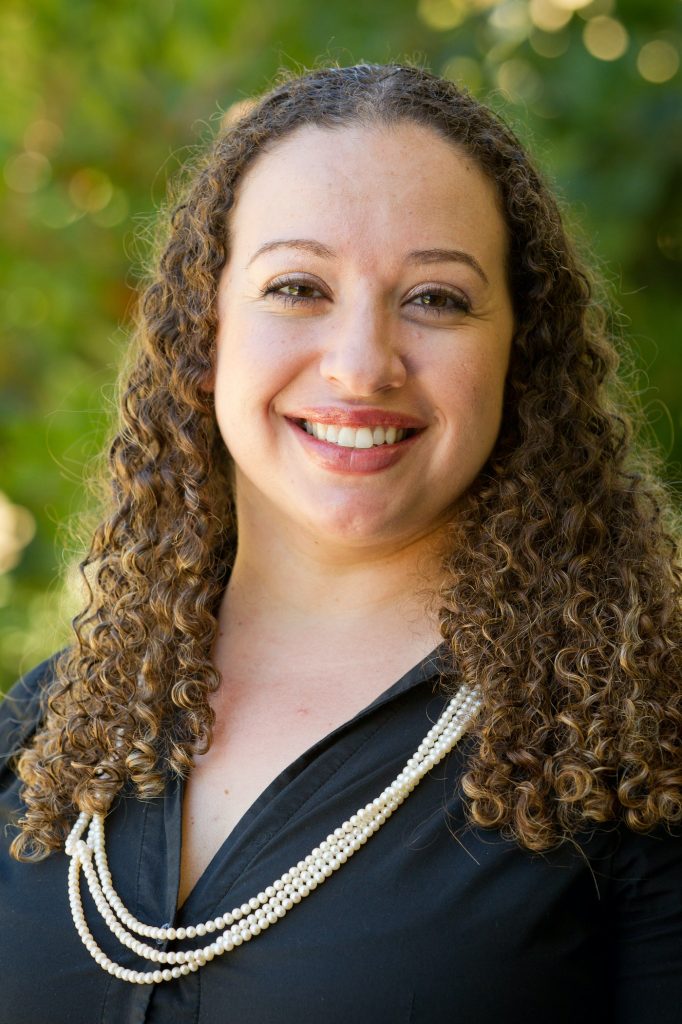 Carmel Saad, Westmont associate professor of psychology, examines implicit bias, the unconscious prejudices that are absorbed in childhood and persist into adulthood, in a lecture Thursday, April 12, at 5:30 pm at the University Club, 1332 Santa Barbara Street. The Westmont Downtown lecture, "Hidden Prejudices: How Implicit Bias Affects Our Work and Relationships", is free and open to the public. This oration is sponsored by the Westmont Foundation. No tickets are required; the limited seating is available on a first-come, first-served basis. For more information, please call (805) 565-6051.
"The importance of being aware of inequities in our world calls on us to first more closely examine hidden prejudices in our own minds," Saad says. "Human brains gravitate toward biases, as we internalize society's stereotypes unknowingly. Thus our brains reflect society's preferences, which can insidiously undermine our best intentions toward social justice. Identifying how our biases affect behavior can help manage their effect on outcomes."
Saad, who began teaching at Westmont in fall 2012, will discuss the prevalence of certain biases and research on strategies to reduce their impact. She graduated from UC Santa Barbara and earned a Master of Arts and a doctorate from UC Davis. She taught at UC Davis, Napa Valley College, and the University of the Pacific before coming to Westmont.
You might also be interested in...