Center for Successful Aging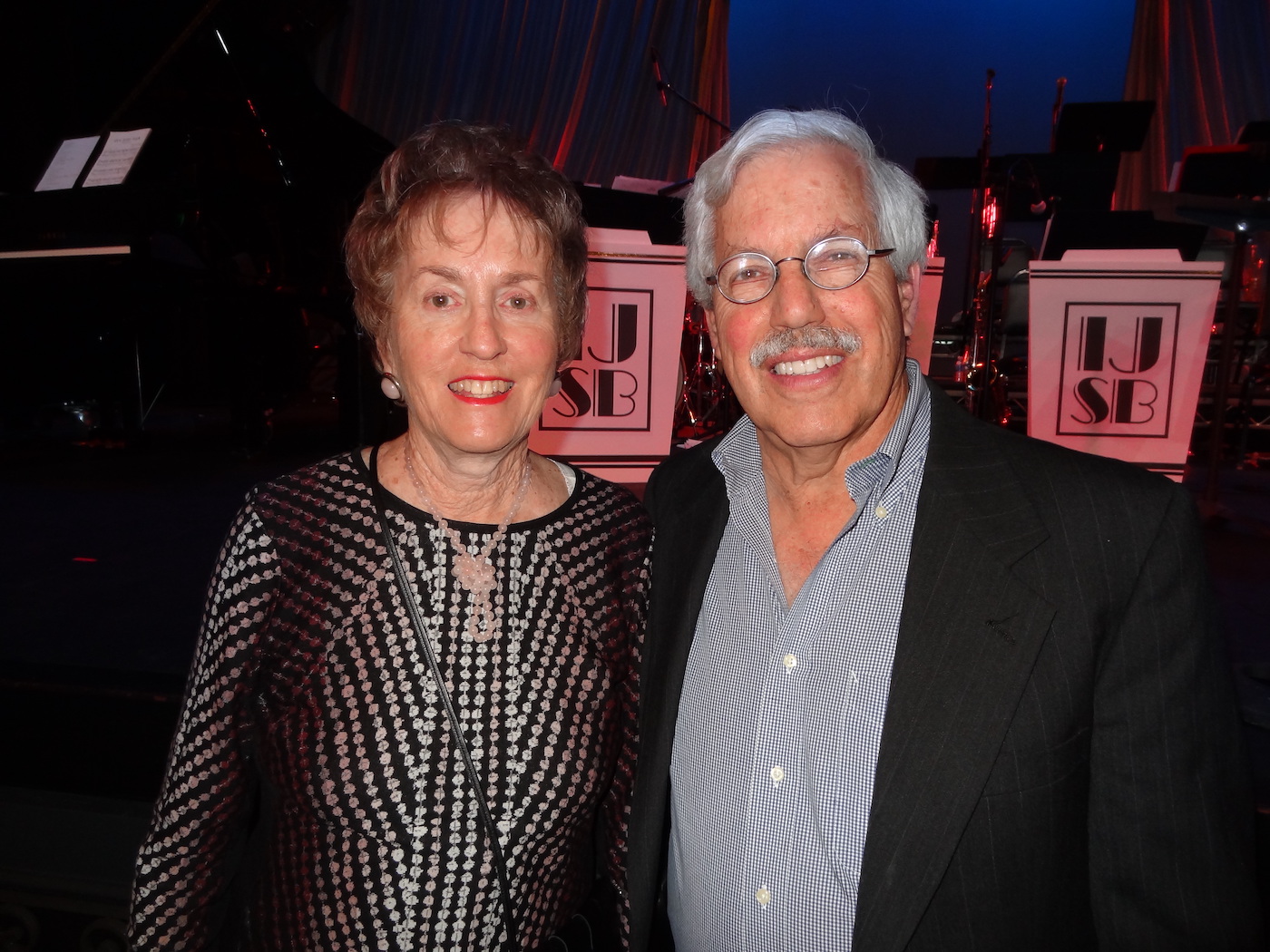 The Center for Successful Aging (CSA) presented "Sophisticated Ladies" which was a tribute to the Assistance League of Santa Barbara for their 70 years of service to our community. The event featured Ike Jenkins and his 20-piece Santa Barbara Big Band described as brassy, jazzy, nostalgic music of the Big Band era. Marjorie Luke Theatre had a full house for CSA's sixth annual fundraiser.
Ike is inspired by Duke Ellington and Count Basie and likes to combine the sounds of big band with jazz. Ike is presently semi-retired after 40-plus years of teaching in public schools, including Santa Barbara and Dos Pueblos high schools and LaCumbre Junior High. He currently directs the Monday Madness Jazz Band at SBCC. In addition, he judges high school and college jazz festivals throughout the state. He has mentored stars such as Katy Perry, Karl Hunter, and Dirk Shumaker from Big Bad Voodoo Daddy – and the list goes on.
Ike's Jazz bands and jazz choirs have won competitions and have performed throughout Europe. The Big Band is an offshoot of the SBCC Monday Madness, which Ike has directed for the past 12 years. The members are professional musicians from Central Coast California. They didn't disappoint, as indicated by the applause.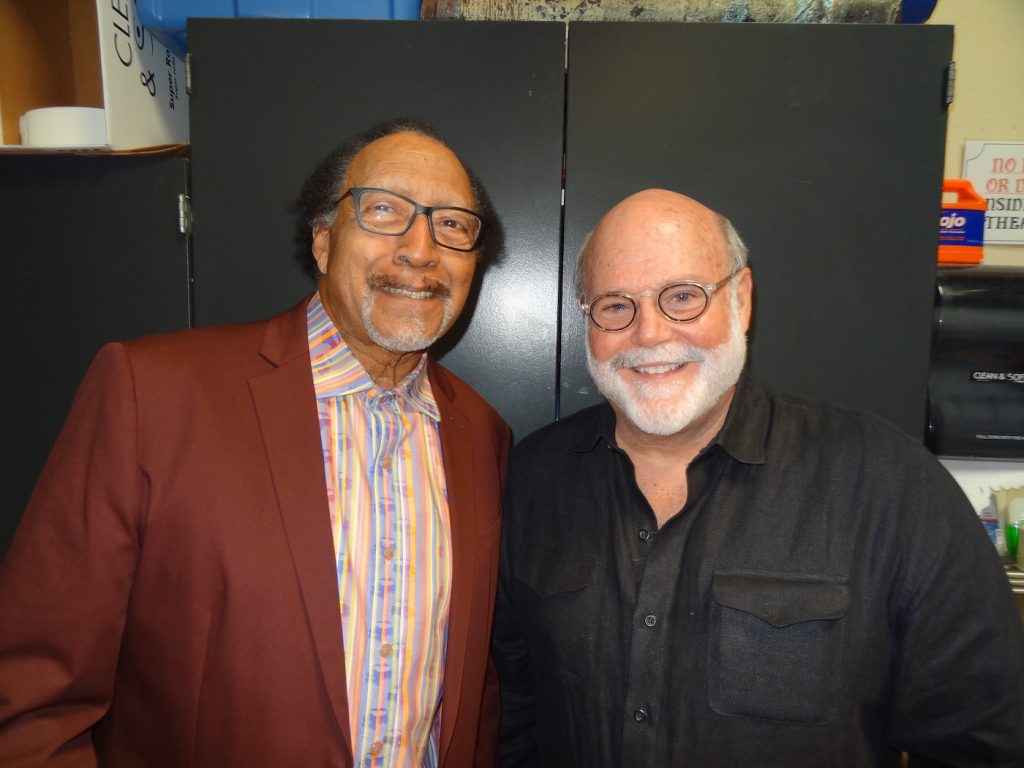 Rod Lathim, Bobbi Kroot, and Lashon Kelly produced the show. Bobbi presented the Assistance League with the "Spirit of Successful Aging Award." The award is usually given to an individual, but the Assistance League is 300 volunteer members strong. As CSA executive director Gary Linker said, "We are honored to recognize a fellow nonprofit in our community for the important philanthropic and volunteer work they do throughout Santa Barbara County." They have 17 programs that help men, women, and children of all ages. Assistance League is known for their fabulous Thrift Shop, which finances their many endeavors.
CSA also has a variety of programs to assist seniors in maintaining their independence and integrity. They have a volunteer staff that works with any senior needing assistance with physical, mental, emotional, and spiritual needs. One I especially liked was CARELINE, which provides a free phone call each day to seniors who live alone to see if they are okay. Call CSA at (805) 898-8080 to learn about all they do.
You might also be interested in...