Toe the Line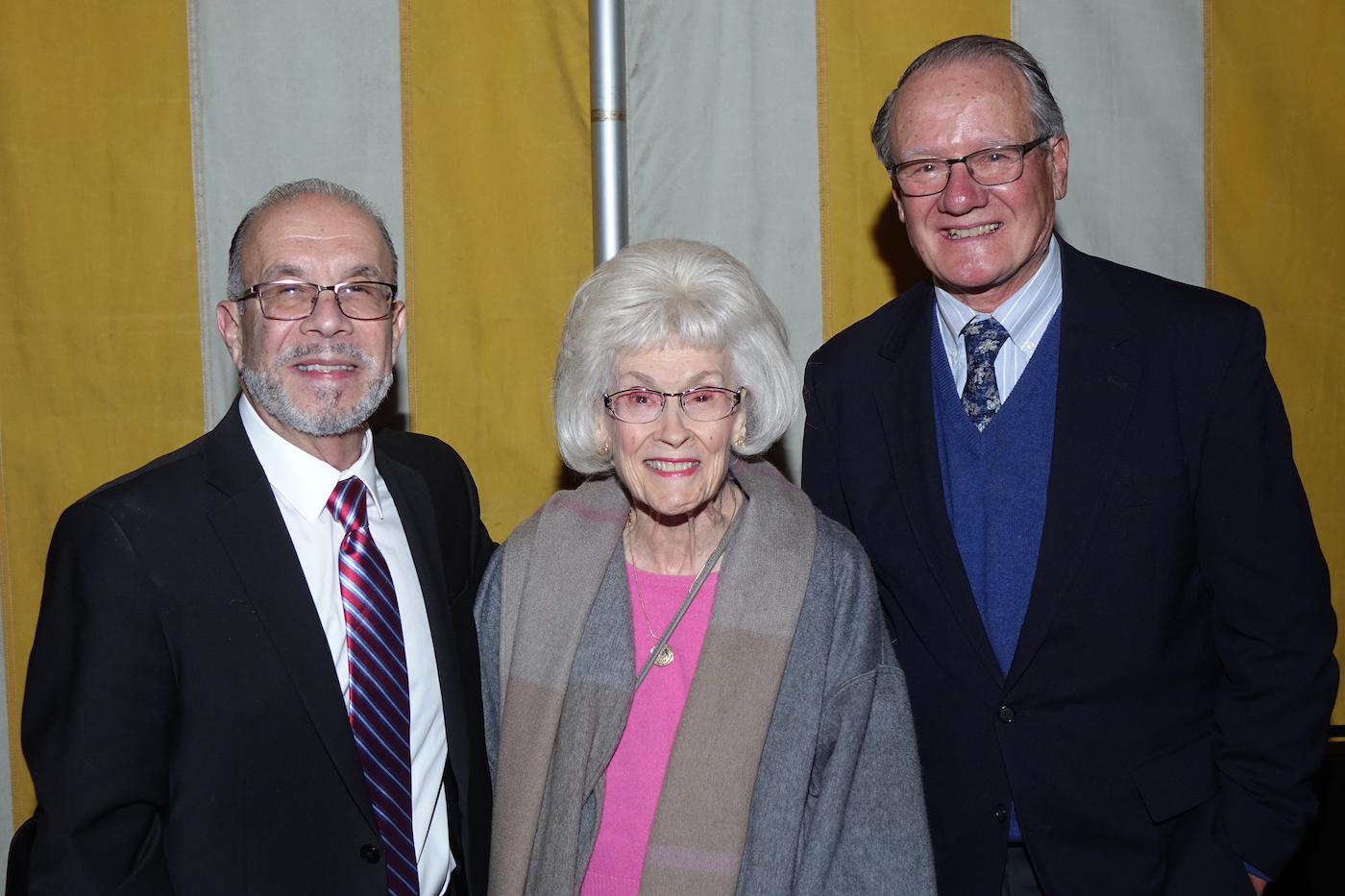 State Street Ballet was in fine form at the Lobero with its sold-out production of Romeo & Juliet to the classic music of Sergei Prokofiev.
Deise Mendonca was a delight as Juliet while Australian Aaron Smyth, a former member of ABT II in New York and London's Royal Ballet, played the dashing beau, with choreography by founder Rodney Gustafson and Marina Fliagina.
James Folsom as Tybalt, Francois Llorente as Mercutio, Chang-Hung Chung as Benvolio, and Mauricio Vera as Paris were also stellar participants in the colorful cast with veterans Gary McKenzie, Leila Drake, and Sergei Domrachev.
A reception afterward in the theater courtyard also served to welcome the company's new co-artistic director, New Yorker William Soleau.
Among the balletomanes were Brooks and Kate Firestone, Christopher Lancashire and Catherine Gee, Harry and Judi Weisbart, Sara Miller McCune, Barbara Burger, Tim Mikel, and Michael Hutchings.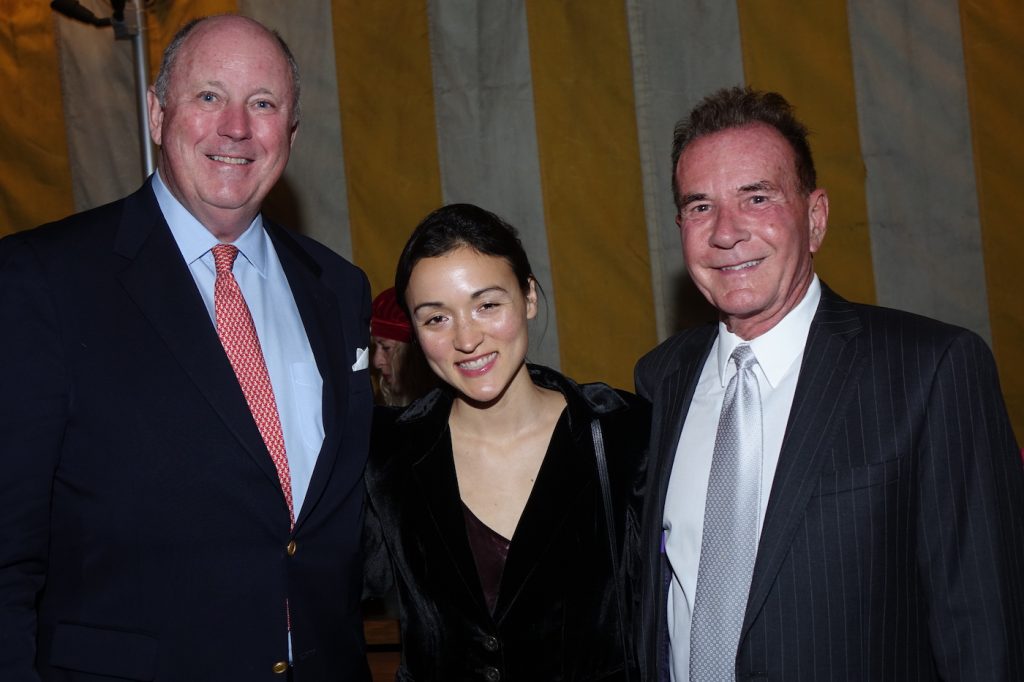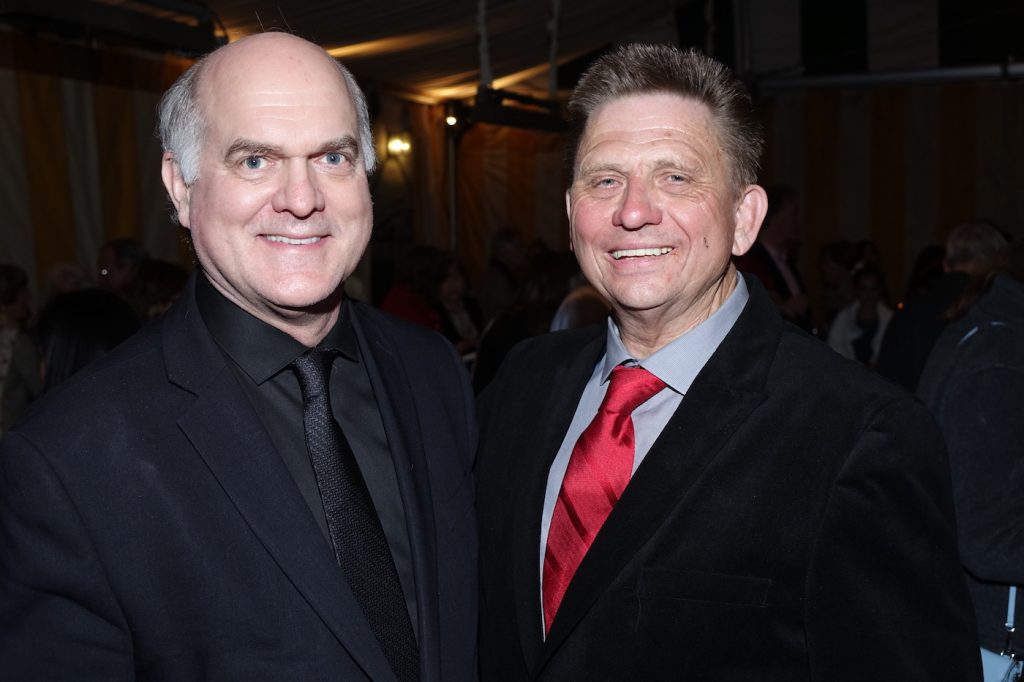 You might also be interested in...