Tiara Ball 2018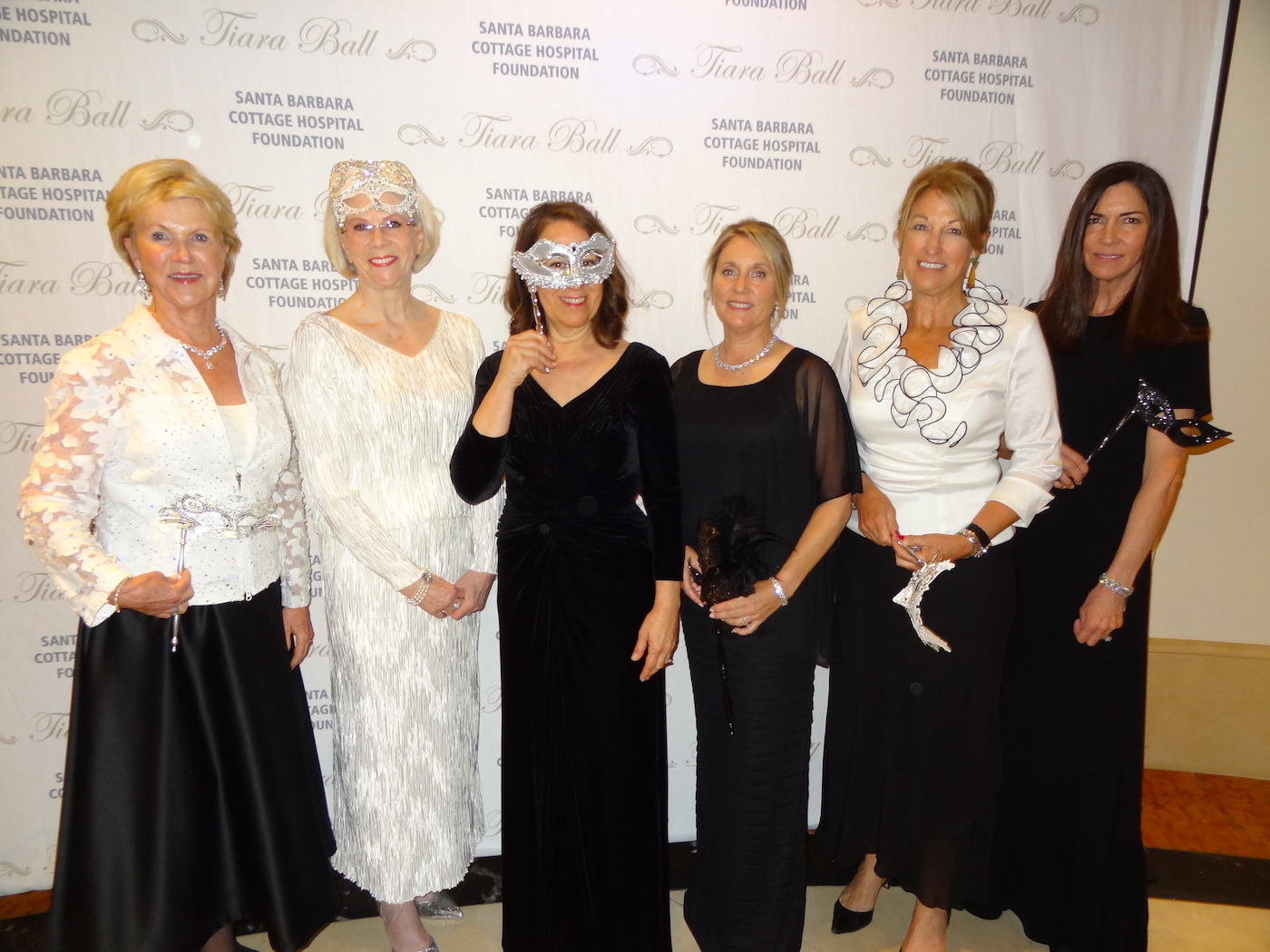 As president and CEO of Cottage Health, Ron Werft said in the invitation to the Tiara Ball 2018, "In light of the impact of the Thomas Fire and Montecito mudslide on our community, the Tiara Ball committee struggled with whether to continue with plans for the event made prior to the storm." They also felt a strong need to come together as a community and to thank those who have helped in so many ways. The evening was in honor of first responders and caregivers. The ball was also a benefit for Critical Care Services at Santa Barbara Cottage Hospital.
The theme was tiaras, of course, masks and black tie with everyone wearing black and white. The Ritz-Carlton Bacara ballroom never looked better with its contemporary stunning black and white decor. Overhead were giant balls of various shapes and patterns hanging down. The tables either had black sequin tablecloths or black-and-white polka dot ones. There were mannequins peering down at us from the small balconies. I loved the crystal chandelier candelabra centerpieces. And then there were roses.
Committee chair Alex Nourse and Ron Werft told the 515 attendees that Cottage treated 28 trauma patients the day of the mudslide and all survived. Cottage has 500 employees in Ventura who began to have to take a boat trip that took one hour and 45 minutes to get to work because the 101 was closed. The Tiara Ball began in 2005 and has since raised $4,659,862 to help treat thousands of adults and children who are critically ill or injured.
The table sponsors were all sold-out early. As Lady Leslie Ridley–Tree said, "Thank you to Cottage and to all the first responders who came together in such an extraordinary way to support our friends and neighbors. I have never been more proud to be a part of this beautiful community." Registerned nurse Katina Etsell pointed out, " How blessed we are to have world class medicine in our own backyards."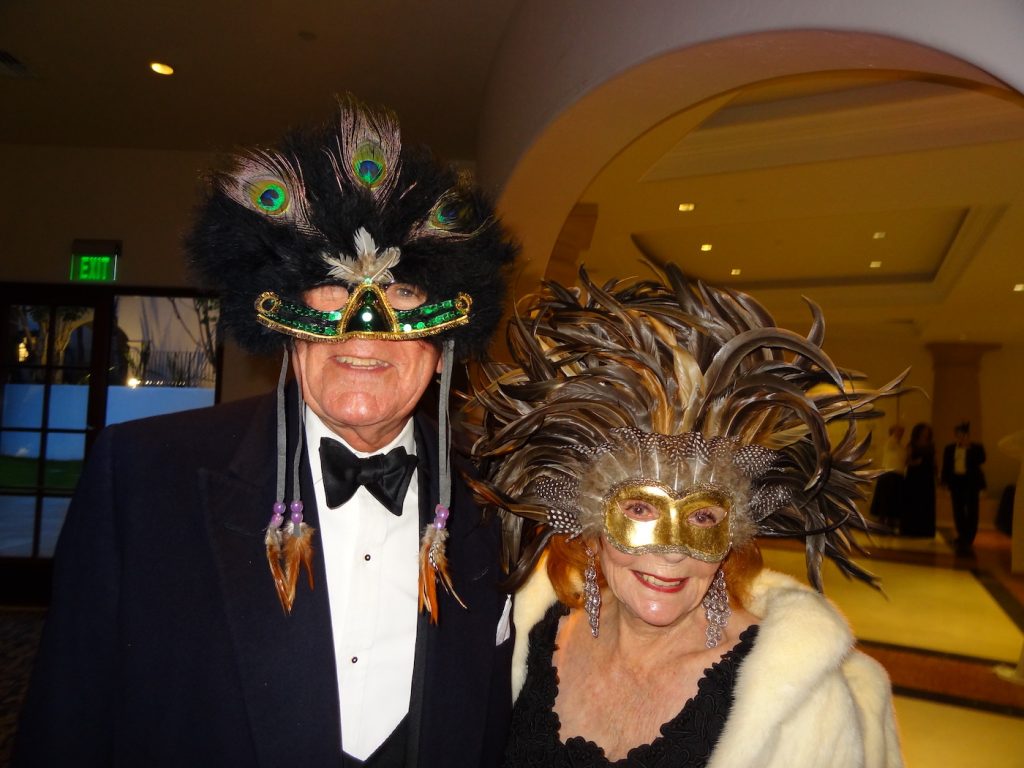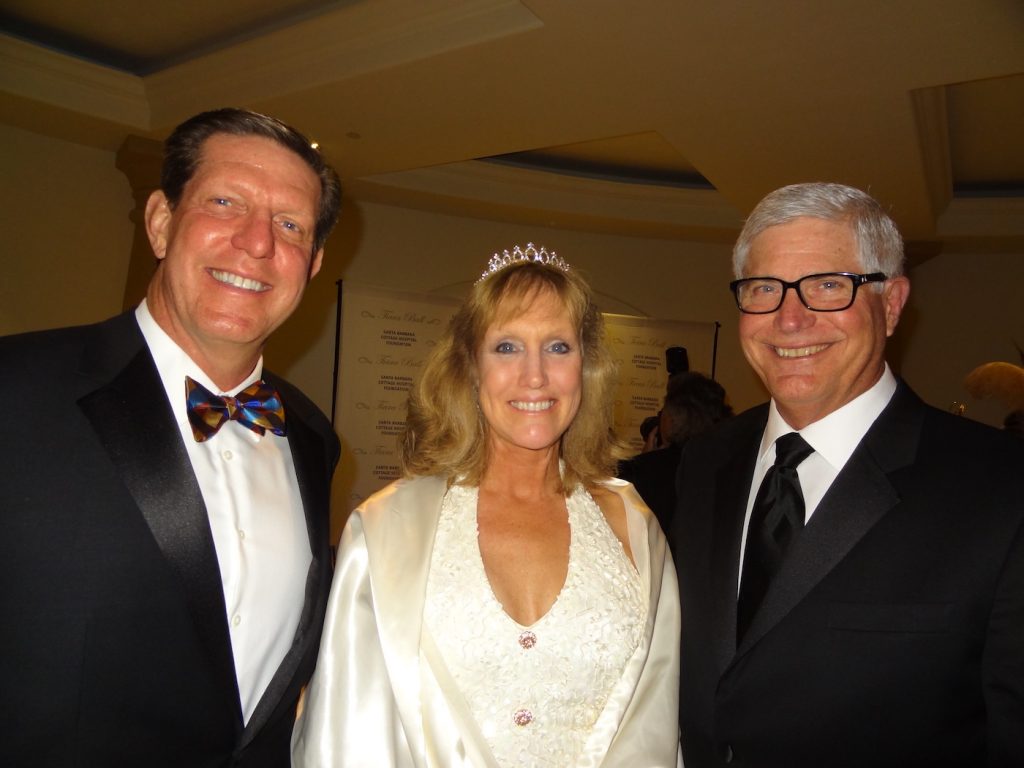 In the program we heard from Brett Wilson, M.D., medical director of Emergency Department Services and Stephen Kaminski, M.D., medical director of Trauma Services described as "no ordinary days." "At 4:45 a.m., the first debris flow survivors arrived at our hospitals. Soon, there were hundreds of 911 calls for immediate aid, and our disaster protocol laws were activated. The patients arrived by any means possible: American Medical Response, Santa Barbara Count Sheriff's Office, the Santa Barbara Police Department, Montecito Fire Departments, U.S. Coast Guard, and the National Guard. The night crew of techs, nurses, and doctors stayed throughout the day and powered on saving lives. Staff held patients' hands, provided emotional support, and helped locate families and missing persons."
Board chair Steve Ainsley told the audience, "Cottage has never been closed since 1891." Out of 450 hospitals, it is rated number two.
The evening began with cocktails, canapés, and great photo ops because of all the masks. Happily, there was no silent or live auction. In the ballroom, the band Impulse was doing their thing. They were there to end the evening so all could dance. To name a few of those party patrons: Betsy and John Moller, Leslie and Peter MacDougall, Ed and Sue Birch, Christine and Robert Emmons, Fred Brander (who donated wines) and son Nick, Lori Luhnow from the SB Police Department, sheriff Bill Brown, and Linda Yawitz, who sponsored a table for surgical and Montecito residents. Board members attending were Dorothy Largay, Wayne Rosling, Jim and Susan Deacon, Dr. Richard Ponce and Susan, and Dr. Mark Scott and Stefanie.
Cottage is a not-for-profit, community-owned teaching hospital whose principle is that no one will be turned away because of inability to pay. If you would like to be a benefactor, please call (805) 879-8980 or email givetocottage@sbch.org.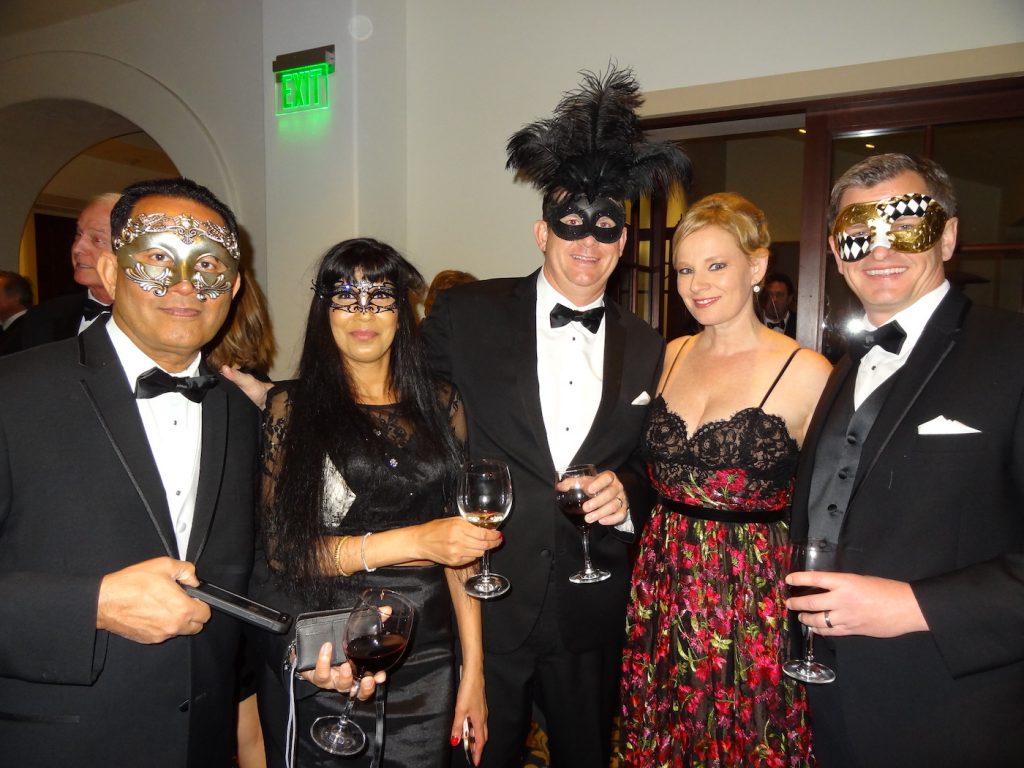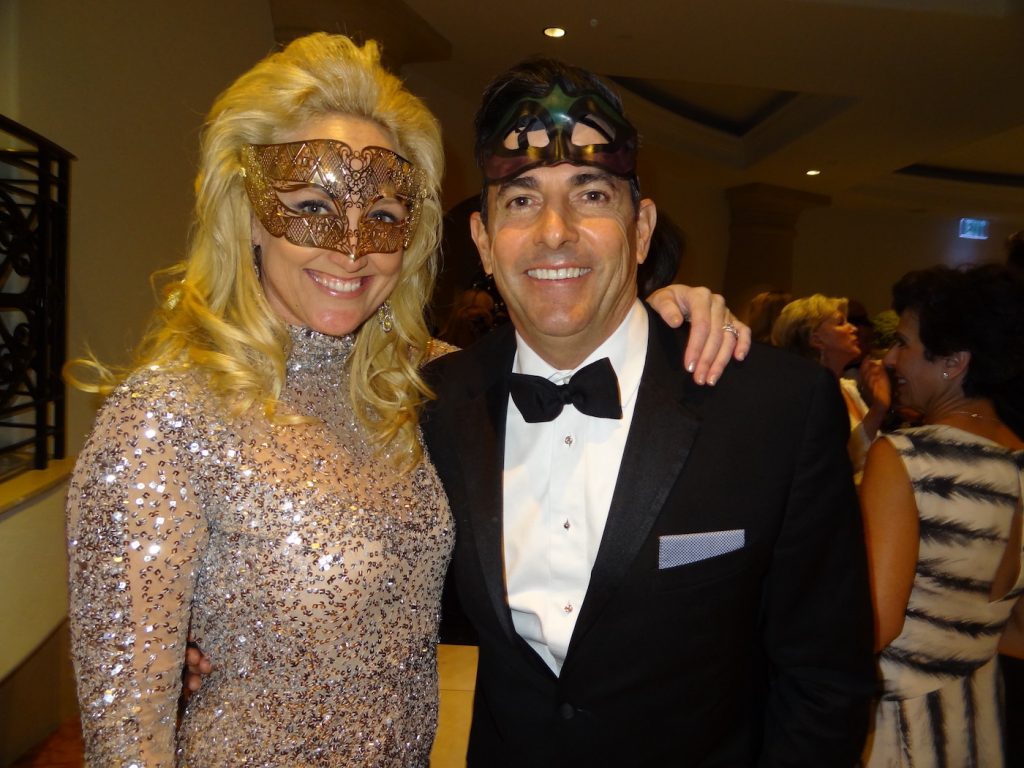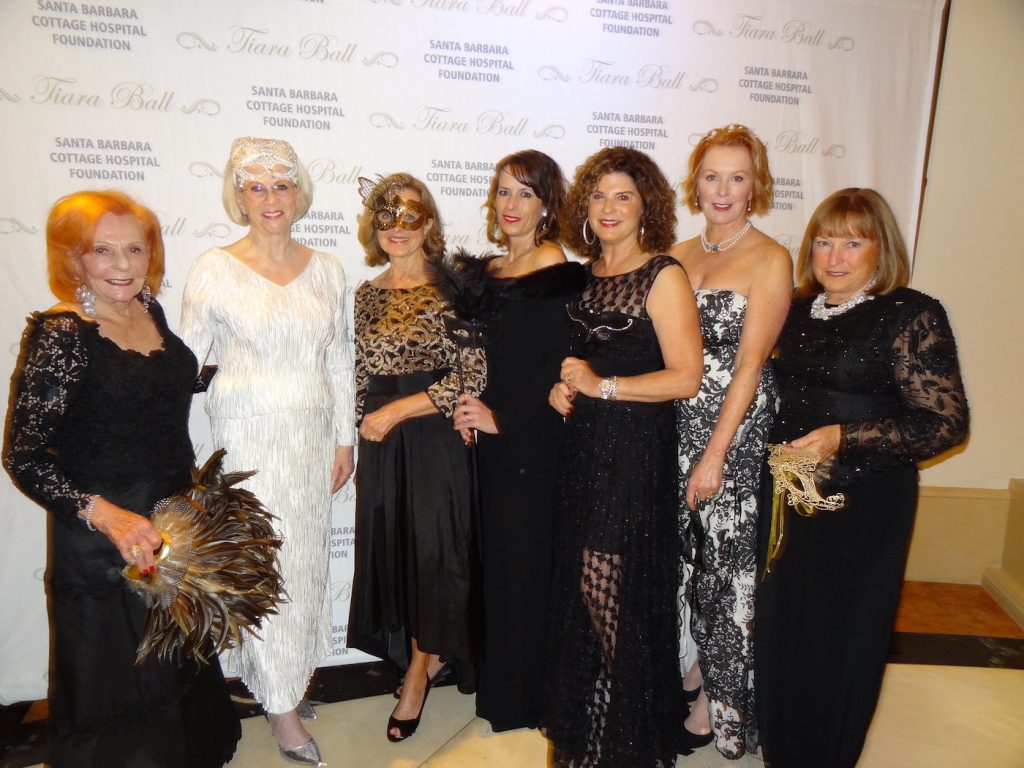 You might also be interested in...