Recent Sales and Current Listings
While attempting to get a grasp of what is happening in the real estate market in Montecito following the debris flow event, it has been difficult to move past the fact that these are not only homes, properties, and assets, they are places where families and friends live, or lived. That said, it is not a simple task to just take a marketplace perspective without taking into consideration other factors affecting the area and home sales.
Residents have endured evacuations, school alerts, construction, and road closures, but a walk around the neighborhood with my wife this morning reminded me how lovely this area is and why so many people want to live here.
As the phrase "The show must go on" urges, we must endure and we must move forward. The analysis of prices, comparisons to other years, sales volume, et cetera, is necessary to help residents, lenders and the rest determine where the market is in terms of values. That said, sales have been slow recently, so there is not a lot of data to evaluate.
In looking at 2018 sales compared to 2017 in the same timeframe, we must take into consideration that a lower sales volume is normal for this time of year (middle of winter). However, it is important to point out that, since the January debris flow event, sales have been down about half of what they were in the same timeframe in 2017, (10 January to 25 March), both in number of homes sold and total dollars in sales.
Home sales drawn from the Multiple Listing Service (MLS) and that do not include "land only" sales indicate that 16 homes have closed escrow in that time period, for a total sales volume of $47,000,000-plus. The highest-price home was $6,300,000; the second highest was $4,400,000. The bulk of 2018 sales so far in Montecito have been in the $1.5 to $4 million range.
During the same period of 2017, 29 sales were recorded for a total of $101,000,000-plus; the highest-price home went for $12,500,000; the second-highest for $8,100,000.
When comparing sales of more than $5 million during the same time frame in each year (January 10 to March 25), you can see the current dip in the high-end sales for this period in 2018. In 2017, eight homes sold for $5 million or more, whereas in 2018 only one home sold in 2018 during this time frame for more than $5 million.
We had already been seeing, not necessarily a slowdown in number of overall sales year over year for the last two years, but certainly a slowdown in the higher-end sales – those more than $5 million.
This is not necessarily reflecting a reduction in terms of value, or price per square foot even, but shows that, for the most part, homes priced more than $5 million are having a tougher time finding buyers.
Here is a look at two homes that have sold in the past week or two (post-debris flow), as well as a couple of homes on the market that offer many of the selling points that may likely be on a Montecito buyer's checklist.
Recent Sales
27 Seaview Drive: $2,525,000 sold in March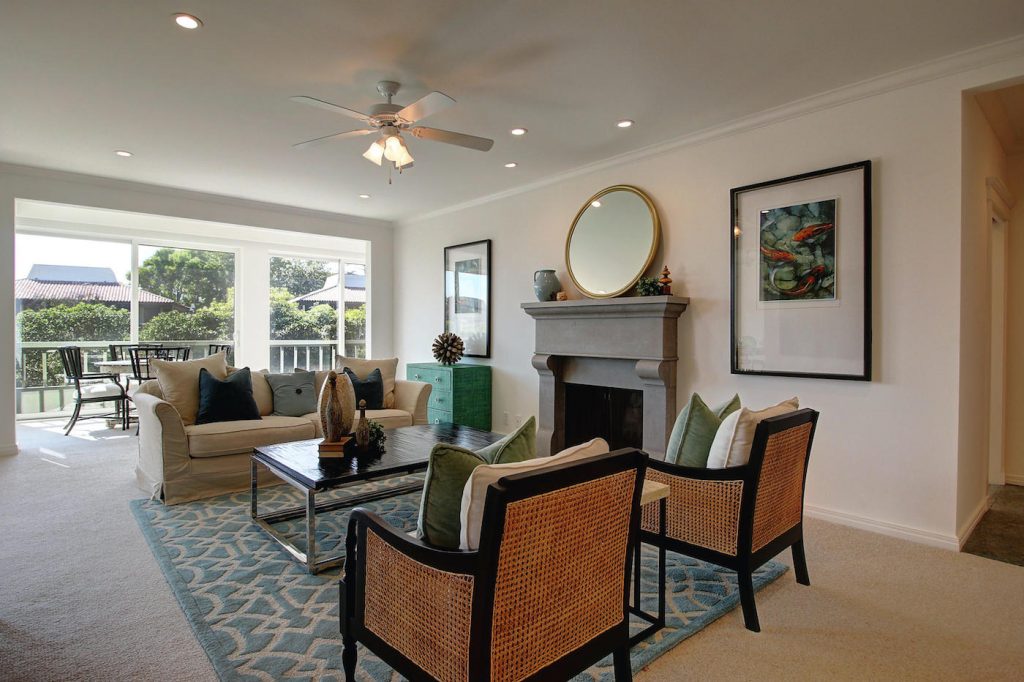 This is one of the larger units at Montecito Shores and offers ocean views and western sunset exposure. There are 3 bedrooms and 2.5 bathrooms in the 2,360-sq-ft unit. This condo is in the Montecito Union School District.
780 Rockbridge Road: $3,955,000 sold in March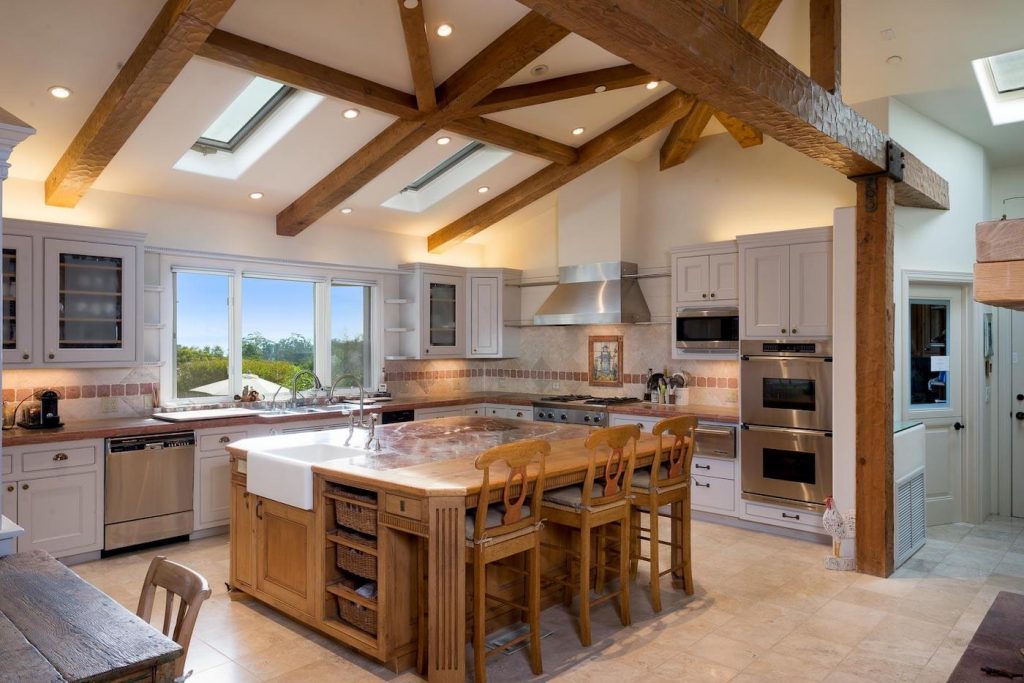 This property features a 4-bedroom, 3.5-bath main house on 2+/- acres in the Riven Rock area of Montecito.
There is a one-bedroom guest suite with ocean views and en-suite bath; an attached 2-car garage; a detached carport for two cars and a separate-temperature controlled wine room with a 3,500-bottle capacity. This home is located within the Cold Spring School District.
On the Market
556 Periwinkle Lane: Asking $2,425,000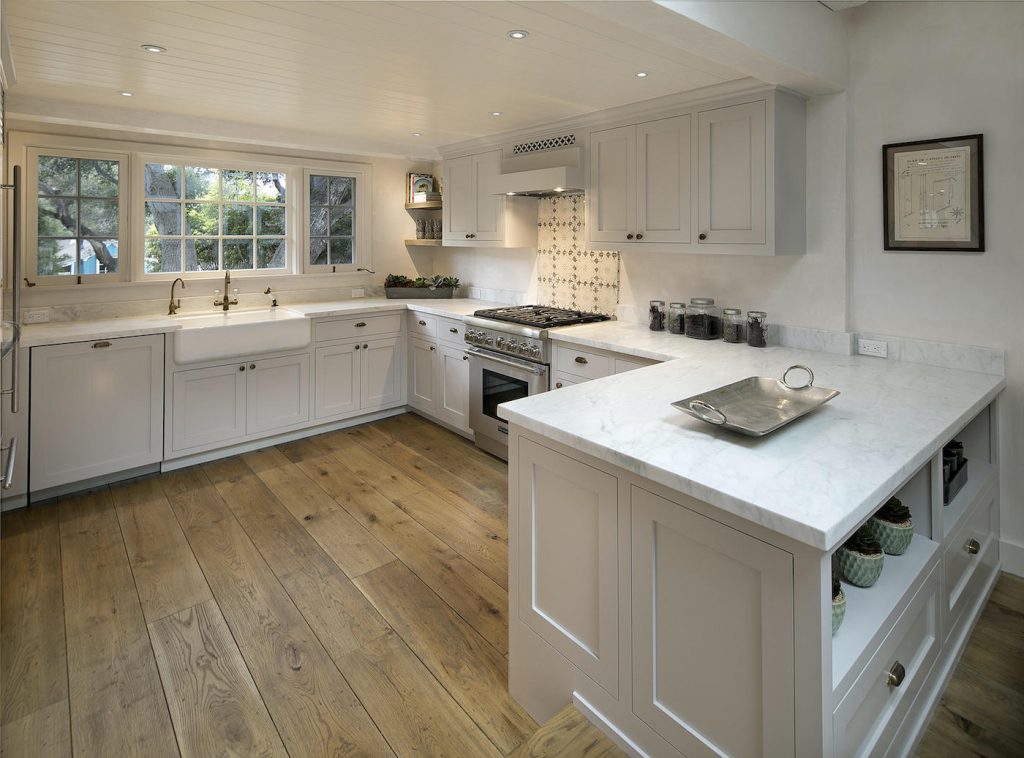 Recently remodeled "Moody Sisters" cottage, near upper village shops and restaurants. This 3-bedroom, 3-bathroom home is surrounded by gardens and mature trees and features a new kitchen and new bathrooms, high ceilings, oak floors, and numerous French doors. The home is located within the Montecito Union School District.
249 Las Entradas: Asking $6,450,000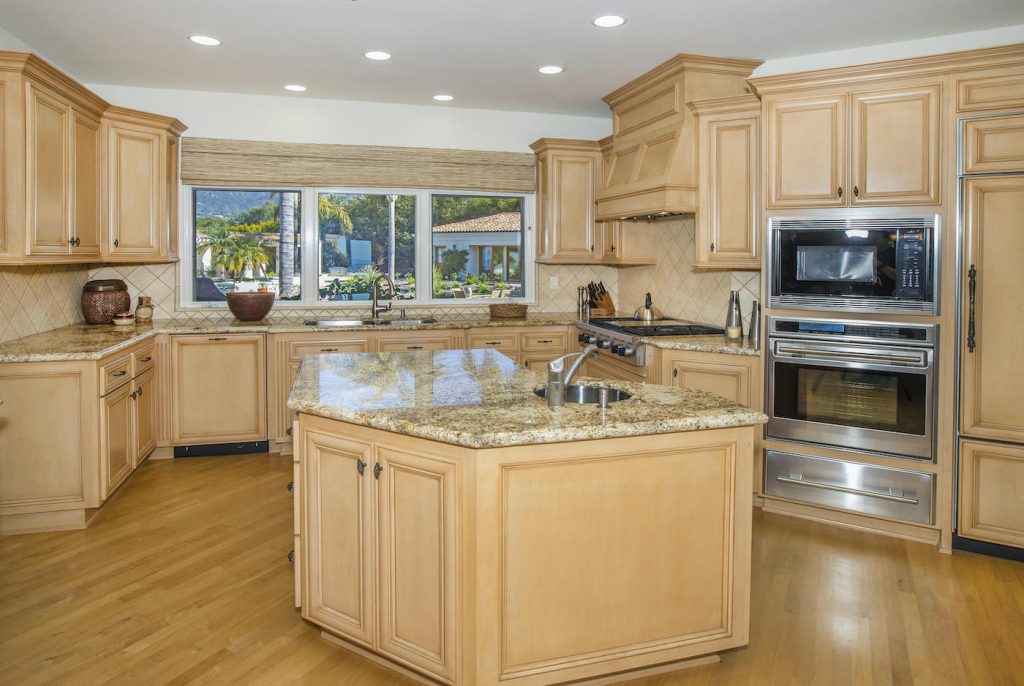 This is a sprawling, private resort style estate, offering ocean and mountain views. It features a full-level master suite with sitting room, a 2-bedroom guest suite at the lower level w/sitting room and separate entrance, a separate lower-level wing with game room, and office and a separate entrance.
There is also an expansive pool terrace, spa and full 2-bedroom, 2-bath guest house. A 5-car garage and off-street parking might make this property desirable for a car collector. The home is in the Montecito Union School District and within the guard-gated community of Ennisbrook.
Feel free to contact me regarding any real estate needs or to set up a showing with the listing agents of any of the properties above: Mark@Villagesite.com or call/text (805) 698-2174. Please view my website, www.MontecitoBestBuys.com, upon which this article is based.
You might also be interested in...