Irish Eyes are Smiling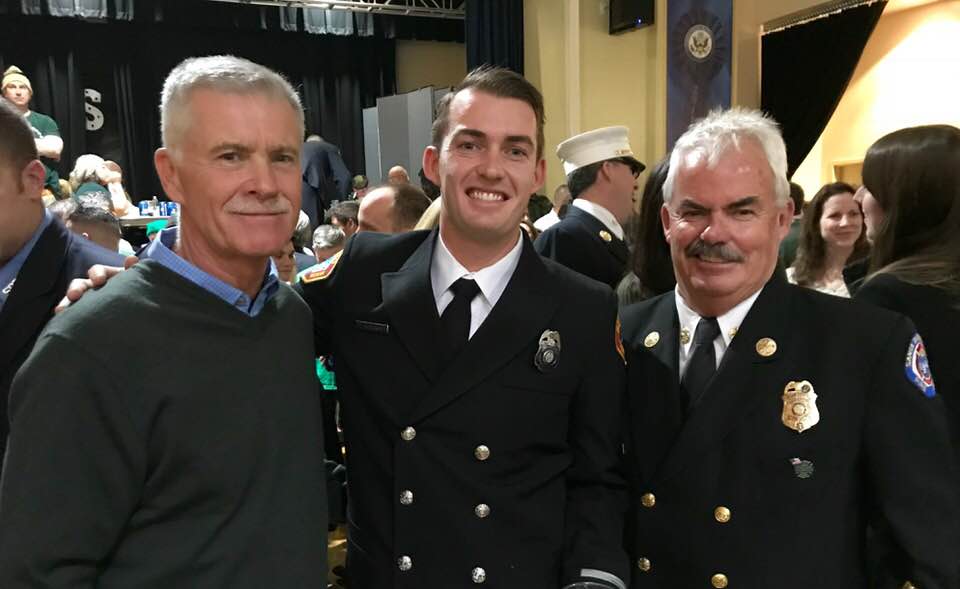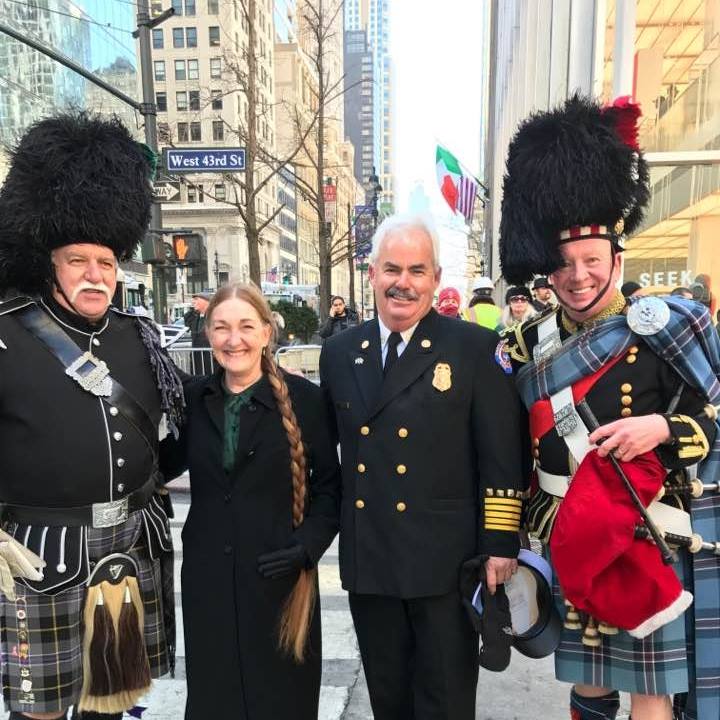 New York's legendary St. Patrick's Day parade was a triple celebration for Santa Barbara fire chief Pat McElroy.
Pat was marking his 65th birthday, his retirement after 36 years, and his 26-year-old son, Brendan, becoming a full-fledged firefighter in San Diego.
"It was quite the day!" says Pat, who jetted to the Big Apple with his wife, Bonnie Kerwin, daughter Darcy, 29, son Duffy, 24, a graphic designer, Bredan and his girlfriend, Rachael Oczkusoczkus.
It was the second consecutive year he had joined in the 1.5-mile parade up Fifth Avenue from 44th Street to 79th Street, with the white dividing lines painted green in honor of the occasion.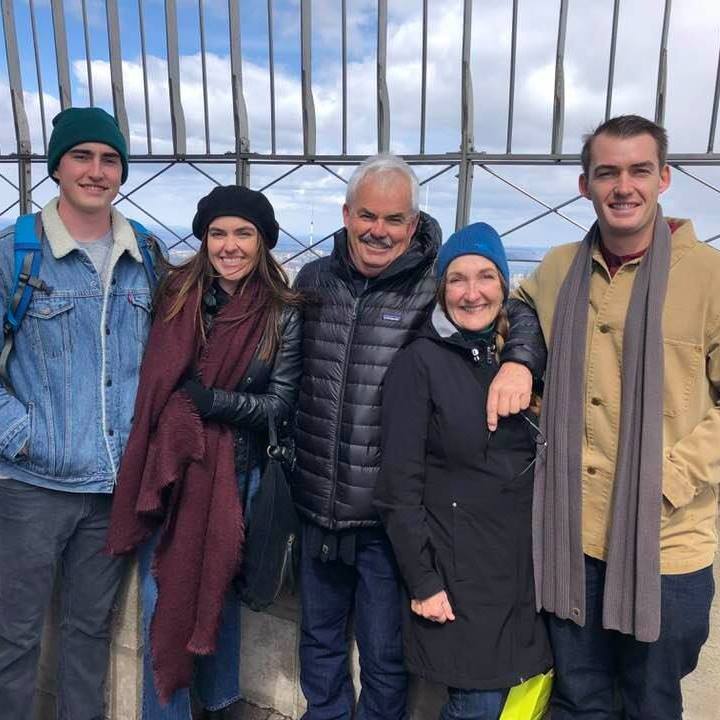 A tradition that started in 1762 with Irish soldiers in the British army, long before the first parade in Dublin in 1931.
"It really is jaw-dropping," adds Pat. "It's as big time as you can get. And it was great to participate with Brendan, who just completed his probationary period."
Afterward, Pat and his family, who had been invited to the parade by former New York City fire chief Ed Kilduff, attended a Pipe and Drum Corps party in the parish hall of St. Ignatius Loyola on Park Avenue, a magnificent church I last attended for the funeral of Jackie Kennedy, who I would often bump into jogging in Central Park near her Fifth Avenue penthouse across from the Metropolitan Museum.
It was also the site of funerals for such luminaries as singer Lena Horne, actor Philip Seymour Hoffman, former New York governor Mario Cuomo, and fashion designer Oscar de la Renta.
You might also be interested in...