Frankland's Crab & Co. to Open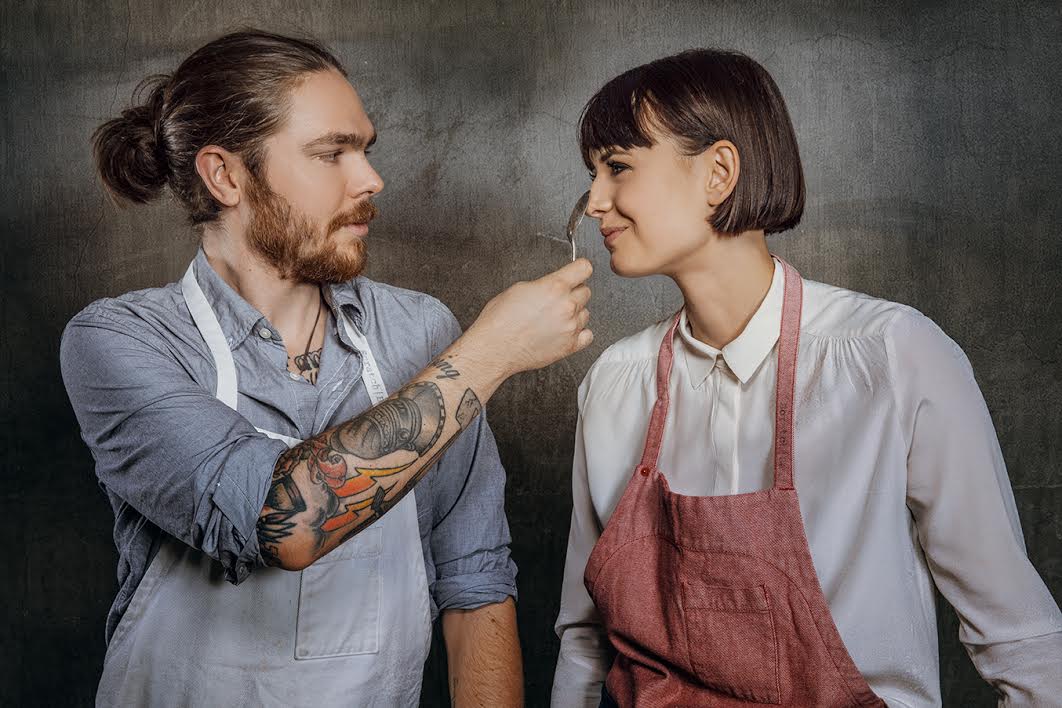 Nearly a year-and-a-half after the closure of Montecito Café at the Montecito Inn, Los Angeles-based restaurant group Scratch Restaurants has announced the opening of the first of four concepts at the historic Coast Village Road hotel: Frankland's Crab & Co will open its doors on Friday, April 6.
Chef-owners Phillip Frankland Lee and Margarita Kallas-Lee will open the casual seafood shack where Montecito Café's bar area once was, to the left of the main driveway. Scratch Restaurants is known for its multiple eateries in Encino (Scratch|Bar, Sushi|Bar, Woodley Proper), and this will be their first hotel venture outside of Los Angeles. According to the restaurant group, Frankland's Crab & Co. will help recapture Lee's fond early memories of jaunts to the Santa Barbara coast and weekend drives down Pacific Coast Highway, where he recalls lobster rolls, peel-and-eat shrimp, clam chowder, and good times with loved ones.
The breezy menu highlights Santa Barbara seafood such as local ridgeback shrimp, wild-caught crab, and clams and oysters, served raw, steamed, fried, or whipped with butter in house-baked brioche sandwiches. The casual all-day eatery reinvents the classics including Fish & Chips, which comprise a filet of wild-caught branzino battered in Scrimshaw brew, "Chowda," which features a stock made from a variety of shellfish, with house-cured bacon, crab, lobster and prawns, Fried Local Oysters & Clams, and Mary's Fried Chicken Roll, topped with a tangy giardinera.
For dessert, Margarita's Homemade Ice Cream Sandwich will be on rotation. To drink, homemade root beer on draft, fresh lemonade, and iced tea are given the option to be spiked with mini bottles of premium gin, vodka, tequila, and other spirits. A house keg on display allows for easy pints and pitchers of rotating local beers, while a selection of individual wine cans showcase favorites from the region.
Customers will order at a walk-up counter; wooden tables and multiple counter spots are available for seating, or food can be taken to go. The restaurant will also put together picnic baskets for an easy grab-and-go option for beachside snacking.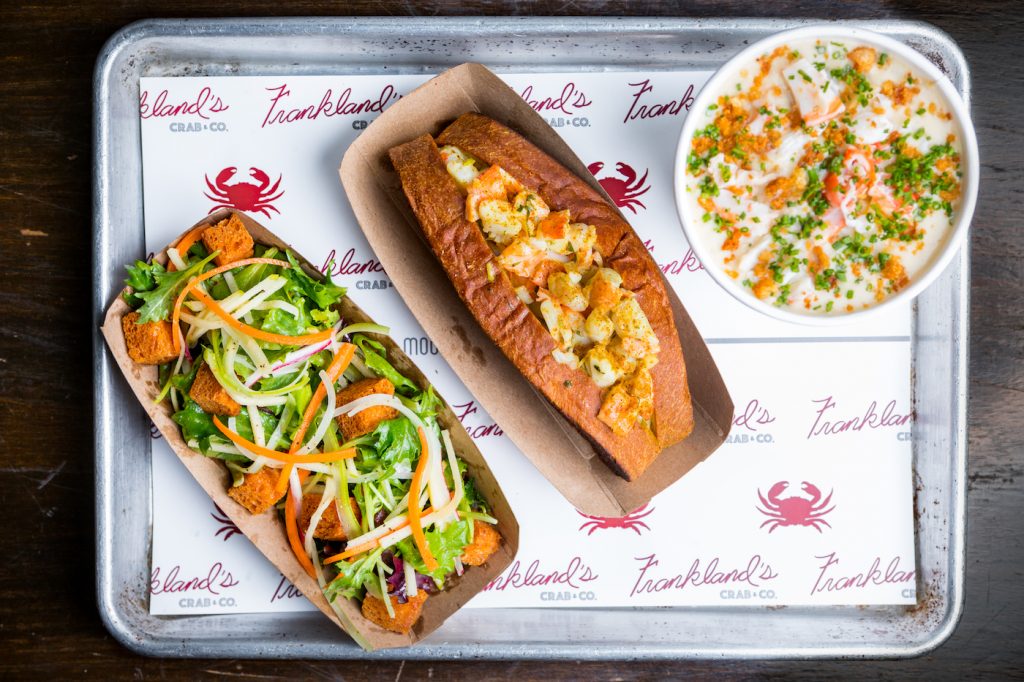 Later this summer, two additional concepts by the restaurant group will be unveiled: Margarita's Snacks, which will feature ice cream cones and sweets, and The Monarch, the all-day eatery located off the lobby. A fine dining concept, called Silver Bough, is also in the works, with plans to open later this year.
"We are very excited for Phillip and Margarita to bring their dining concepts to the Montecito Inn. Their culinary vision is exactly what we've been looking to implement at the hotel for years, and we believe it is exactly what our community and visitors are craving," said Jason Copus, who co-owns and runs the inn with his brothers, Jim and Danny.
The restaurant is opening later than planned, as the inn was closed for nearly two months following the January 9 debris flow, while the Copus family and crew cleaned up from extensive damage. The 90-year-old historic hotel boasts a new exterior marble driveway, new grand entrance doors, new carpeting, new paint, and a newly landscaped garden, which includes a planter surrounded by 23 stones, in honor of the 23 lives lost on January 9.
Frankland's Crab & Co. will be open daily from 11 am to 10 pm; no reservations needed. For take-out orders or more information, visit www.franklandscrabandcompany.com. For more information about Montecito Inn, visit www.montecitoinn.com.
You might also be interested in...