Something is Afoot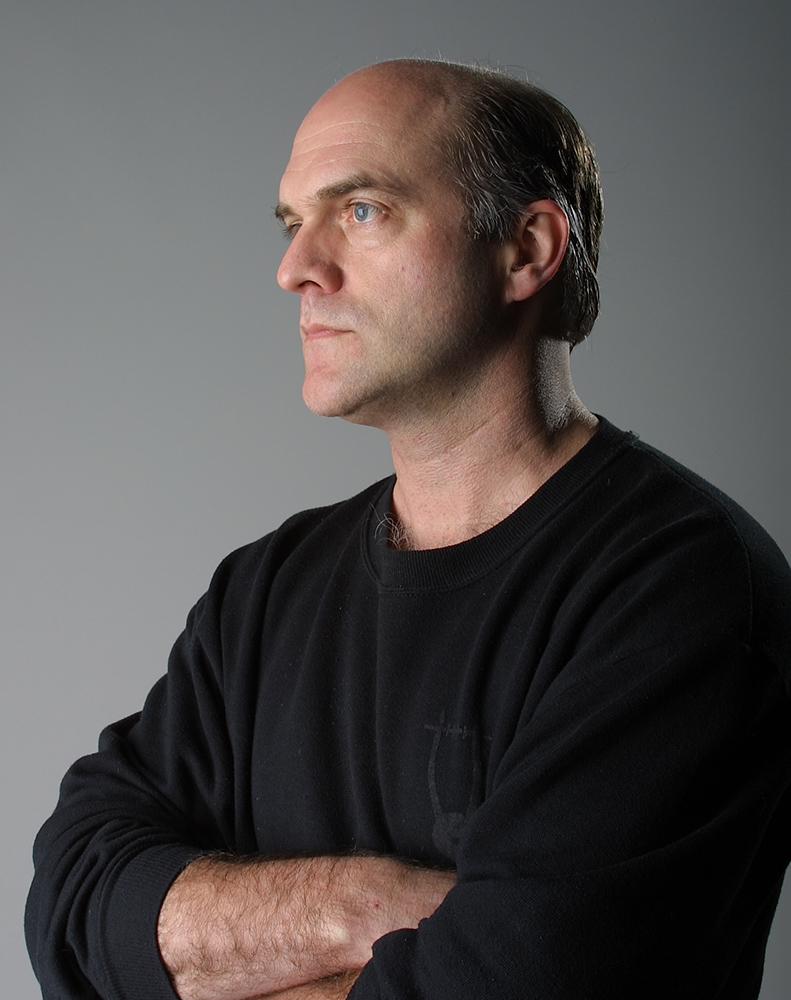 State Street Ballet has named prolific New York choreographer William Soleau as co-artistic director.
Founder of the 23-year-old troupe Rodney Gustafson says the new partnership will propel the already acclaimed company to new heights.
"After working with him for the past 18 years, I feel excited he is coming on board. His dedication, artistic integrity, and innovative spirit will enhance the company's mission on so many levels."
Soleau developed a creative repertoire comprising some of the company's most popular productions, including Carmen, An American Tango, and Starry Night, as well as groundbreaking world premiere collaborations with the Santa Barbara Symphony, including Carmina Burana, Appalachian Spring, The Firebird, and Mozart's Requiem.
The company's season continues with Romeo and Juliet on Friday and Saturday at the Lobero.
You might also be interested in...