Teen Star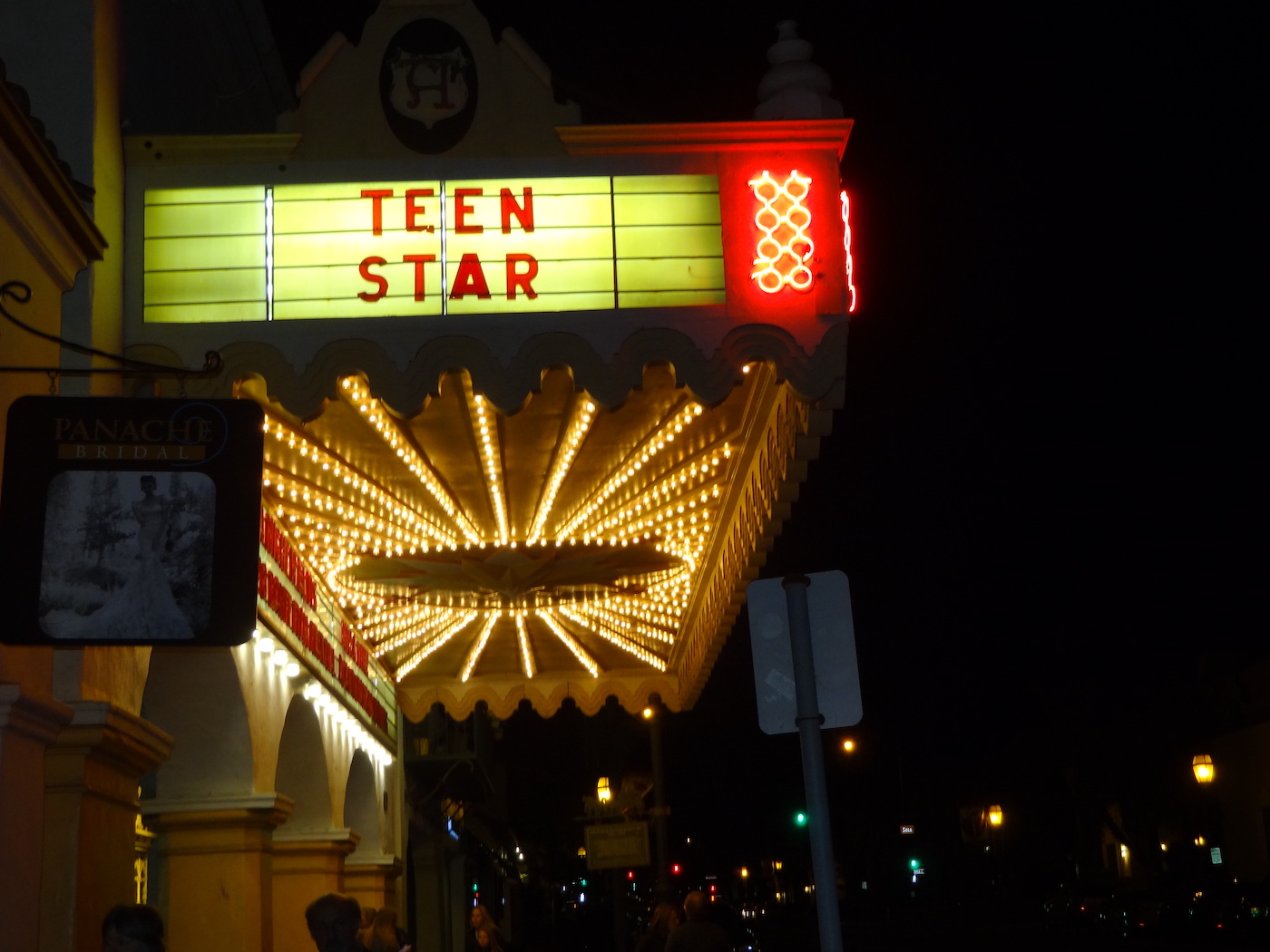 What's that cliché? "If at first you don't succeed try, try again." And that's what this year's winner of Teen Star singing contest did. Seventeen-year-old Daniel Geiger from Pioneer Valley High School won the title Teen Star after his third try. Judges loved the confidence that he had acquired over the years and his songs about negativity and prejudice touched hearts. He drew screams of joy from the Arlington audience of teens.
The judges were Randy Spendlove, president of Motion Pictures Music at Paramount, from KLITE Catherine Remak , and a local favorite who does so much for our community, Kenny Loggins. He also was the 10 finalists' (chosen from 100) vocal mentor in the weeks before the contest took place. Joseph Lambert is the founder and executive producer of Teen Star, and son J.J. Lambert was host. Deckers Brands is Teen Star's faithful sponsor.
Upon winning, Daniel said, "I want to thank everybody for being so loving and amazing. Thank You." Daniel took home a $1,000 scholarship from Santa Barbara Bowl Foundation, a recording session, and will be appearing on radio, television, and other events in the coming year.
Teen Star was established in 2010 to support performing arts programs in local schools and to give area youth an outlet to showcase their talents. Teen Dance Star will return in 2019 as will Teen Star. See you then!
You might also be interested in...