Celebration in Upper Village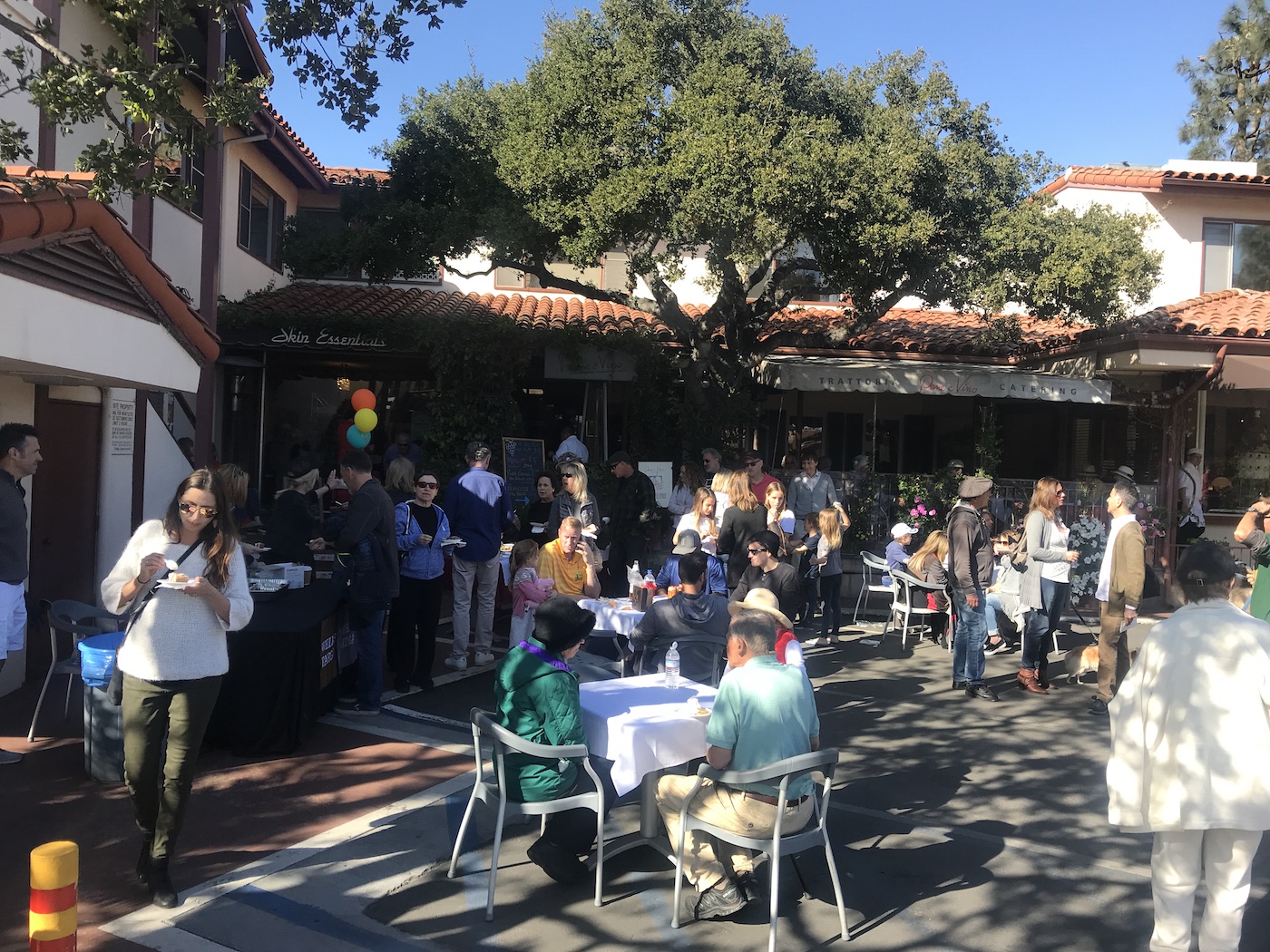 More than 1,000 people turned out to the upper village February 24, for a day of shopping, music, food, and reconnecting with business owners whose shops and eateries were closed for multiple weeks in December and January. Organized by a group of volunteers, the day included kid-friendly craft activities, musical acts at multiple stages, food tastings, and shopping incentives.
Here are some photos from the event: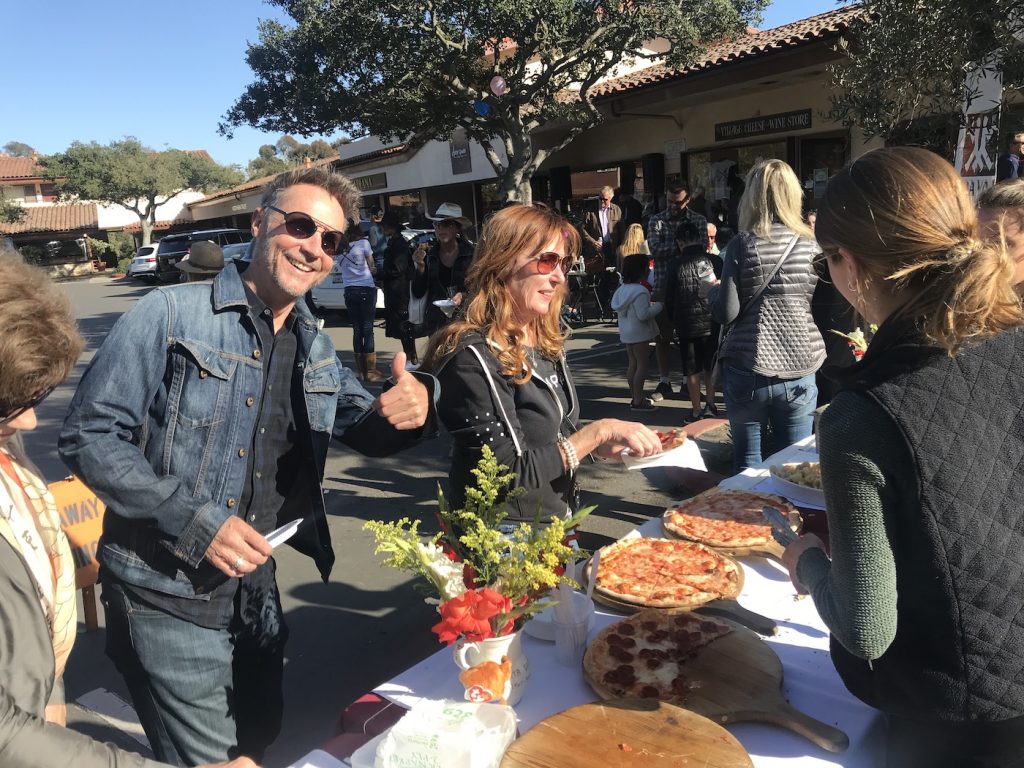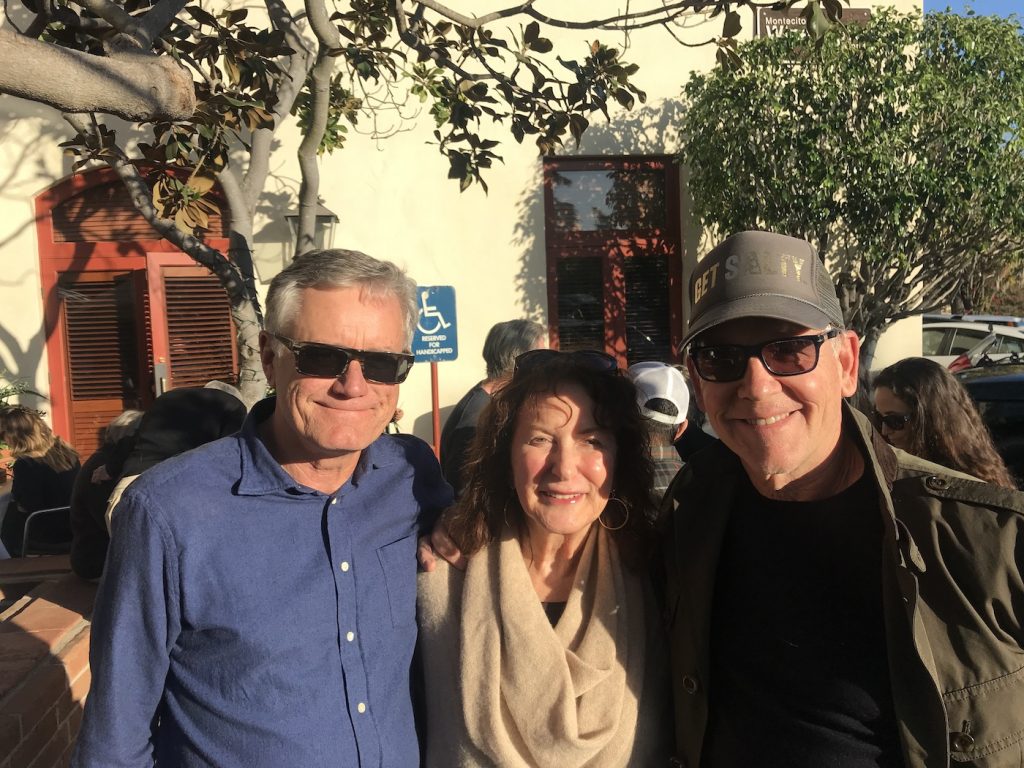 You might also be interested in...