Ty to the Rescue
Beanie Baby billionaire Ty Warner is giving paws for thought!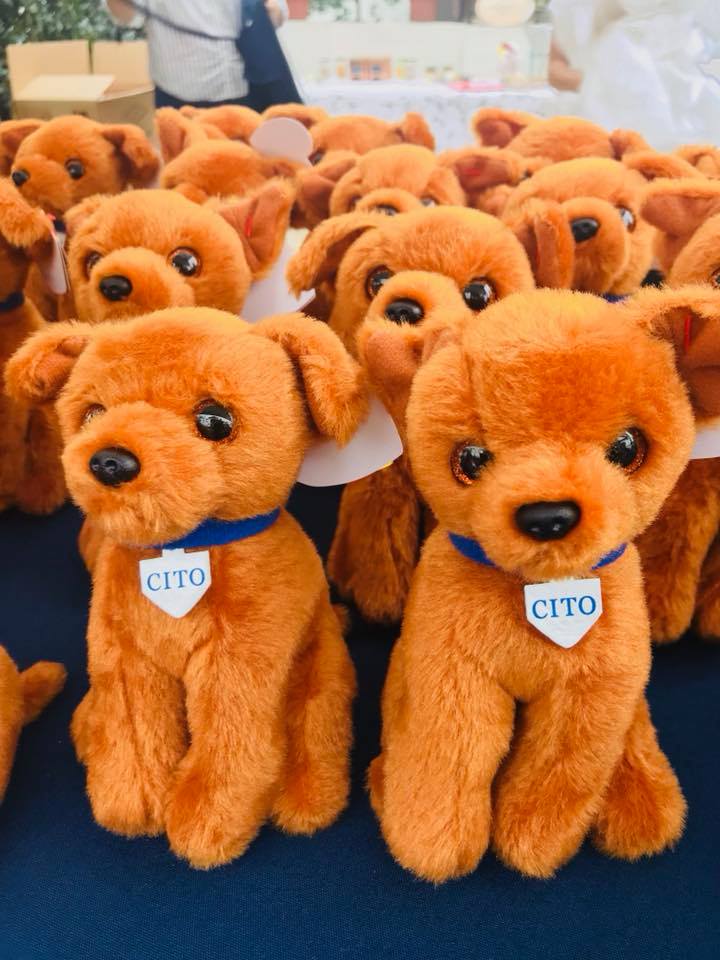 The hotelier, whose tony hostelries, including the San Ysidro Ranch and the Biltmore, were heavily impacted by the flash floods and mudslides last month, has produced Cito, a mixed-breed rescue dog, which will be given to each child in Montecito schools and all fire firefighters and police officers, as well as the animal shelters that helped in the extensive search and rescue operations.
The name tag has the inscription: "If there is a fire or flood, Even if there's a lot of mud, I will help you find your way. If you are hurting or gone astray."
It is also planned to have a booth at an auction at the Santa Barbara Polo Club to raise money for those in our rarefied enclave who need help and on Sunday, January 25, a fundraiser for the Bucket Brigade will be held at the Magic Castle, on the site of the former Cafe del Sol, by the dynamic duo of Milt and Arlene Larsen.
Two years ago, Ty produced another canine Beanie Baby, Davey, in memory of a 5-onth-old Chihuahua that was badly tortured and led to the founding of Montecito animal activist Gretchen Lieff's organization, Davey's Voice, for animal rights.
He is hoping to open his San Ysidro eateries, the Stonehouse and the Plow & Angel, in the next three to four months, though the cottages on the 500-acre site are not expected to be ready for occupation until year's end depending on permitting.
What a swell guy.
You might also be interested in...