Go Red for Women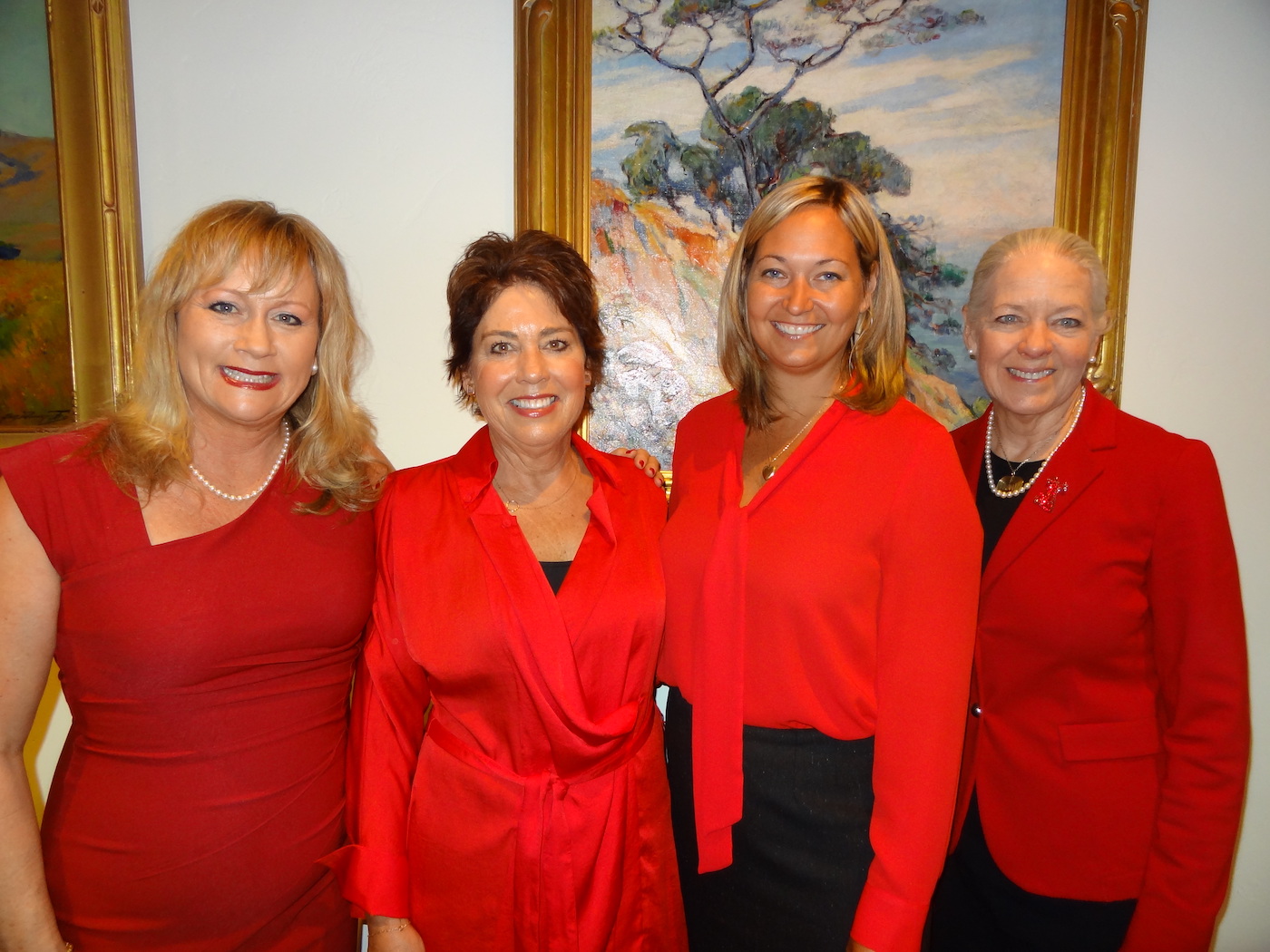 February not only includes Valentine's Day, but it's also a heart-healthy month with the "Go Red for Women" luncheon sponsored by the American Heart Association (AHA). Emcee Kelsey Gerckens told the sold-out audience at the Ritz-Carlton Bacara, "Heart disease is the biggest killer of women, more than all cancers combined. One woman dies every 80 seconds."
Board president Dr. Michael Shenoda said, "One in three U.S. women live with some form of cardiovascular disease, including heart attack, stroke, and hypertension. The good news is over the past decade, there has been a 30-percent decline in deaths in women with cardiovascular disease." That is partly attributed to the increased awareness.
The luncheon always begins with a Life Health Expo where all things healthy are displayed by local vendors. There are also people to take your blood pressure. As Dr. Shenoda said, "Women need to have heart checks, which would check blood pressure, cholesterol level, blood sugar, and body mass index. There are vast differences in signs of heart disease between men and women."
During lunch, Michele Mallet, a survivor, and her daughter, Izzy, told of Michele's harrowing experience – and she's only in her early 40s. She had SCAD, a separation of the coronary arterial wall. Izzy drove her mom to the hospital and her life was saved.
Co-chairs Janet Garufis and Jill Fonte reminded the group, "The Go Red for Women movement advocates for more research and swifter action for women's heart health. We help eliminate misconceptions like 'It's a man's Disease' or 'I'm too young to have heart disease.' The reality is, you're not." The good news is, 80 percent of cardiac events can be prevented with education and simple lifestyle changes. They also welcomed returning members to our Circle of Red and Red Tie societies. They give extra-large donations to the group.
Those especially helping Janet and Jill were: Karen Chackel, David Edelman, Joanne Funari, Linda LeBrock, George Leis, Julie McGovern, Catherine Remak, Tony Vallejo, Beth Vos, and Christopher Williams.
As the group said, "Let's UNITE! Together we can prevent heart disease and stroke." If you'd like to know more about the Red Tie Society or Circle or Red, contact Angela Miller–Bevan at (805) 979-5293.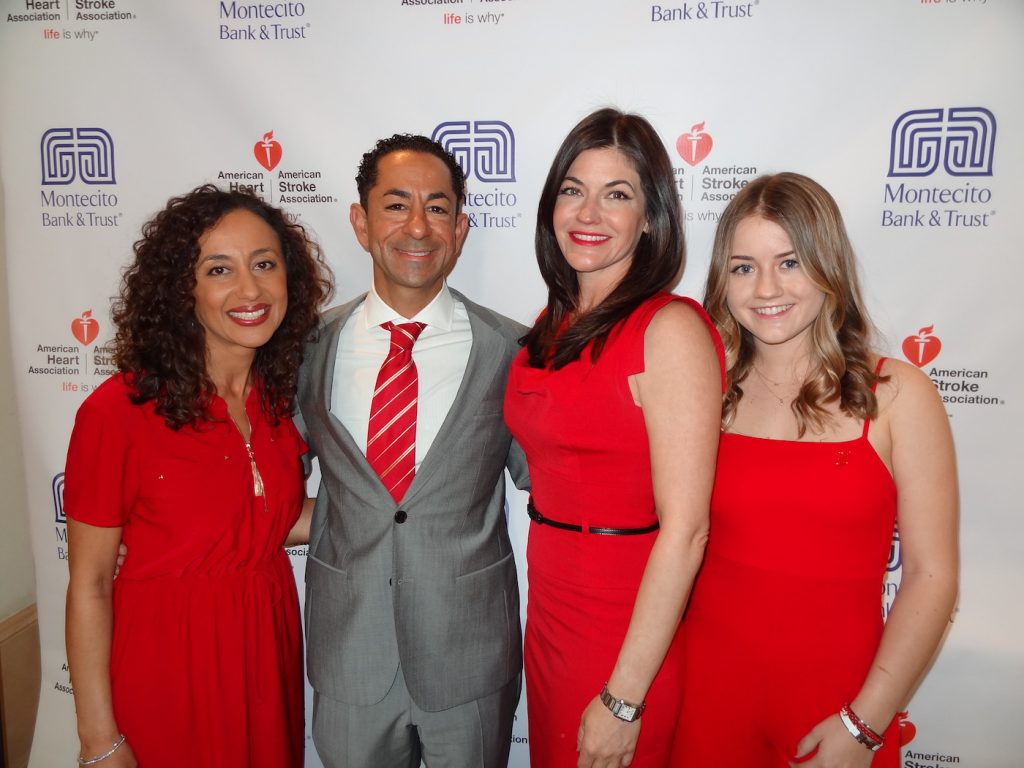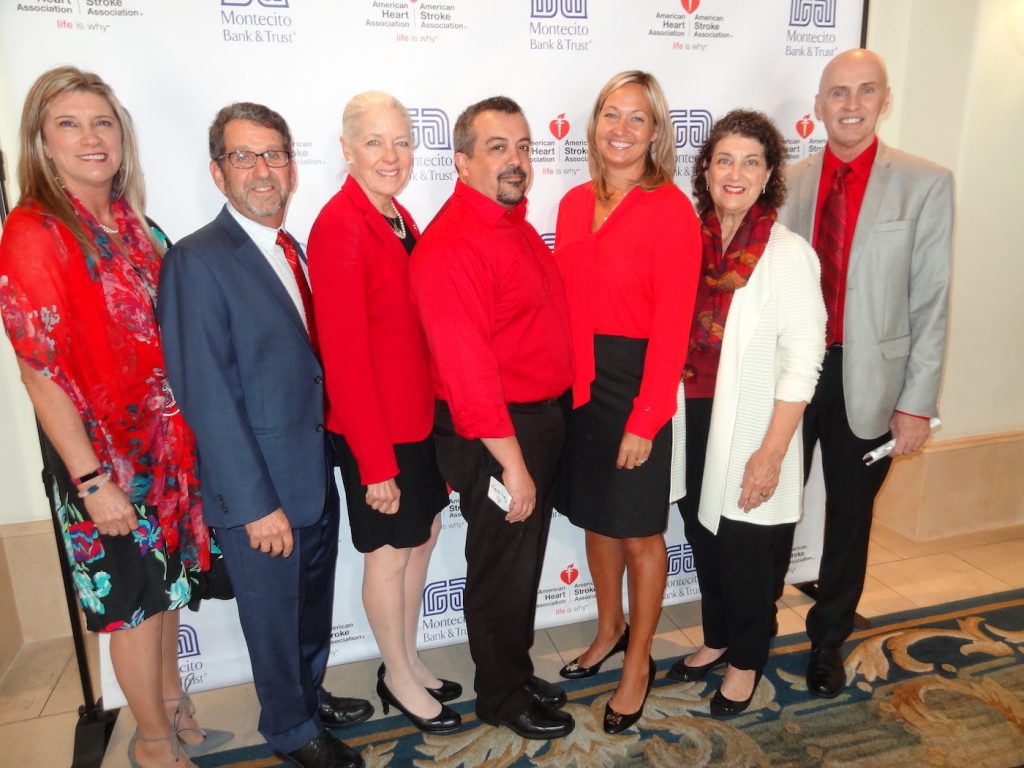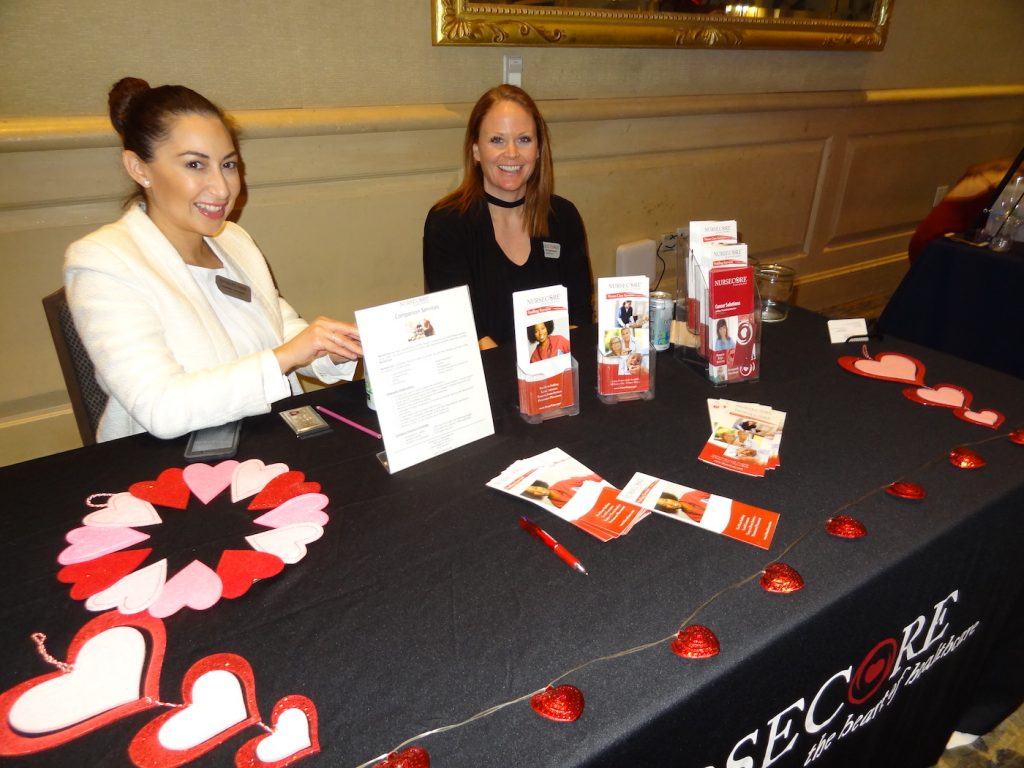 You might also be interested in...