Coast Village Road Beautification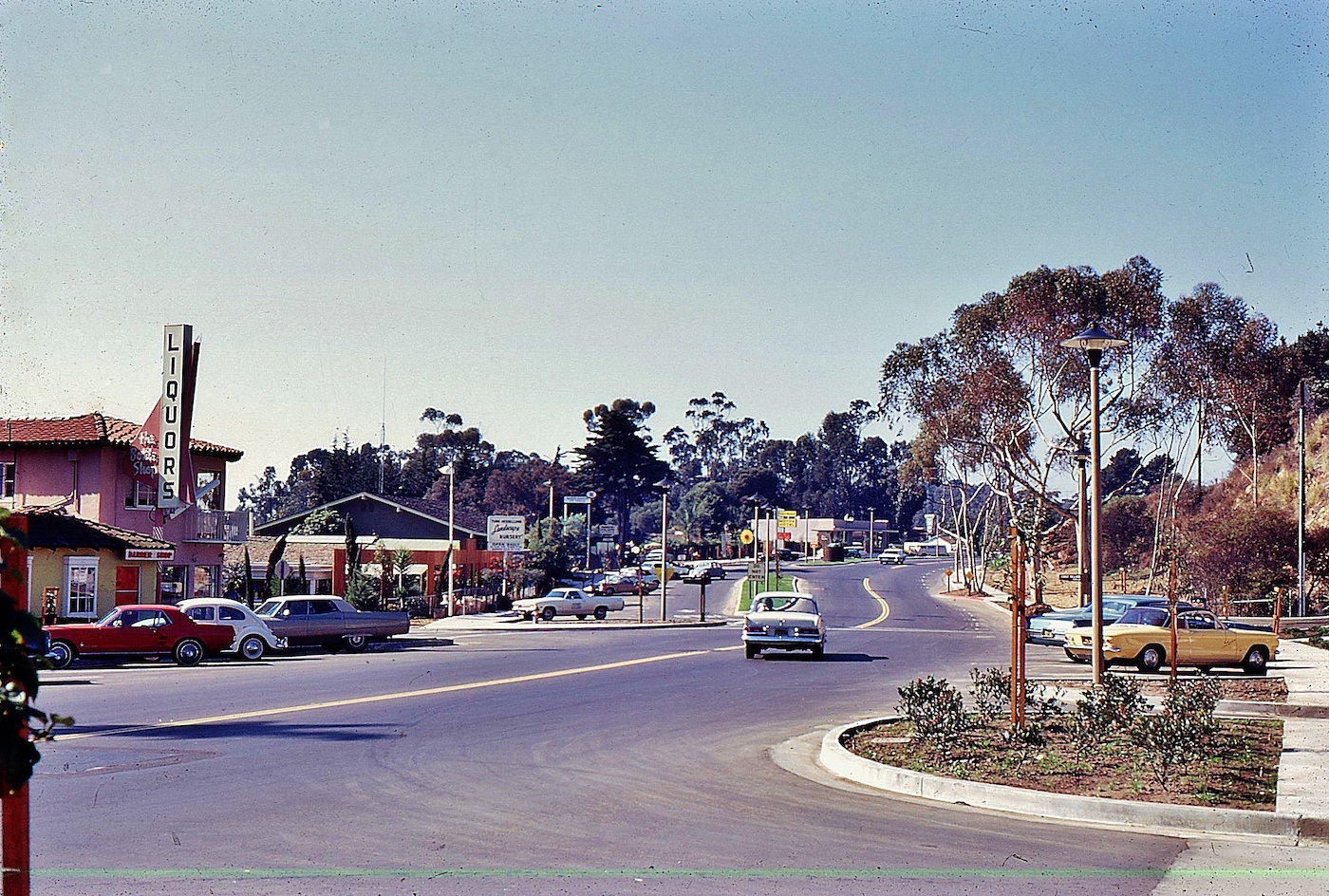 Fifty years ago, Old Coast Highway between Hot Springs and Olive Mill was redesigned, reconstructed, and renamed Coast Village Road. Now, the Coast Village Association (CVA) is looking for interested parties to bring new ideas, enthusiasm, and community spirit to reimagine the lower village, given new challenges such as traffic, lack of landscaping, and recovery from the Thomas Fire and mudflow.
"Our beautiful little boulevard could use some polishing, remodeling, and dressing up," says CVA president Bob Ludwick, who organized a meeting last week with retailers and restaurant owners to discuss issues and ideas regarding the road, which has recently undergone traffic changes including temporary stop signs and greater crosswalk visibility.
The CVA's Beautification Committee will hold a meeting on Wednesday, February 28, at 4:30 pm at the CVA Recovery Assistance Center at 1235-A Coast Village Road. "We welcome all interested parties to come and share their ideas with us," Ludwick said.
You might also be interested in...