Celebrate Montecito's Upper Village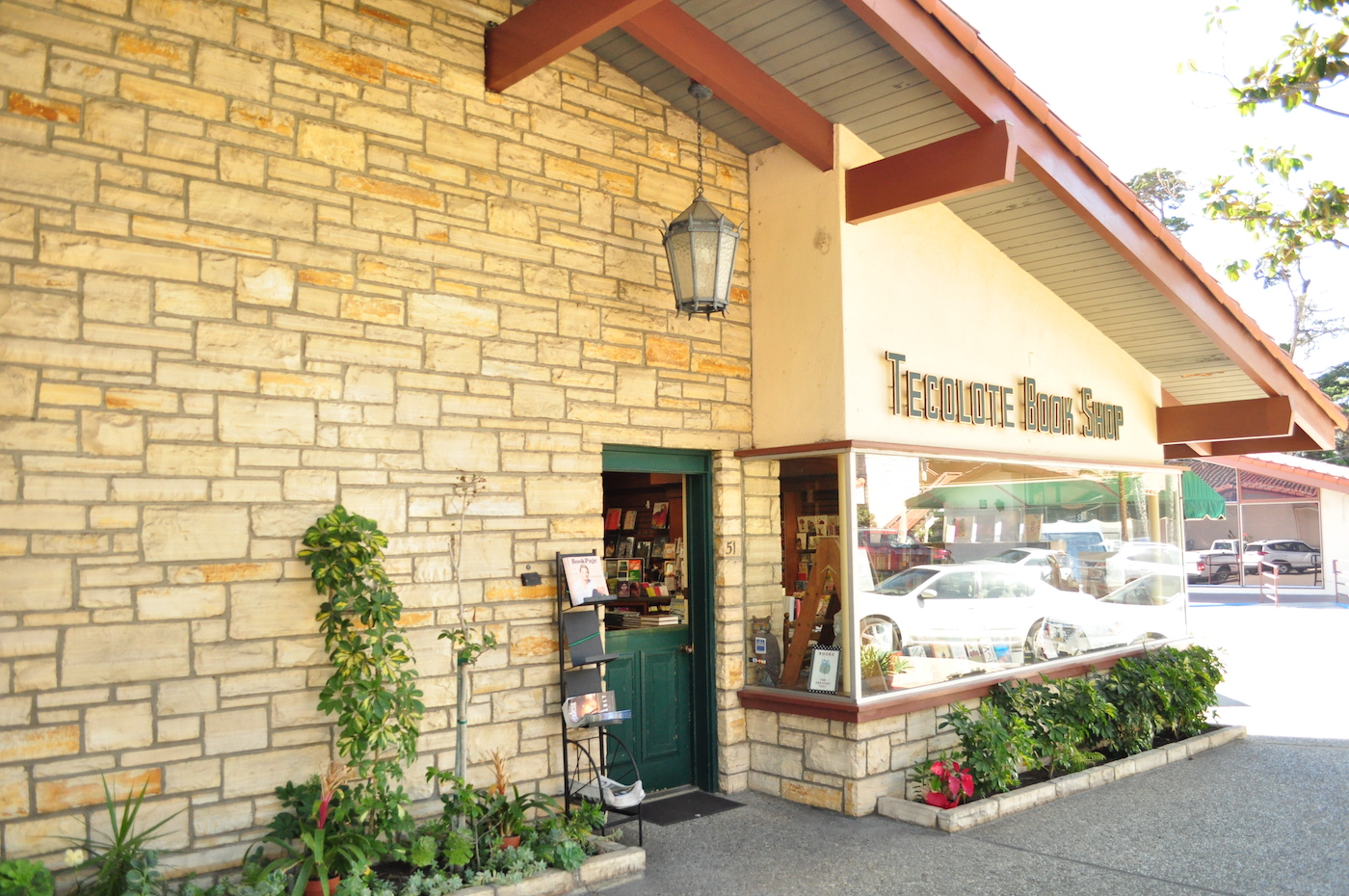 In an effort to boost shopping and dining in Montecito's upper village, a group of volunteers and neighbors have planned a special shopping, music, and food event at various locations in the upper village on Saturday, February 24, from 2 to 6 pm.
Dubbed "Celebrate Montecito's Upper Village," the event will be a family-friendly way to revisit shops and businesses that were closed the majority of December and January due to the Thomas Fire and subsequent mudflow. According to organizers, the event is an opportunity for the community to show love and support to the restaurants and retailers who help to make the Montecito community the magical place that it is.
"The businesses in the upper village have really suffered during the recent events," said committee chair Ted Simmons. "We have heard that some businesses lost as much as 40 percent of their annual revenue during closures over the holidays. The idea of this event is to gather and show that we appreciate them with our presence and by buying gifts, flowers, home decor, clothes, food, and more!"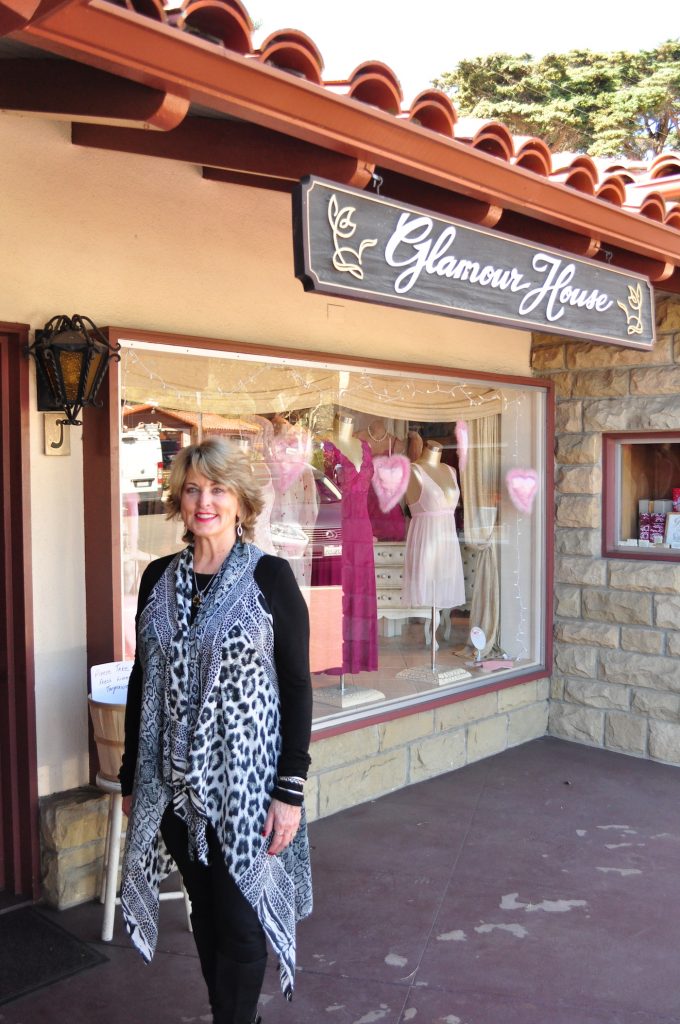 In addition to mandatory evacuations that left their business district deserted, many business owners' own homes were affected by the mudslides, which is an overwhelming circumstance. "I'm trying to deal with insurance companies for both my business and my home, while trying to keep my doors open," one shop owner told us.
Others have spent the last month trying to keep their doors open while donating goods to those who lost everything. "I've been using this as an opportunity to be good to clients who have been good to me," said Glamour House owner Ann Picciuto Gehrke, who put together care packages for several women who barely escaped the mudflow, or who lost family members or their homes. "I know it isn't much, but sometimes a bra, panties, and a set of pajamas can make it a little better," she said. Gehrke has owned the upper village lingerie and apparel store for 15 years; it has been in the upper village since 1965, making it one of the area's oldest retail shops. Her husband, Rick Gehrke, owner of Projects West Construction, has also been working to help affected residents rebuild.
Another shop owner, Mary Sheldon, owner of Tecolote Books, said as soon as the evacuation orders were lifted, she was back in the upper village with the doors open, welcoming back the community. "I felt it was important to provide a sense of comfort and normalcy to the residents who lost everything or had been out of their homes for weeks," she said. Sheldon says while business has been slow, she's been hearing countless stories of lost belongings, including people's precious book collections. "It truly is heartbreaking," she said. Sheldon has been a fixture at the bookstore as the manager since 1992; she and co-owner Herb Simon purchased the shop when it came for sale in 2007.
During the evacuations, the upper village was a ghost town, save for American Red Cross volunteers distributing potable water, and the Village Wine & Cheese Shop, which was given special permission to stay open to feed first responders and Montecito residents who chose not to evacuate. Owner Patrick Braid distributed free food and goods, in part donated from other local businesses.
The Celebrate Montecito's upper village event is kid-friendly, with various activities including face painting and crafts geared toward the youngest members of our community. There will also be several musical guests at various locations in the upper village throughout the afternoon and evening. Businesses will be open and most will be offering discounts and donating to local nonprofits to support mudslide relief.
The schedule is as follows: 2 to 4 pm: Face painting, station for writing Thank You Cards for firefighters and rescue workers, in the grassy circle in front of Tecolote. 3 to 6 pm: Music located near Pan e Vino; bands include Bryan Titus Trio, Paradise Kings, plus Tina
Schlieske & the Graceland Exiles. There will also be a DJ spinning tunes in front of Village Wine & Cheese. Dan & the Dairy Queens with Leslie Lembo will be performing in the courtyard by Pierre La Fond & Wine Bistro.
Celebrate Montecito's Upper Village is Saturday, February 24, from 2 to 6 pm.
You might also be interested in...