Ain't Love Granada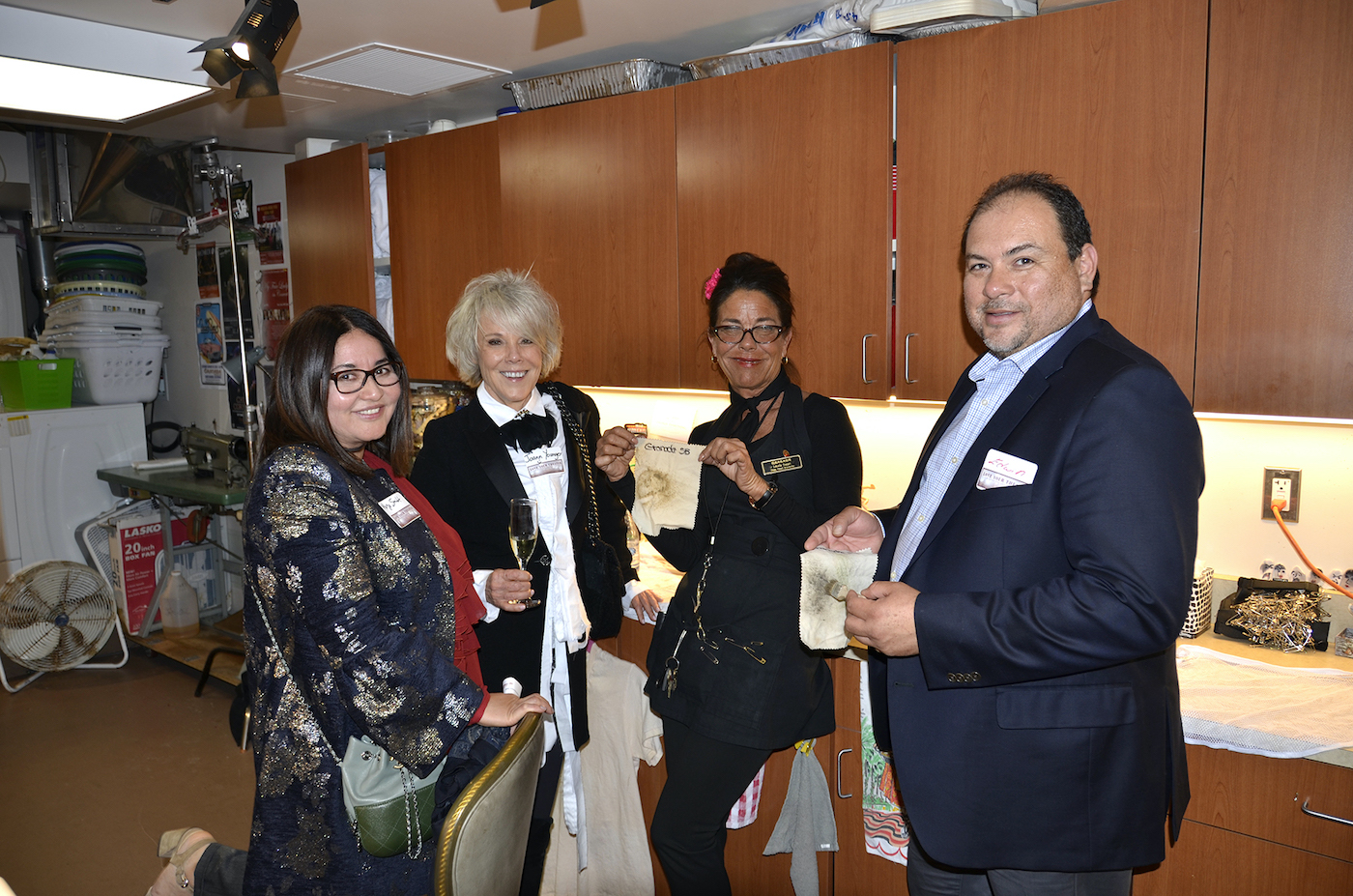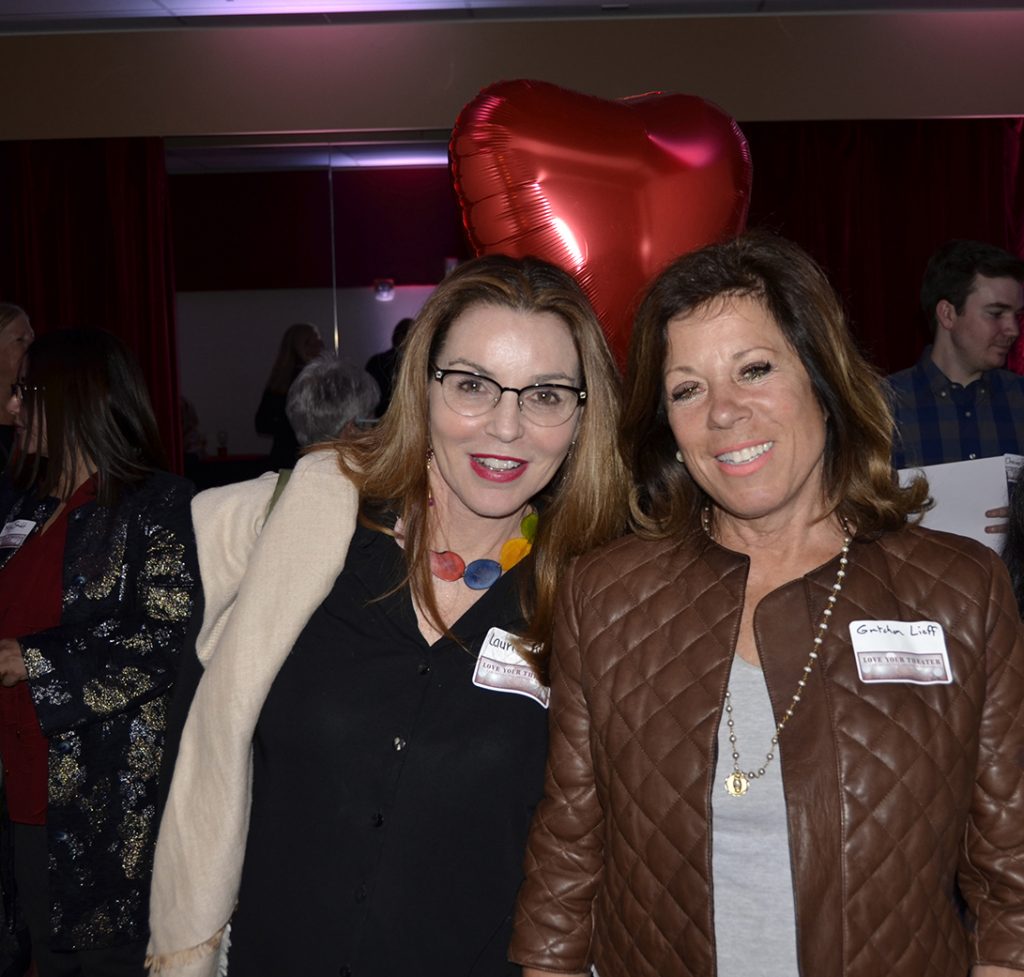 The venerable Granada threw its second annual Love Your Theater event for 80 members of its Premier Patron Society, when the inner workings of the stage, basement, and upper gantries were open to all and sundry.
Champagne and comestibles sated the guests as they toured the labyrinth of corridors and dressing rooms as flamenco guitarist Gilberto Gonzales and pianist Debbie Denke entertained, and Rolf Freeman, facilities manager, DeAnn Nguyen, lighting executive, Jubal Molitor, stage carpenter, and Lauda Swan, wardrobe mistress, explained the intricacies involved.
"We want to give our supporters the chance to explore and celebrate their theater," said Craig Springer, executive director. "They always get to see what's on stage, but rarely do they get to see what happens behind the scenes during a production. It is quite an affair."
Sharing in the rare opportunity were Brooks and Kate Firestone, Dan and Meg Burnham, Pat Gregory, Hal Conklin, Peter Bertling, Gretchen Lieff, David Grossman, Bob and Val Montgomery, Duncan Mellichamp, Kirsten Springer, Palmer and Susan Jackson, and Haley Firestone Jessup.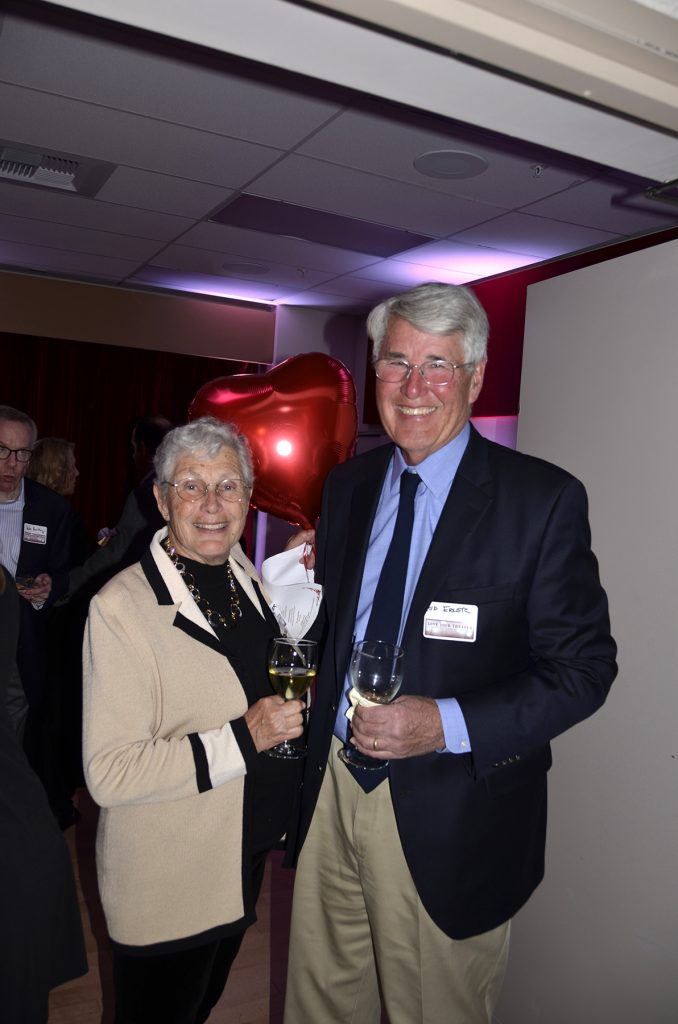 Maternal Instinct
Santa Barbara warbler Katy Perry, after a hugely successful rock career, now wants to settle down with motherhood.
"I'm preparing to do a big soul overhaul very soon," the former Dos Pueblos High student tells the March issue of Glamour Magazine.
"I do want to emotionally elevate myself. I don't want to hold on to childhood trauma any more. I want to grow into becoming an adult.
"I'm preparing myself for having a family of my own in the near future. And that's the thing: I want to do a little more soul surgery before I have a family of my own, so that I don't transfer any of those lingering feelings."
Katy, 33, who has dated a number of hunks, including rocker John Mayer, adds: "This last year has been about killing my ego, which has been really necessary for my career.
"I had a lot of expectations at the end of 2015, but by the end of 2016 they weren't met. That was the first time in a long time I didn't get my way."
Katy, I'm told, has now reconnected with her British actor beau Orlando Bloom.
Stay tuned.
Sightings: Singer Katy Perry checking out Jeannine's…Back to the Future actor Christopher Lloyd stocking up at Pierre Lafond…Philanthropist yachtsman Tom Parker noshing at Viva
Pip! Pip!
You might also be interested in...