On Their Toes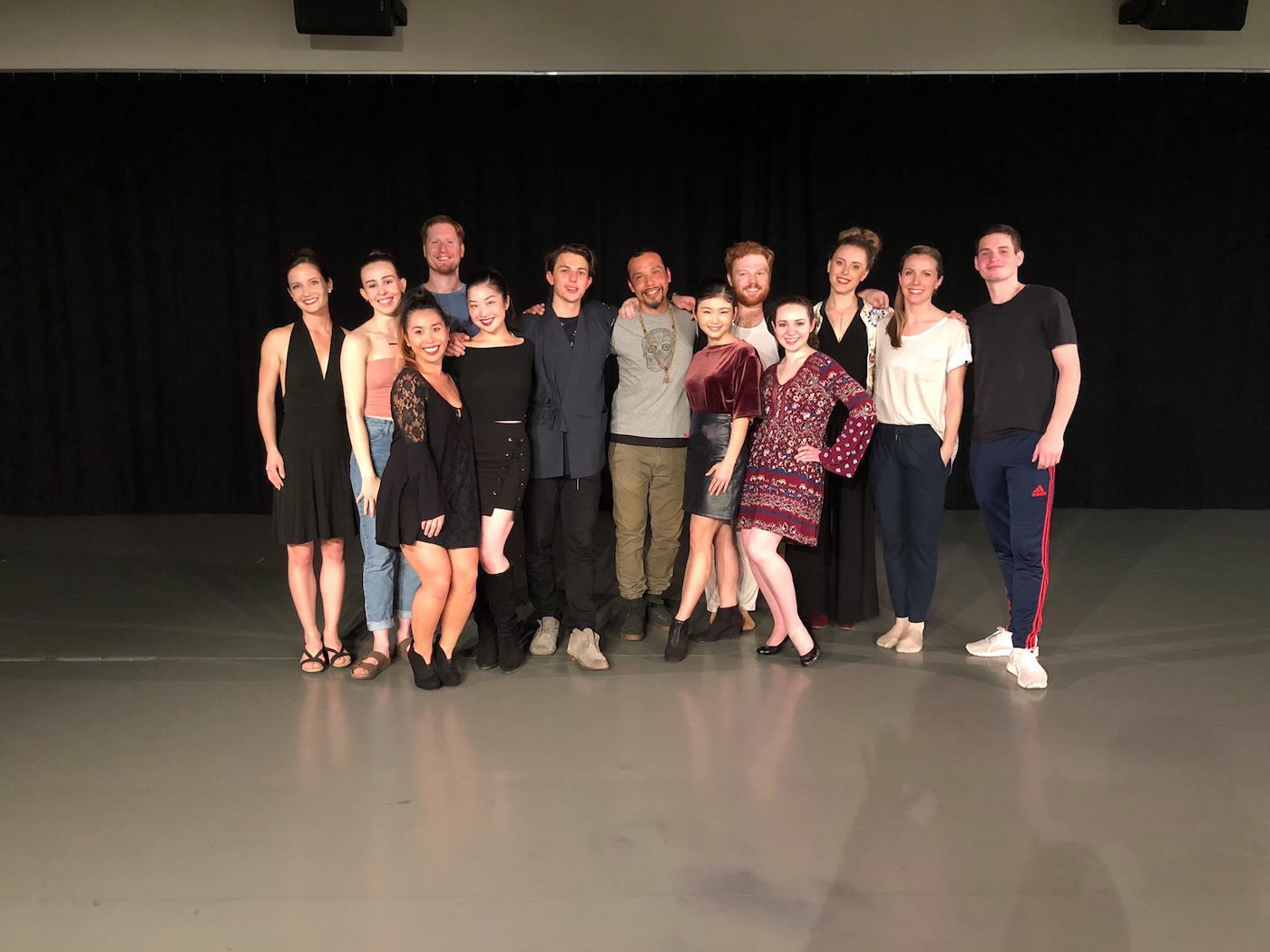 State Street Ballet gave a sneak-peek with a wide variety of new dances by its choreographers and dancers at its newly relaunched Evenings at its headquarters, the Gail Towbes Dance Center.
The series was launched in 2005 and has evolved into an actual performance series with lighting, live music, and, in the words of Leila Drake Fossek, associate director, "a really fun vibe."
"We want to give our audience a glimpse at the choreographic process and have conversations about the works they are witnessing in an intimate, casual environment. We want to bring the arts and dance to the most people."
Among the choreographers presenting works were Mexican Edgar Zendejas from Montreal, State Street dancers Cecily Stewart, Anna Carnes, and James Folsom, and ballet master Gary McKenzie.
A portion of the proceeds from the event, sponsored by Andre Yew, were donated to the Santa Barbara Country Search and Rescue.
The company next performs Romeo and Juliet at the Lobero on March 23-24.
You might also be interested in...