Reopening the Village
Within the last week, Montecito started to return to normal, with the gradual reopening of the upper village shops, the YMCA, Montecito Library, several preschools, and Montecito Union School.  
The shops and restaurants in the upper village were closed a significant portion of December, due to mandatory evacuations during the Thomas Fire. Reopened for barely two weeks near the holidays, the shops were again forced to close in early January due to the evacuations before and after the debris flows.
One shop that was allowed to be open during the evacuations was Village Wine and Cheese, whose owner, Patrick Braid, took it upon himself to provide free food and water to both first responders and Montecito residents who stayed in their homes despite evacuation orders. Braid, who inherited the 40-year-old shop upon the death of his father two years ago, says he kept a promise he made to his dad to continue to serve the community. Since the start of the Thomas Fire on December 4, rather than close the shop and evacuate along with everyone else, Patrick, a former firefighter himself, recognized the hardship of being a front-line first responder and vowed to provide free food and coffee to every resident who elected to remain in Montecito during the evacuation, and, more importantly, free food and coffee for all of those responders who came here to fight both the Thomas Fire and the subsequent Montecito flood.
The shop has remained open ever since, given the go-ahead by sheriff's deputies and California Highway Patrol deputies, who allowed Patrick continued egress and ingress to shop for donated food supplies each morning and to bring them back in past the police barricades.
Trader Joe's donated avocados and organic chicken; nearby homeowners brought in fresh oranges, lemons, and flowers; Home Depot donated a generator; and Andersen's Bakery offered soup and pastries. Residents Deborah Schnepf and Ann-Marie Cepkauskas donated their time and skills to make free sandwiches, while Kelly, Patrick's regular employee and popular sandwich maker, was unable to get to work. Patrick slept in the chair in his office at the back of the store for 54 days. 
Last Friday, Patrick welcomed Montecito Union School students back to a Friday tradition: visiting Village Wine and Cheese after school on Friday to pick out candy and soda. "We want to bring back some normalcy to the kids' lives," Patrick told us, as kids were treated to free candy, as well as pastries donated by Andersen's Bakery. MUS was back in session Friday, after spending several days holding classes at Santa Barbara City College. A special board meeting on Wednesday, February 7, will touch on the Board's plans on how to handle children and families that have moved out of the District due to the mudslide.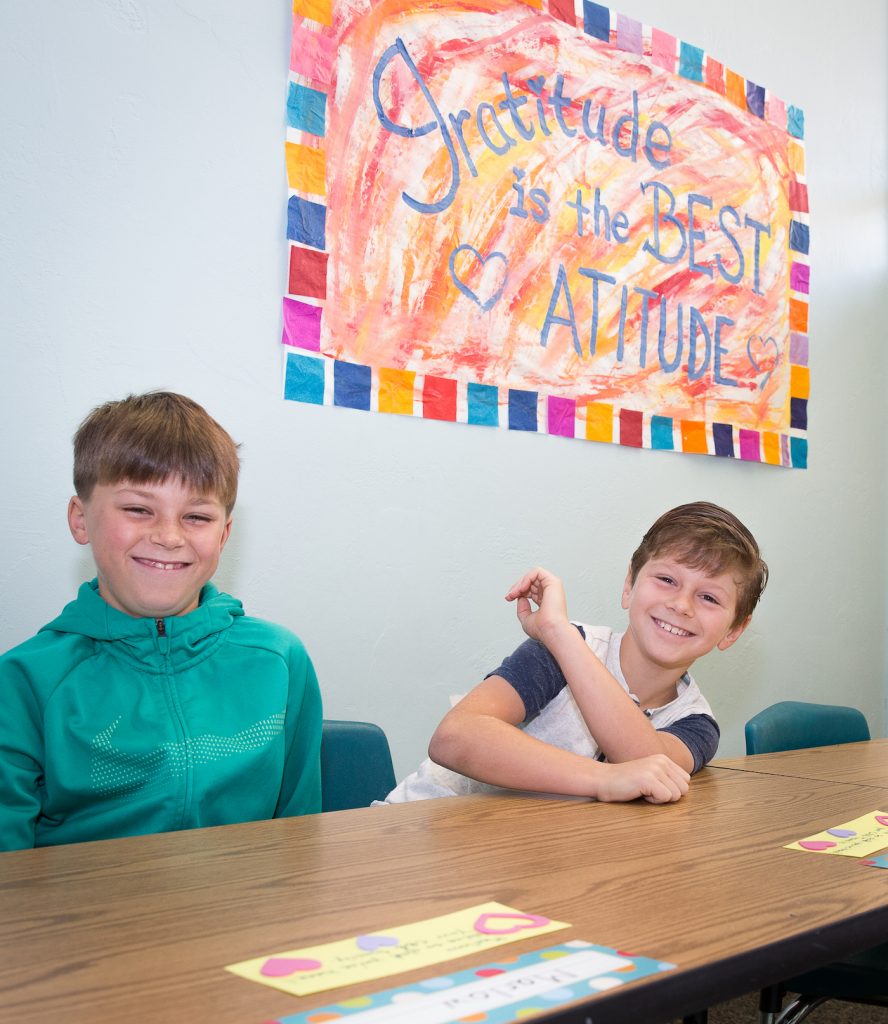 The Montecito Family YMCA reopened January 27, after announcing that the facility is in good condition. The pool pump and filtration systems suffered significant damage due to power service interruptions and may be offline for several weeks. Friendship Center on Eucalyptus Lane reopened January 29; members were relocated to the Center's Goleta location during the evacuation. Montecito Library also reopened its doors, on January 30.
Two Montecito private schools: Crane Country Day School and Laguna Blanca Lower School, have announced they will remain teaching from satellite locations until further notice.
Although unscathed, the Crane campus will remain closed until all utilities, including potable water, are fully restored. Thanks to the efforts of Head of School, Joel Weiss, director of Finance and Operations, Don Cook, Crane's administration and its board of trustees, alternate sites throughout Santa Barbara County began welcoming Crane students last week. The goal was to accommodate all of Crane's 254 students and still maintain Crane's commitment to small class size and feel of community. To that end, the school opted to utilize four different host sites, each of which generously opened its doors to Crane. Each temporary site, which includes Congregation B'nai B'rith, the Santa Barbara Museum of Art's McCormick House, and a classroom site located at 27 E. Cota Street, is carrying on the Crane tradition of the daily assembly.
Laguna Blanca Lower School has also announced it will not reopen its campus on San Ysidro until all utilities are available. Head of school Rob Hereford and head of Lower School Andy Surber are in regular communication about the status of the Montecito campus and when it will be ready to best serve the students.
In the meantime, classes will continue at Girls Inc. According to Laguna reps, the staff at Girls Inc. has been an incredibly willing and accommodating partner with the school. "If we were in the position of not having a desirable location to support our program, we would be considering a speedier return to our Montecito campus. However, the Girls Inc. facility is well-equipped, which allows us the flexibility of a more measured approach during the rebuilding process," said school communications director Tara Broucqsault. "At this point, our most important goal is to maintain a sense of consistency and uninterrupted instruction time while we monitor the progress being made on the cleanup of Montecito."
Cold Spring School, which reopened its campus on January 16, continues to help its students cope with the loss of two students. Superintendent Dr. Amy Alzina is continuing to work with the County to have access to multiple school psychologists to be on hand for students and parents. Dr. Alzina credits the school board, members of the Parent Club, Santa Barbara Response Network, Suzanne Grimmesey with the County, CSS psychologist Beth Laurie, CSS parent Dr. Brooke Sears, and five other psychologists from other schools in Santa Barbara who have helped.
"Their support has given us all the strength and the power to become stronger and even more united. We have a long road to recovery, but we are grateful to be on the right path thanks to the wonderful support we continue to receive," she said.
You might also be interested in...