Water Certified Drinkable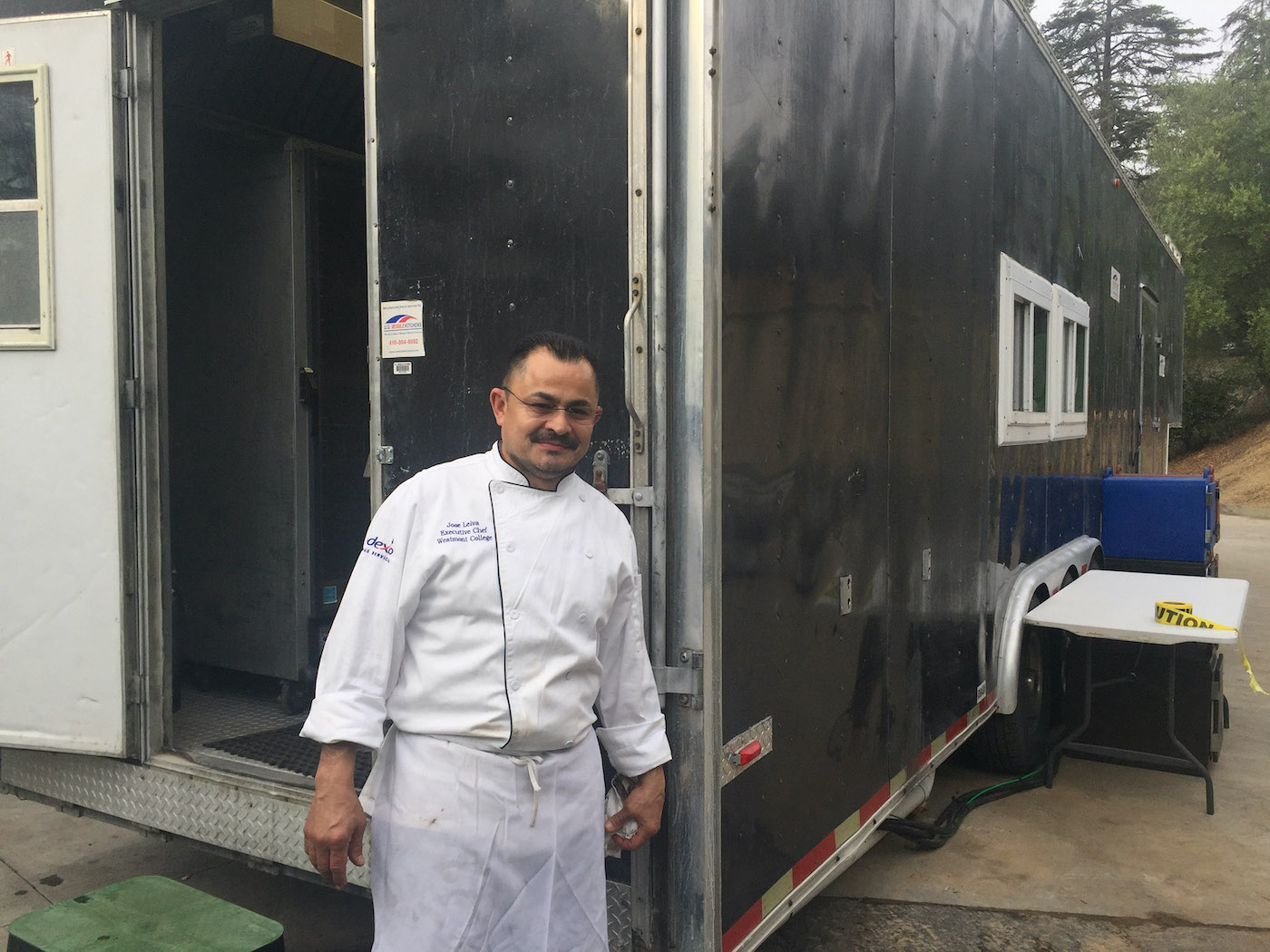 Life on campus is returning to normal this week after Montecito Water District officials certified Westmont's water supply as drinkable January 20. Of course, "normal" means something different after the devastation of the Montecito mudslides. When students returned January 16, the campus had water but remained under a mandatory boil-water order, so the college supplied students with bottled water and installed portable showers and a kitchen. Westmont faculty and staff from Carpinteria, Ojai, and Ventura happily drove to work January 22 once U.S. Highway 101 reopened. Many had traveled to campus by ferry, train, or the long detour to the north by car.
Professors Jane Wilson (education), Greg Spencer (communication), and Holly Beers (religious studies) joined president Gayle D. Beebe in chapel on January 19 to discuss suffering and grief. You can watch or listen to the service by clicking on "Chapel Online" on the Westmont website, westmont.edu, and choosing the January 19 Reflection Chapel.
"When we experience setbacks such as lack of water, difficulty in preparing food, or evacuation, we may have found within our hearts a growing appreciation for these daily necessities in our lives," Wilson says. "And not only that, we might find in our brains an expanding ingenuity for thinking of ways to solve these problems of lack of water and food both locally and globally."
Spencer said on the night before the massive storm that his last thought before going to bed was that he needed to feed the birds the following day. "I needed to do what was life-giving. I needed to fulfill my life-nurturing responsibilities. This goes, of course, for more than the birds. I need to do what I can do, what I am called to do, to hold the hurting, to listen to my students' stories, to prepare for the semester ahead," Spencer says. "And the same is true for you. Toward what life-giving acts are you now called? How you frame this last month matters. It has everything to do with how you go forward."
Beers read from Psalm 88, explaining that the psalmist is yelling to God, "Where are you?" "When I yell in the right direction, God always finds me," she says. "I don't find Him. He finds me. It's almost never in the moment I wish it would happen, but it happens in the most surprising, crazy, beautiful ways. In the darkness, He finds me. And if that is true, then maybe it is also true that He can bring beauty from ashes and joy from mourning."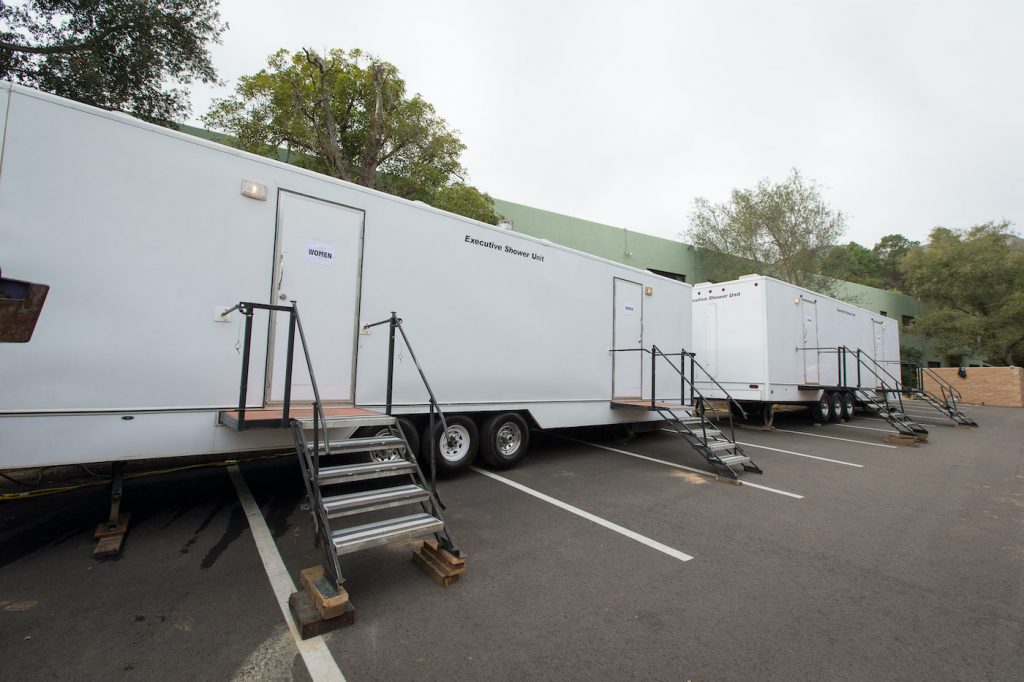 You might also be interested in...